The Morningwood Bazaar.  It is a members-only marketplace open only to those who support us on Patreon; perhaps the greatest benefit our supporters receive (though being able to call yourself Ser Bone is pretty kewl).
A great, bustling (virtual) souk of awesomeness. It is a mighty host of great manufacturers and retailers who offer unique buying privileges to our members.
In other words, you save a fuckton of money when you buy gear or guns.
Those sworn to this great house (i.e. the people who support us on Patreon) cannot help being awesome, they just wake up that way. Every. single. day.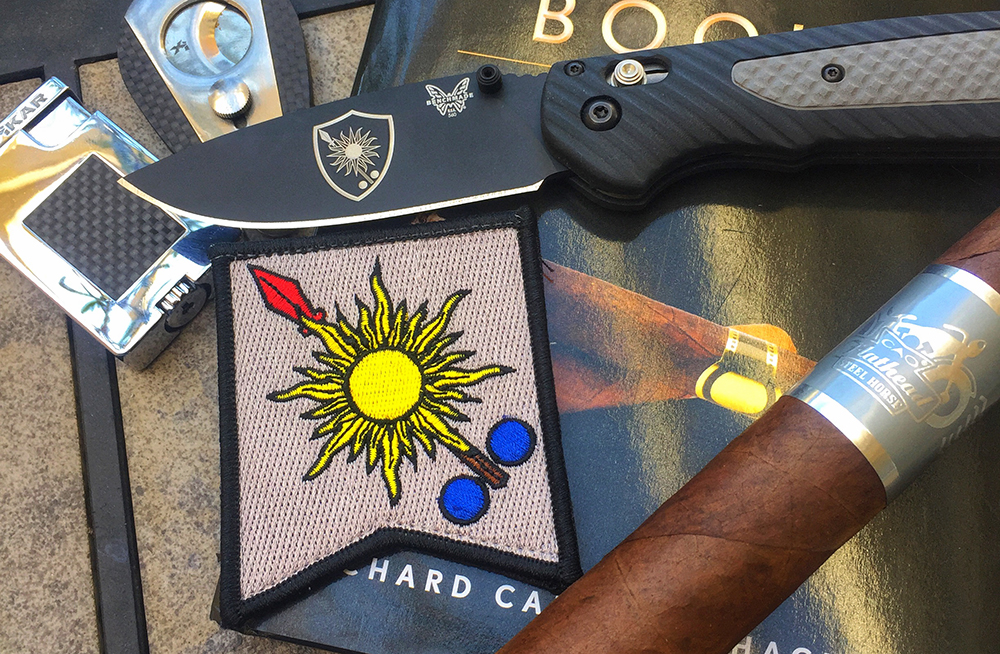 In addition to the Morningwood Bazaar wear our sigil and speak our words. And some of you will be listed here on our site with your sigil and words! Which is about as impressive an opportunity as you can get in the world for a dollar a month.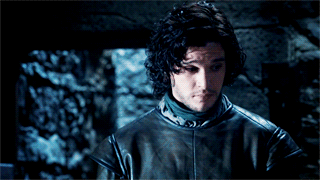 So, what exactly is the Morningwood Bazaar you ask? Go ahead, ask.
Glad you asked.
The Morningwood Bazaar
The Morningwood Bazaar is quite simply the most epic assemblage of membership benefits in the history of mankind.2 Some of these codes or restricted purchase opportunities save you as much as 60%. That's one serious chunk of the price they've carved away!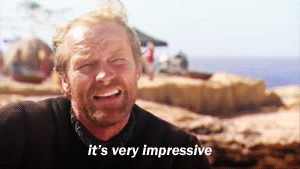 What companies have stalls, pavilions, or loot-laden carts in the bazaar? Check out the current lineup…
Patreon supporters save money with the following:
🚩Gear, Guns, and Services
⚔️ Ballistic Advantage          IG — FB — Web     
⚔️ Combat Flip Flops             IG — FB — Web     
⚔️ Dark Angel Medical          IG — FB — Web     
⚔️ Flagrant Beard                    IG — FB — Web     
⚔️ Grey Ghost Gear                IG — FB — Web     
⚔️ Grey Ghost Precision      IG — FB — Web    
⚔️ Griffon Industries              IG — FB — Web    
⚔️ Kinetic Development Group      IG — FB — Web
⚔️ Mean Gene Leather         IG — FB — Web     
⚔️ Modern Spartan Systems       IG — FB — Web  
⚔️ Next Level Training          IG — FB — Web   
⚔️ Orca Industries                   IG — FB — Web  
⚔️ Pitbull Tactical                     IG — FB — Web     
⚔️ Propper Apparel               IG — FB — Web  
⚔️ Raven Concealment        IG — FB — Web     
⚔️ Shield Arms                         IG – FB – Web         
⚔️ Tactical Tailor                      IG — FB — Web    
⚔️ US Elite Gear                       IG — FB — Web     
Training Organizations and Instructors
⚔️ Dark Angel Medical          IG — FB — Web     
⚔️ Victory First                           IG — FB — Web     
…and keep in mind we are expanding this list at least once a month (often as frequently as once per week).
Now. Is there any reason not to spend a buck or five to support us each month?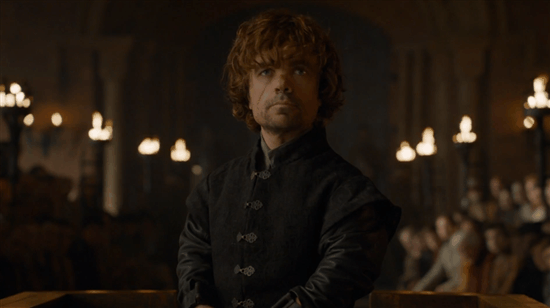 You can do so right here on Patreon.
RISE BEFORE DAWN!
Yes, that's three different pop culture movie references squashed awkwardly (and completely unnecessarily) into one paragraph. 
 1 Obviously, we're not the first organization, guild, or and/or secret society that provides its members with special benefits. The Sierra Club does it,  as does the AARP, Writers Guild of America, NTOA, FOP, and National Infantry Association.  So too does the Diogenes Club, the International Society for the Suppression of Savage Customs, the Transylvanian Conventions, and presumably the SOCAL Asian Mafia. But we do it better than anyone else. Just ask us, we'll tell ya.
2 It is ever so slightly possible this is just a tiny bit exaggerated.