Some of you will know PHLster for their YouTube channel, Philly EDC. Others among you may be familiar with their superb EDC thingamawhatsits like the Flex and Flatpack TQ Carrier. Hopefully, all of you are familiar with their outstanding line of holsters. If not, take a moment to get acquainted. You'll be glad you did.

Quick links [use your HMW discount code!]:
PHLster website
…on the 'Grams I (@PHLster)
…on the 'Grams II (#PHLster)
… on Facebook
PHLster's YouTube Channel
Updated June 2019
PHLster Holsters
PHLster is the demesne of Jon Hauptman, a remarkable, idiosyncratic Kydex crafter and innovative designer who is also (no shit) one of the smartest people we know. Our first experience with a PHLster holster was when we picked up a "City Special" revolver for a .38 snubby. We've been using his gear in one form or another ever since.
Grunts: demesne.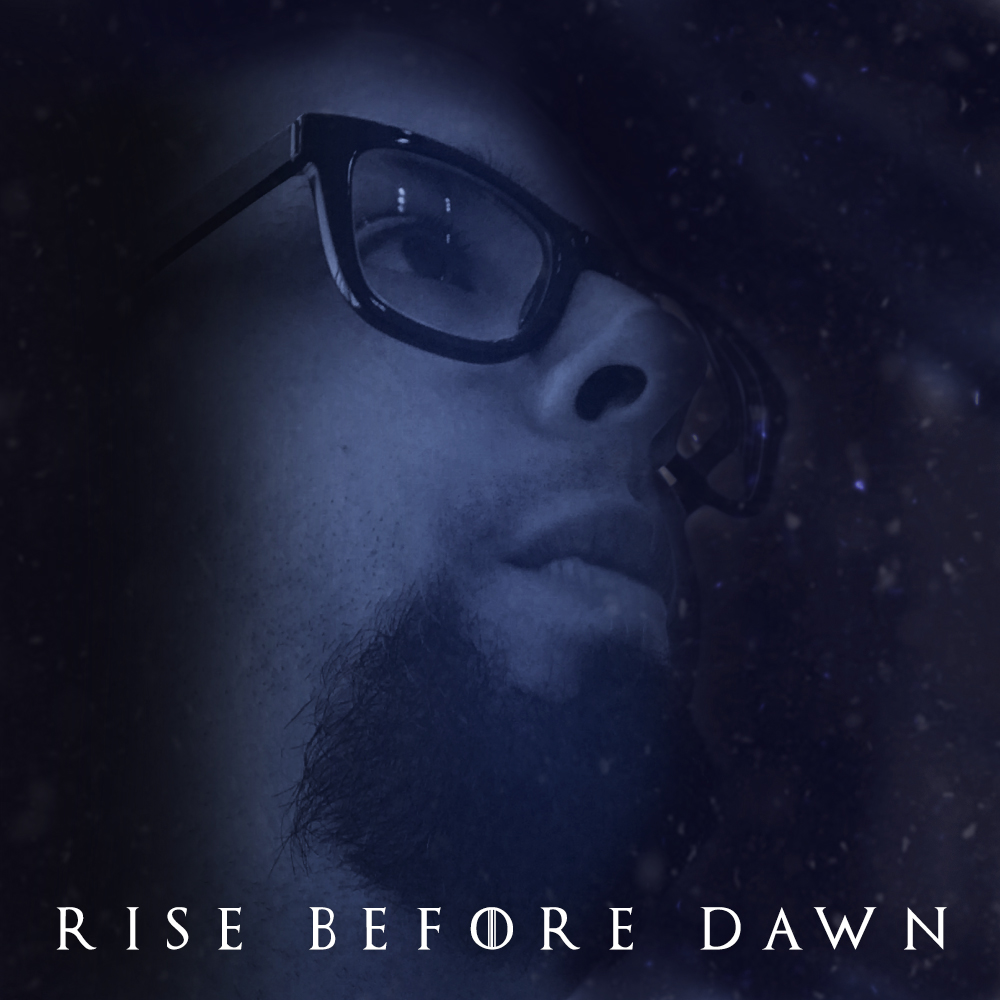 PHLster EDC Gear
There are of course many other holsters and "EDC upgrades" available on their website; we're aware how popular the Floodlight Holster has become, but be sure to investigate their medical kit too (it's always good to embrace homeostasis).
All Sworn Swords are urged to check their rank page before buying anything from PHLster – you'll be able to save some $$$ with your discount code!
If you have not already declared for Morning Wood, you can do so at Castle Morningwood! If you buy just a couple pieces of outdoor, tactical, or shooting gear in a year you'll have made your money back!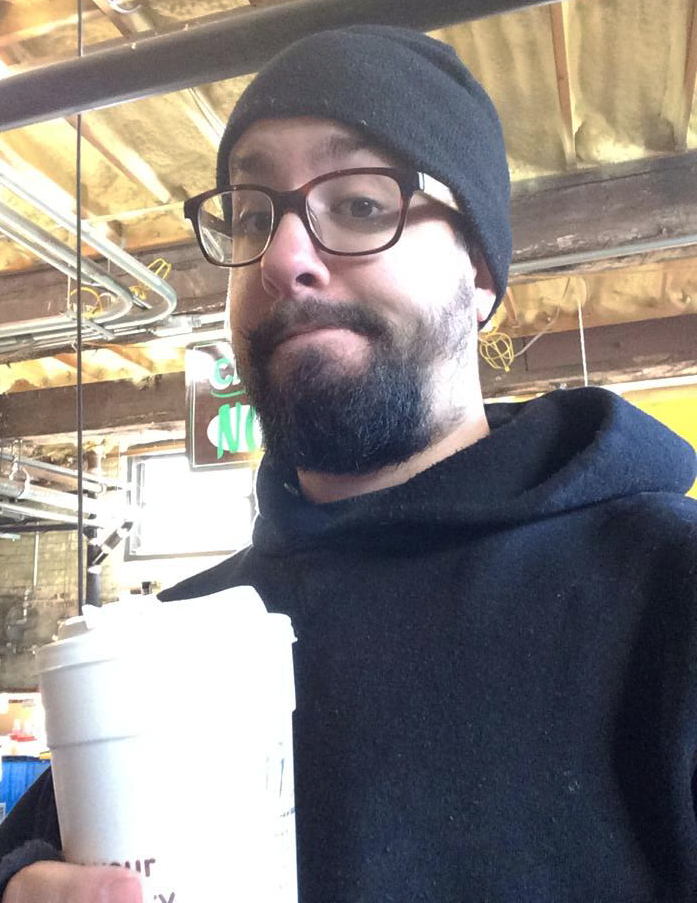 You may also want to check these out:
PHLster-TQ Carrier Users Group
RISE BEFORE DAWN!