DRG Manufacturing LLC has officially announced they've hired Jason Curns as their new Chief Operations Officer (COO). If you didn't know, he's pretty much a badass in the world of firearm manufacturing.
"I am elated to join the Team at DRG Manufacturing."
-Jason Curns, Chief Operations Officer, DRG Manufacturing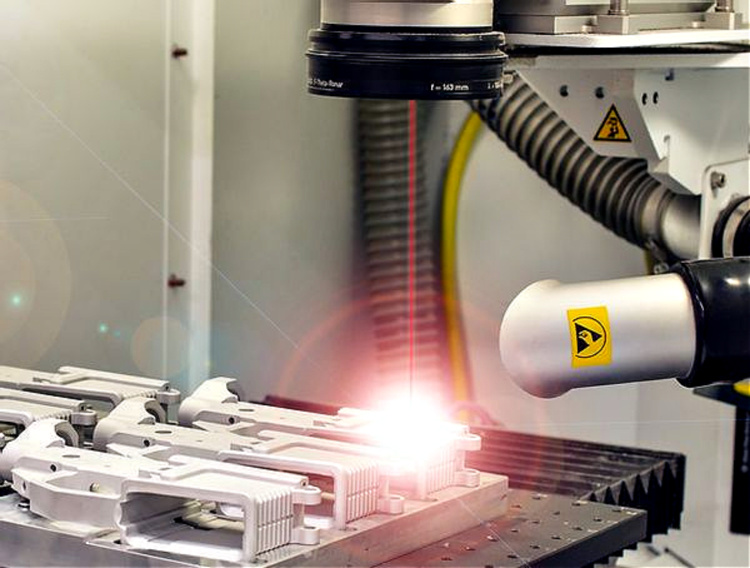 Jason comes to DRG as the former Vice President of Grey Ghost Precision and the MKI and MKII Rifle platforms designer. He was also crucial in the pistol slides GGP offers. Now combine that with his 13 years in the firearms manufacturing industry and 12 years of experience in compliance, customer service/logistics, and supply chain—DRG believes this will make his
transition into the new role easy.
"Curns' commitment to quality and innovation coupled with his incredible knowledge and experience made him an ideal addition, and he will be integral in the future success of DRG," and "I'm proud to have the most elite team there is in the firearms industry."
-David Rybacki, DRG Manufacturing Owner
Joining the DRG team at their cooperate office in Lake Zurich, IL, Jason's duties as the new COO will include overseeing all CNC OEM projects and provide support to the Business Development department
"It is extremely exciting to see true American Manufacturing being done to such a high degree of quality. I look forward to utilizing my leadership and organizational skills to add to their processes and make improvements where possible. It has always given me great pride to offer the very best OEM products in all my endeavors. With all the capabilities of DRG, I will be able to offer more solutions that are of the highest quality standards companies can rely on."
-Jason