Here shalt though find a reckoning of all who hath sworn to Great House Morningwood. Rise before dawn!
[Click the image w/ associated rank to access your member area.]
Smallfolk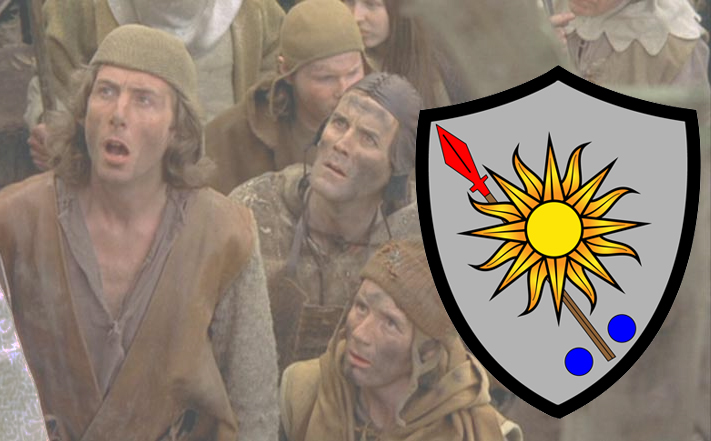 • Become one of our Smallfolk.
• Learn more about our Smallfolk.
Bannerman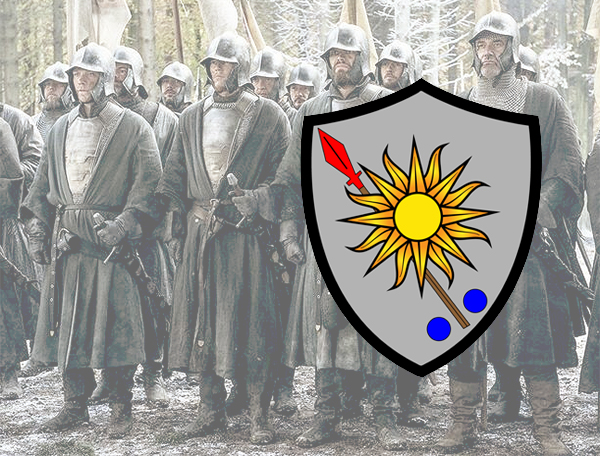 • Learn more about our Bannermen.
Hedge Knights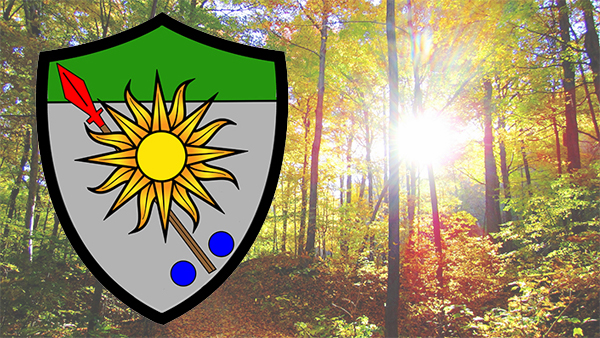 Become a Hedge Knight.
Learn more about the House Morningwood Hedge Knights.
Bastard Knights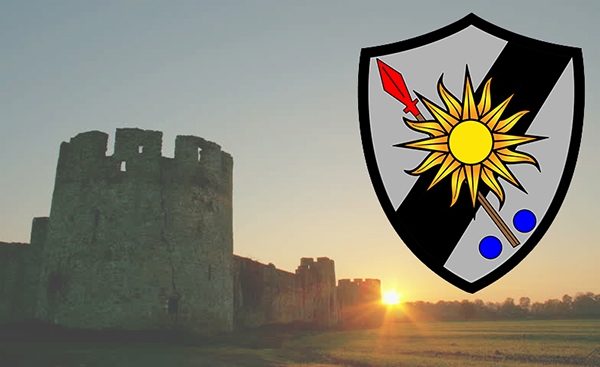 Knights of House Morningwood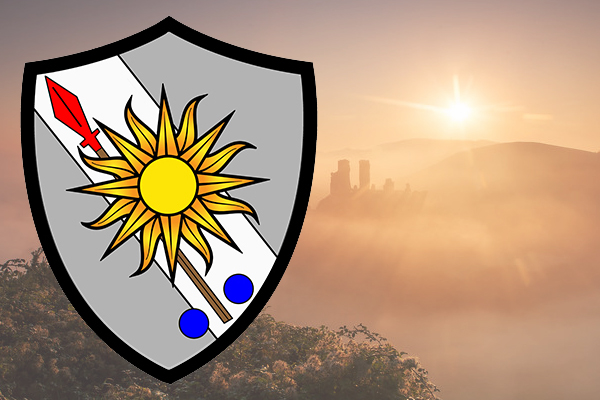 Lords and Ladies of House Morning Wood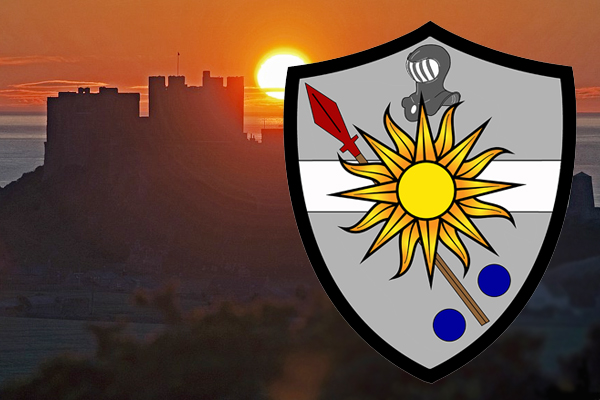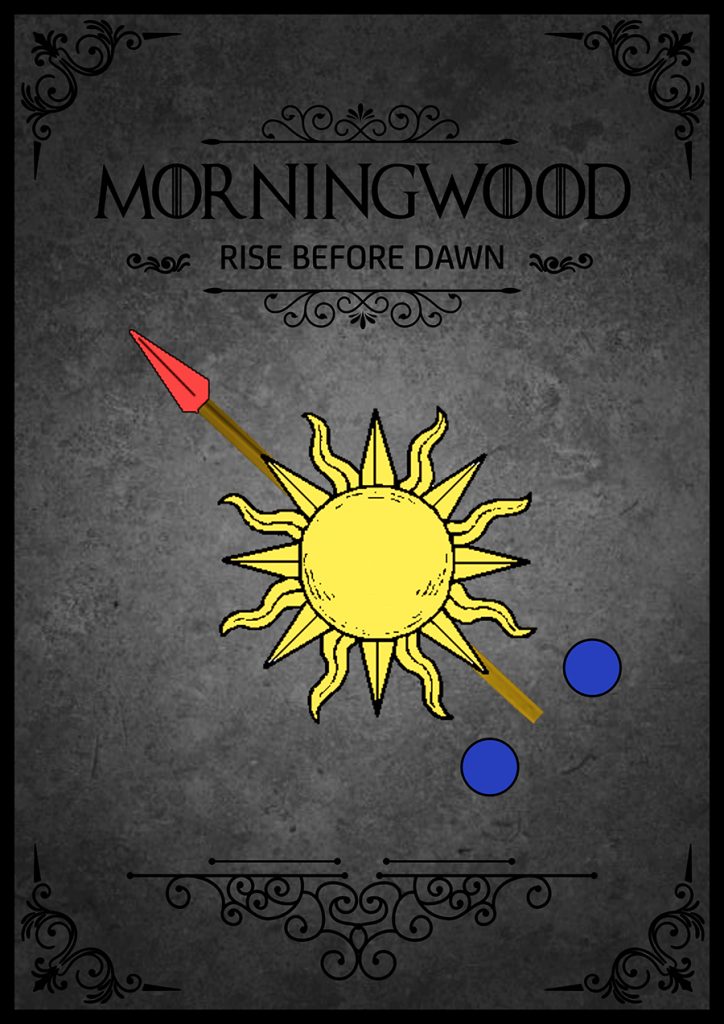 Stay abreast of news from across the realm. Sign up to receive our ravens.
⚠️ Not always SFW (safe for work)!