Hear ye, hear ye, ALCON and everyone, and yes even you jerking off in the corner as though we can't see you. Thyrm has declared for House Morningwood!

Thyrm is now a part of the

Morningwood Bazaar

, where our Patreon supporters save an assload of money, have unique access to special deals, or both. So, as of this writing, that's:
Thyrm, of course, plus twenty-six others!
…and keep in mind we are expanding this list at least once a month (often as frequently as once per week). That's why you should check the Morningwood Bazaar page once in a while.
Now. Is there any reason not to spend a buck or five to support us each month?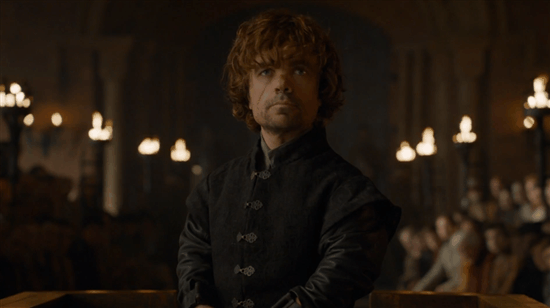 Thyrm, as many of you already know, is a family-owned Small American Business that is slowly filling a number of gear niches none of us really realized we needed until there was a solution…which is why so many of our Minions use their products!
The SwitchBack, for your light, the CellVault for your batteries, the CLENS for the lenses of your lights (edit: and most recently the PyroVault for your Zippo!). They're all damned useful pieces of kit. Could you live without 'em, sure, but why should ya?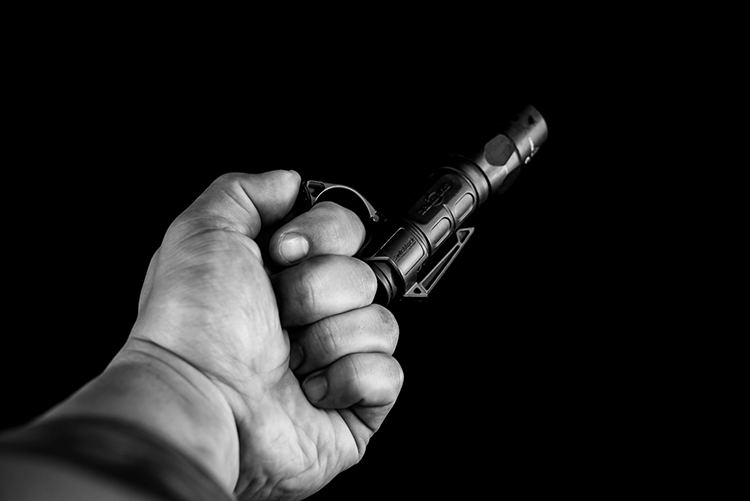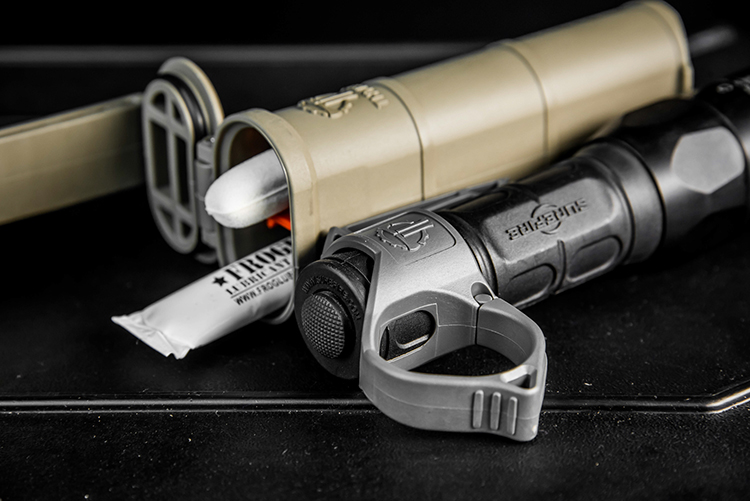 Thyrm is now offering unique discounts to our Patreon supporters (i.e. those who've declared for House Morningwood at some level). Get it on it, and save you some money at the Morningwood Bazaar! Surely you have a damn dollar to spare once a month. If not, you're in desperate straits or you're a penurious churl who needs to pull his head out of his ass.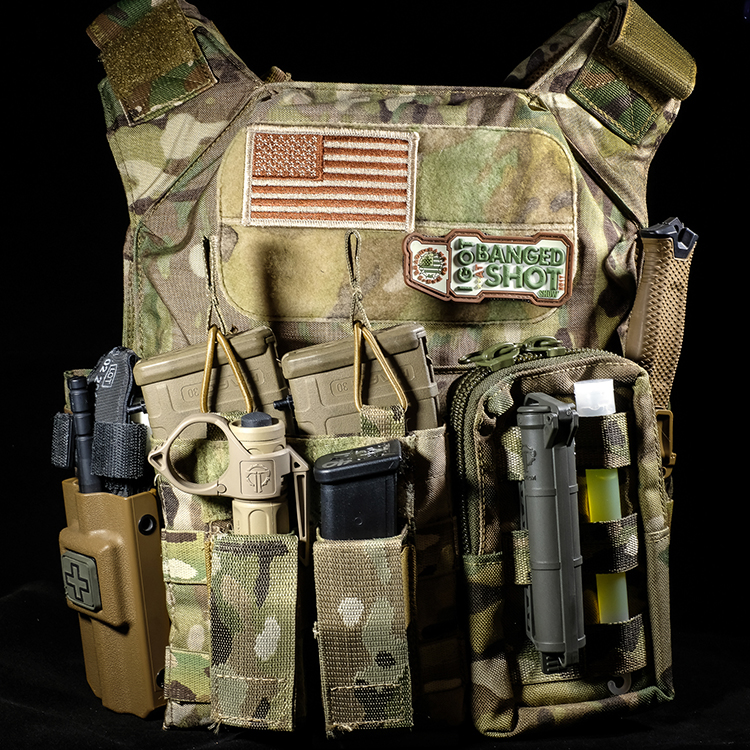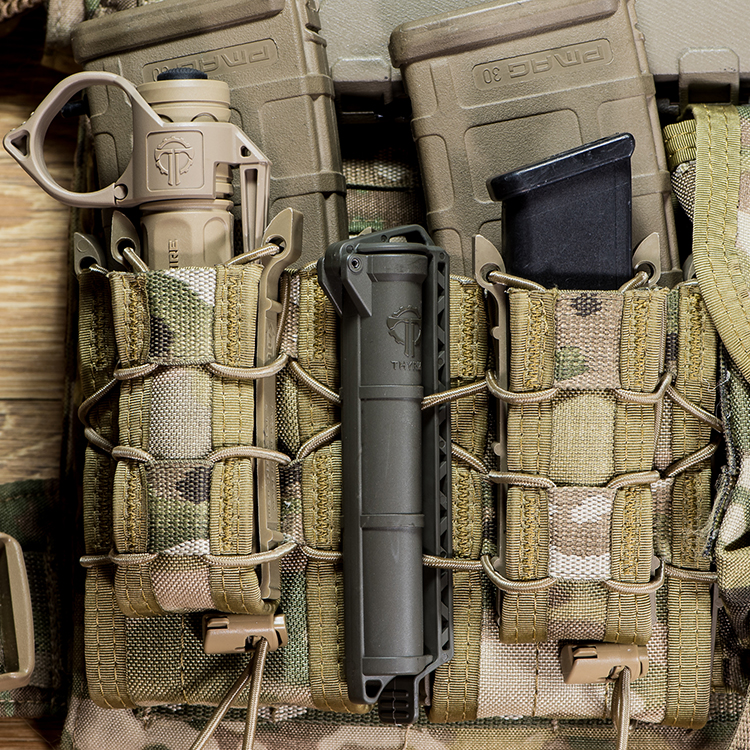 Grunts: penurious. (In other words, we're calling you a cheap fuck who can't recognize an awesome deal.)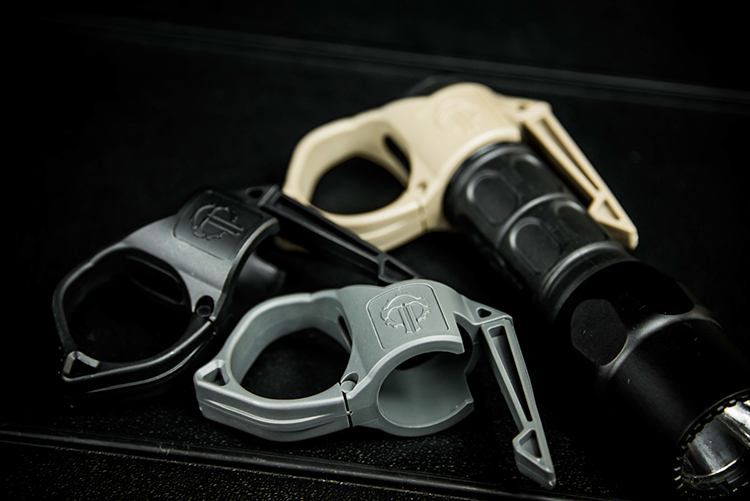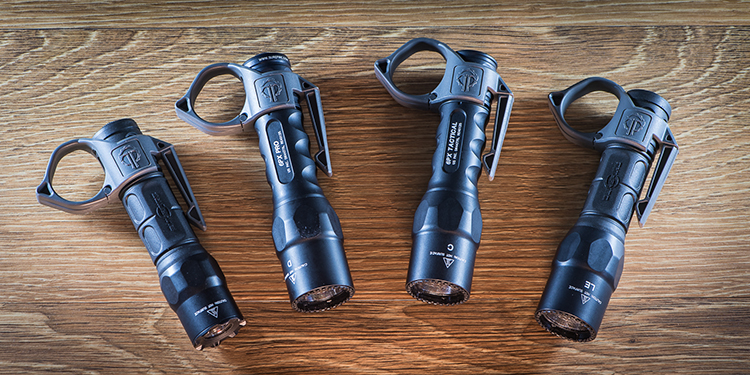 Check out Thyrm online at https://thyrm.com/. Follow 'em on the 'gramz, @thyrm. Declare for House Morningwood and add this to the loooong list of companies where you save money.
Raise your banner! (Er…support us on Patreon).