Hear ye, hear ye, ALCON and everyone, and yes even you jerking off in the corner as though we can't see you. Thyrm has declared for House Morningwood!

Thyrm is now a part of the

Morningwood Bazaar

, where our Patreon supporters save an assload of money, have unique access to special deals, or both. So, as of this writing, that's:
Thyrm, of course, plus twenty-six others!
…and keep in mind we are expanding this list at least once a month (often as frequently as once per week). That's why you should check the Morningwood Bazaar page once in a while.
Now. Is there any reason not to spend a buck or five to support us each month?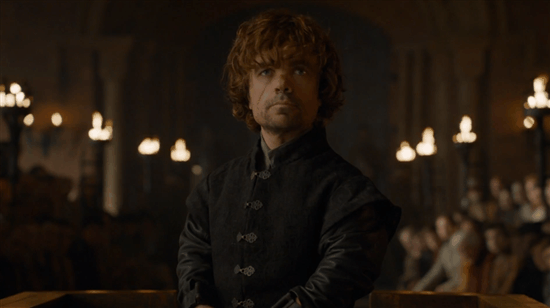 Thyrm, as many of you already know, is a family-owned Small American Business that is slowly filling a number of gear niches none of us really realized we needed until there was a solution…which is why so many of our Minions use their products!
New Product Releases – October 2019
VariArc Helmet Mount
This helmet features positive indexing at forward, umbrella and admin angles, directing light right where you need it with a quick twist.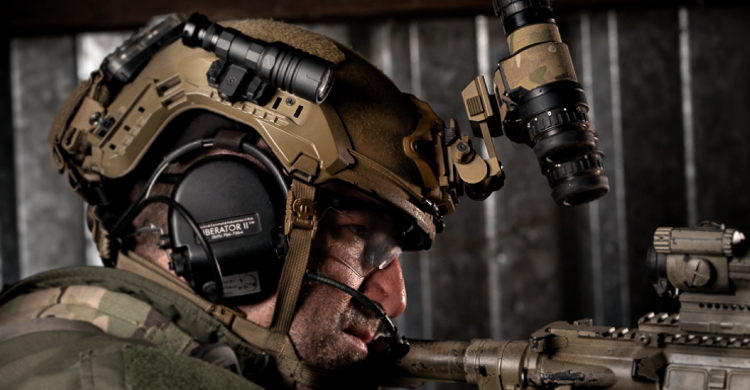 "We wanted to develop a no compromises mounting solution that allowed our customers to mount one light and use it for all their needs, and it's been great to see initial production units already in use with both elite law enforcement and military personnel across the globe." – Thyrm CEO Andrew Frazier
Features include:
Positively locks in the forward index position
Picatinny accessory rail with 3 slots and 4 ridges
Retention holes on both ends for dummy wiring critical gear
Durable, reinforced polymer construction with steel hardware
Compatible with dovetail-style helmet rails
Available in black and flat dark earth colorways
New Product Releases – September 2019
DarkVault™ and DarkVault-Comms™ Critical Gear Cases
The folks at Thyrm developed these cases with input from military and law enforcement customers.  They are designed to keep your gear protected but immediately accessible for navigation and communications. Those users who need to power-down because of active counter-surveillance will appreciate the DarkVault case. Without constant power-cycling, it provides isolation for gear and field-acquired assets or evidence. The DarkVault Comms case can remain online.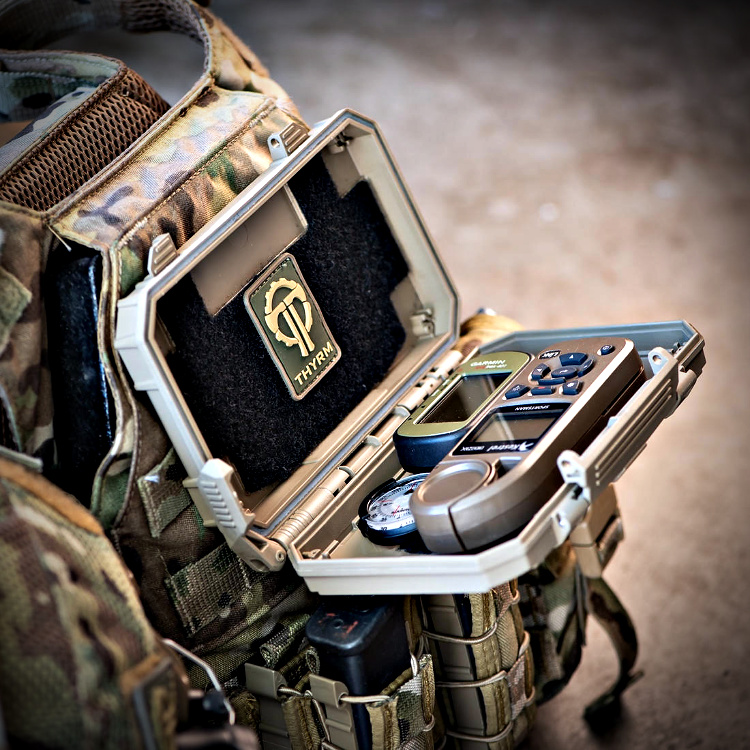 From Thyrm:
DarkVault & DarkVault-Comms Cases Feature:
Solid, battlefield-grade construction
Gasket seal to keep out water, dust, & dirt § Quick MOLLE attachment system for external and internal mounting options
Tunable hinge friction for on-body navigation and communication tasks
Accepts locks & tamper-evident devices to prevent access to internals & secures case to MOLLE. § Internal and external adhesive-backed loop Velcro® panels for ID and organization (included)
DarkVault™ signal-blocking cases also feature:
GPS and Cellular signal blocking polymer construction. 90+ dB (decibels) of signal reduction between 300 and 1500 MHz to block standard cell tower signals, GPS signals and more
Thyrm Kit
The SwitchBack, for your light, the CellVault for your batteries, the CLENS for the lenses of your lights (edit: and most recently the PyroVault for your Zippo!). They're all damned useful pieces of kit. Could you live without 'em, sure, but why should ya?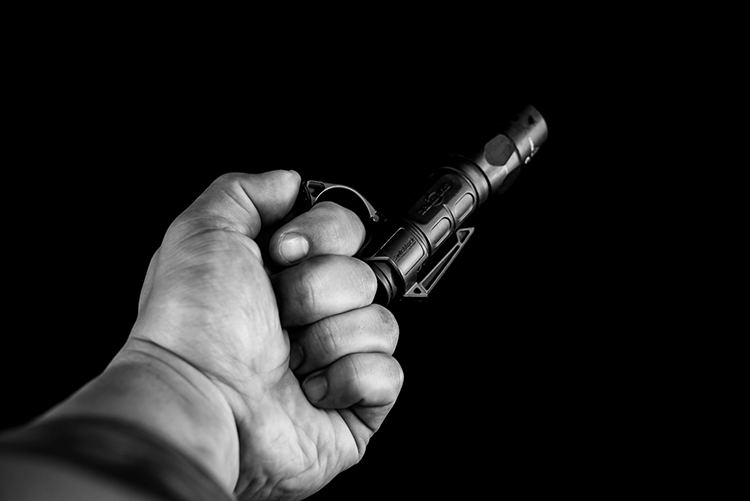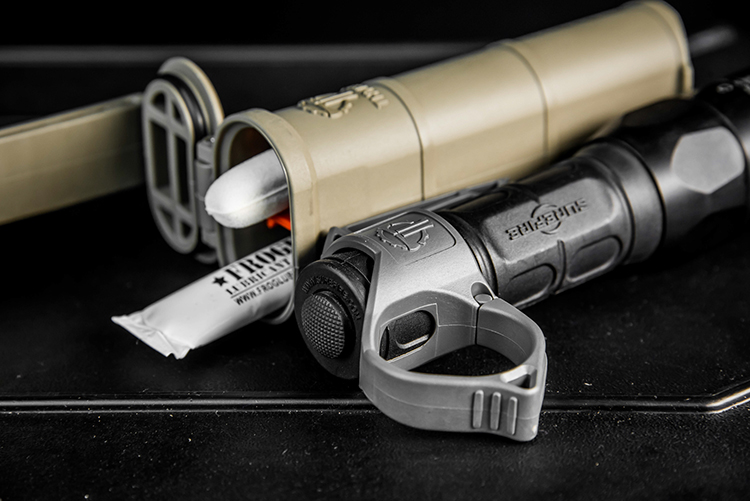 Thyrm is now offering unique discounts to our Patreon supporters (i.e. those who've declared for House Morningwood at some level). Get it on it, and save you some money at the Morningwood Bazaar! Surely you have a damn dollar to spare once a month. If not, you're in desperate straits or you're a penurious churl who needs to pull his head out of his ass.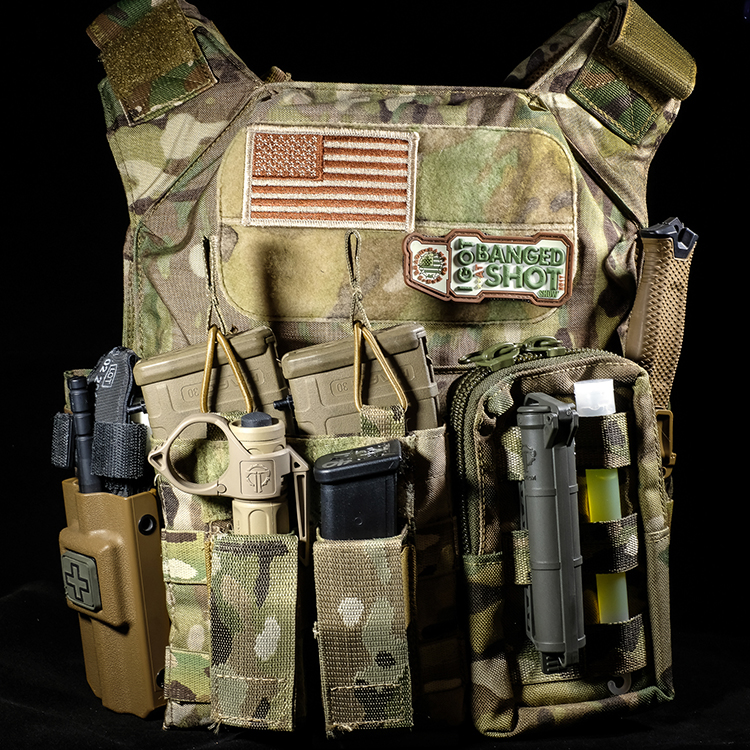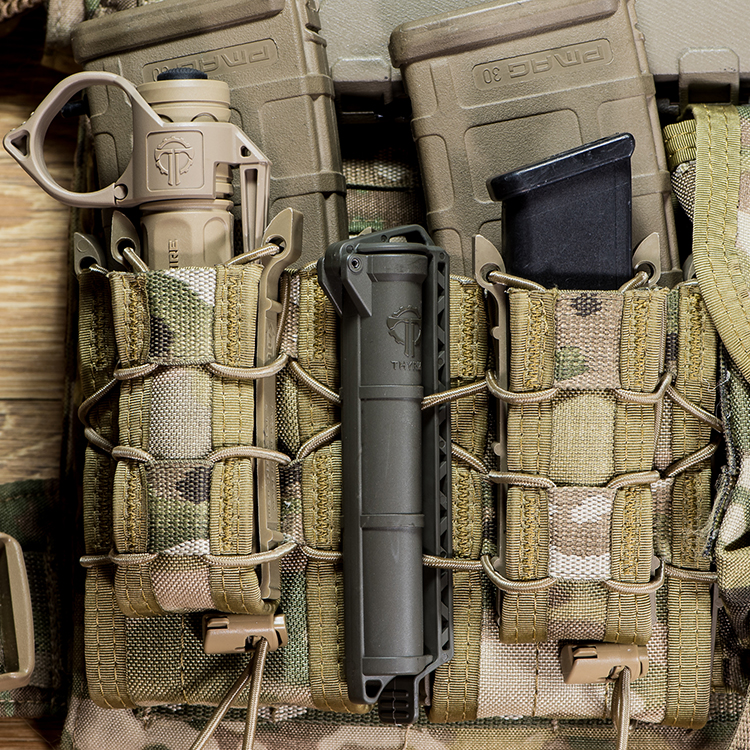 Grunts: penurious. (In other words, we're calling you a cheap fuck who can't recognize an awesome deal.)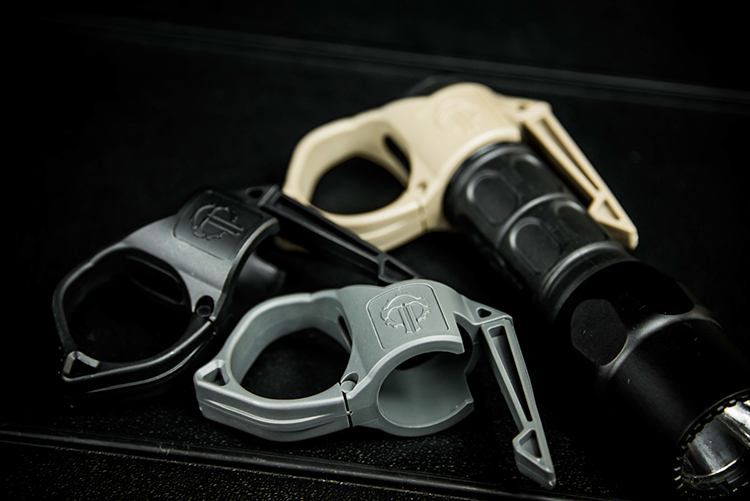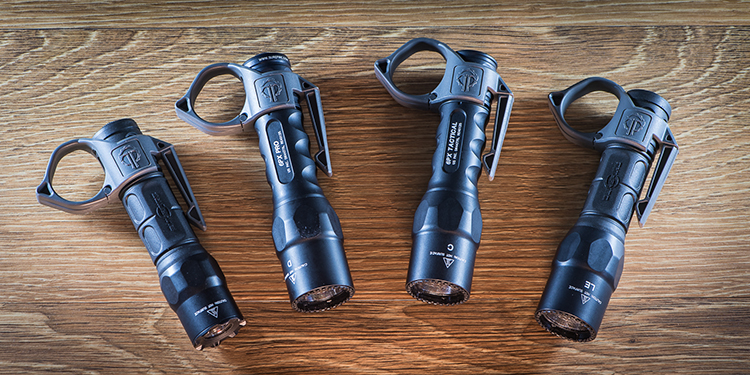 Check out Thyrm online at https://thyrm.com/. Follow 'em on the 'gramz, @thyrm. Declare for House Morningwood and add this to the loooong list of companies where you save money.
Raise your banner! (Er…support us on Patreon).