BLUF: we work with many companies and craftsmen to get you better prices on sick gear, slick guns, and every day ready equipment; plus links to "slickguns" and good gun deals where we can find 'em.
House Morningwood presents an eclectic mix of information about (and for) those who've declared for our cause. One might even call it a farrago of news and information, from sick gear and slick guns (see below) to nerd news and WTF moments that astonish and amaze. Sorry, not sorry. We want to entertain you and save you some $$$, regardless of your level of tacticalness or nerdliness.
There's nothing wrong with that, is there?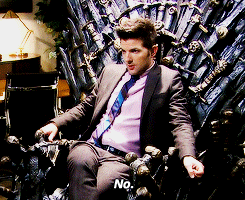 You don't have to be one of the Morningwood Guard to appreciate a fine firearm!
Read on.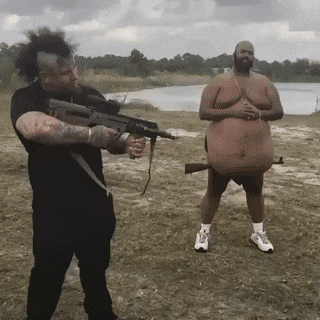 ---
Continue reading "Fightin' Firearms: slickguns for our Guard!"