Busking for war, or preparing to go on campaign? We have good news for you. Another superb manufacturer has declared for House Morningwood. Their arms, armour, and assorted accouterments shall now be available for the equipage of all who've raised their banner to Morning Wood!
Grunts: busk
Shield Arms (@shield.arms on the 'grams) has earned the right to bear the Morningwood sigil — and our Patreon supporters will have access to Shield Arms products via the Morningwood Bazaar at a discount!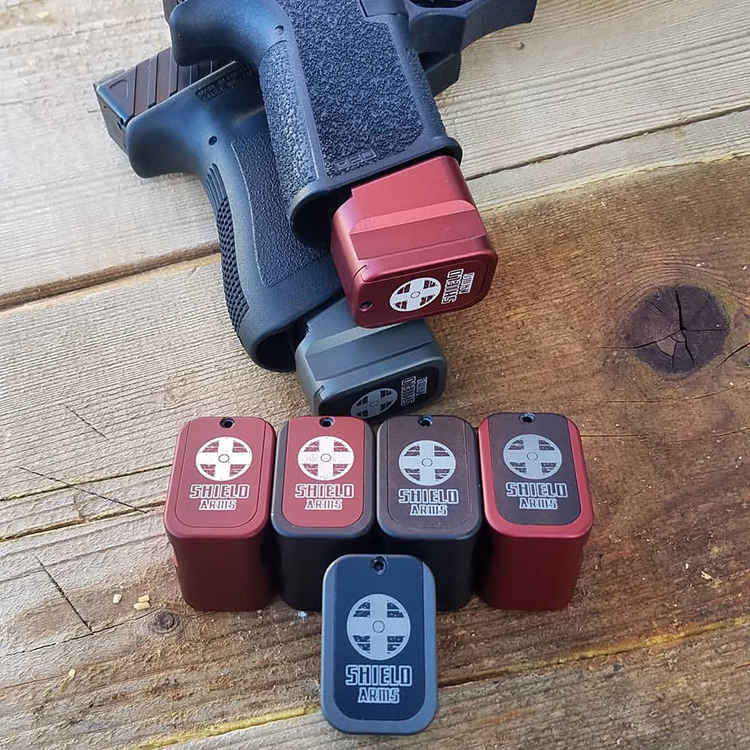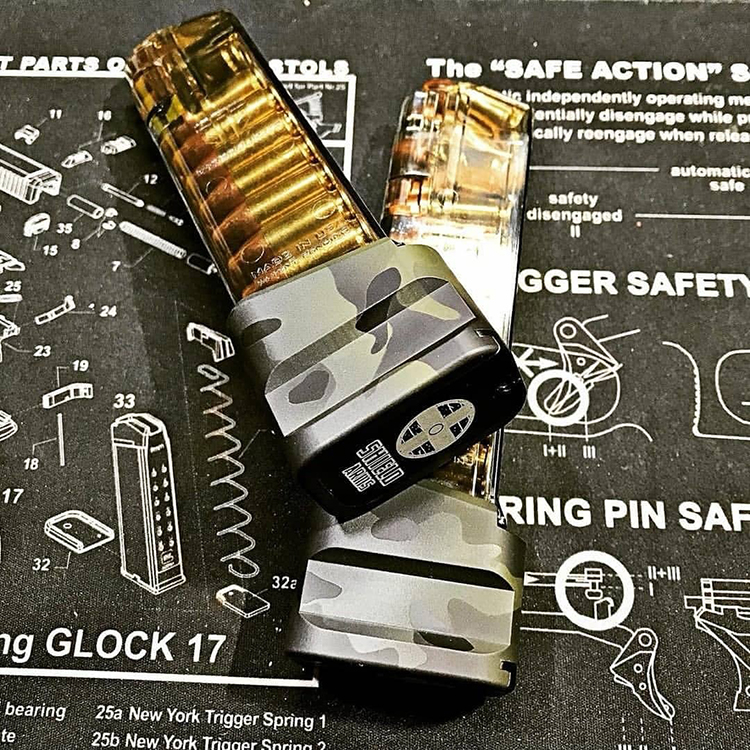 Shield Arms, as you can see, builds mag extensions for a wide array of pistols, models, and calibers.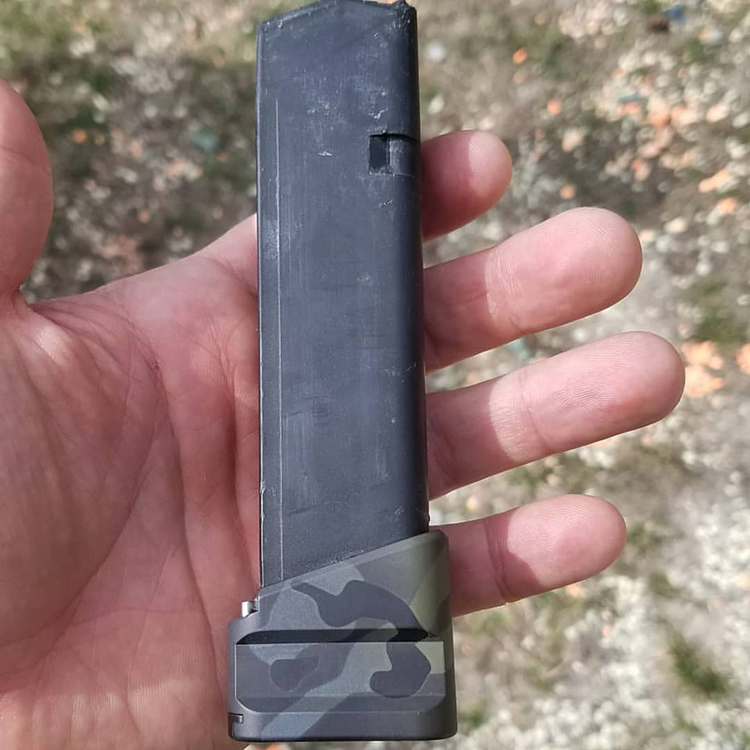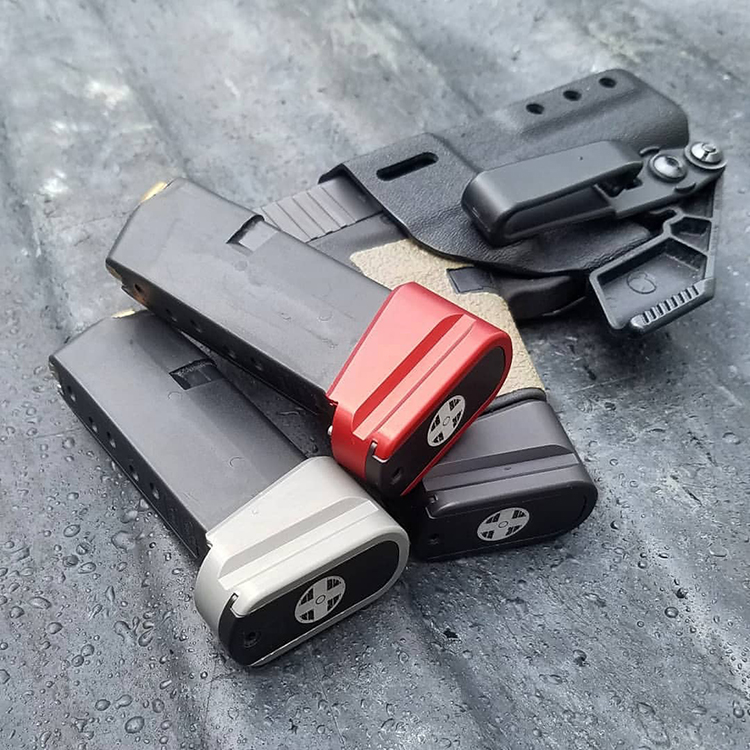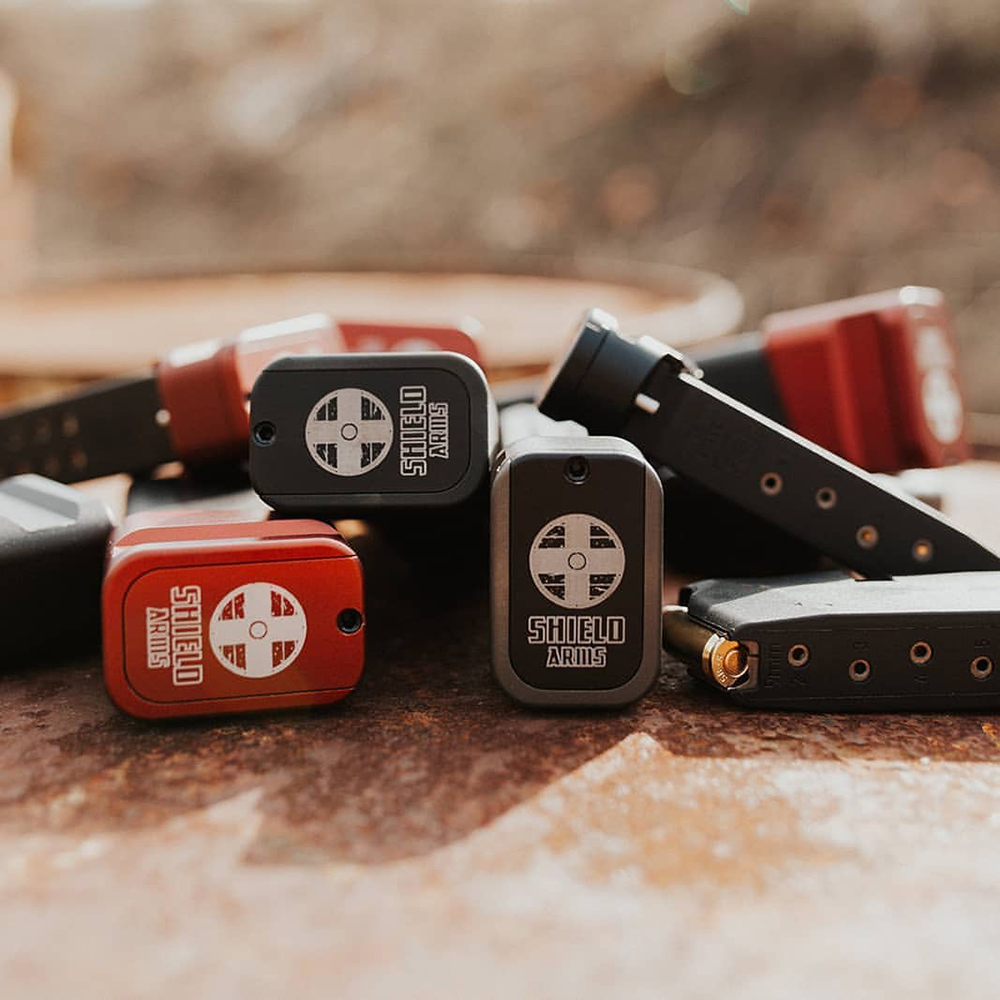 They can help with your CZ, several brands of Glock, SIGs and Smith & Wessons, even that one-off custom hand-built Donal Nye semi-auto you had built before the war started.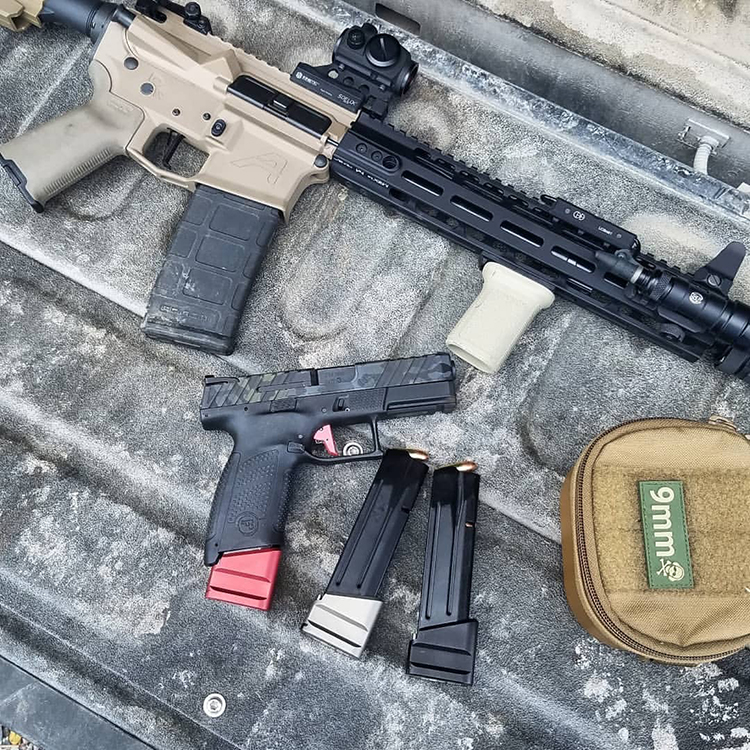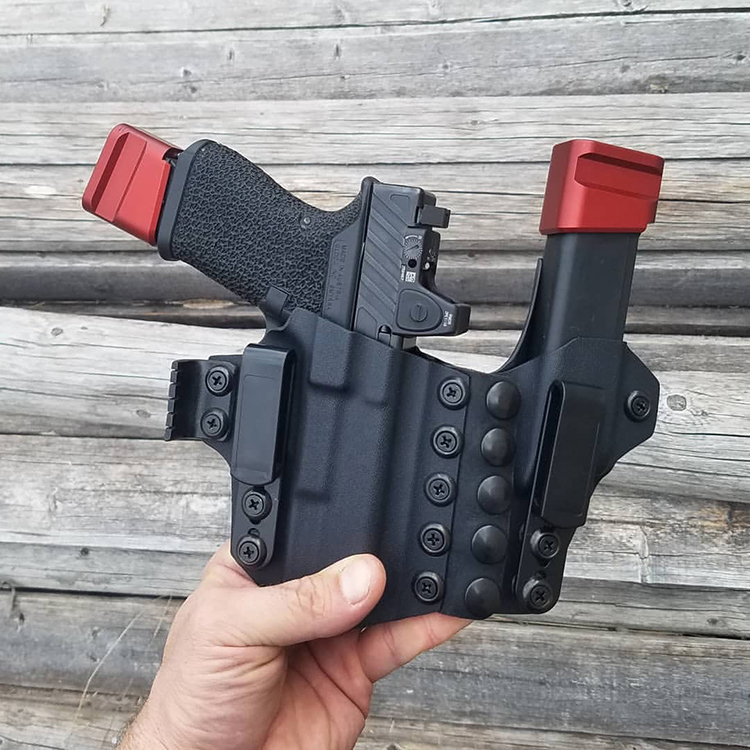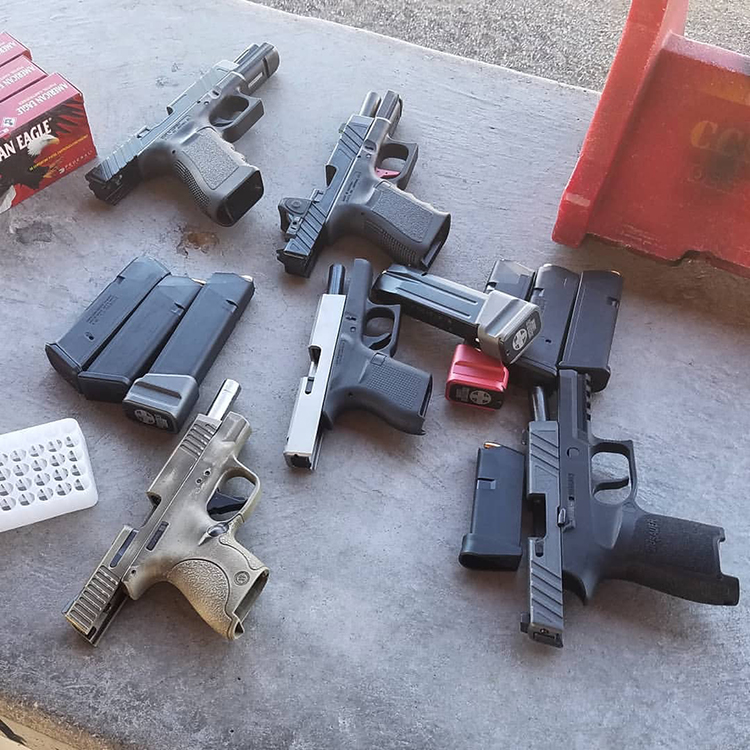 Shield Arms is on Facebook, /officialshieldarms/.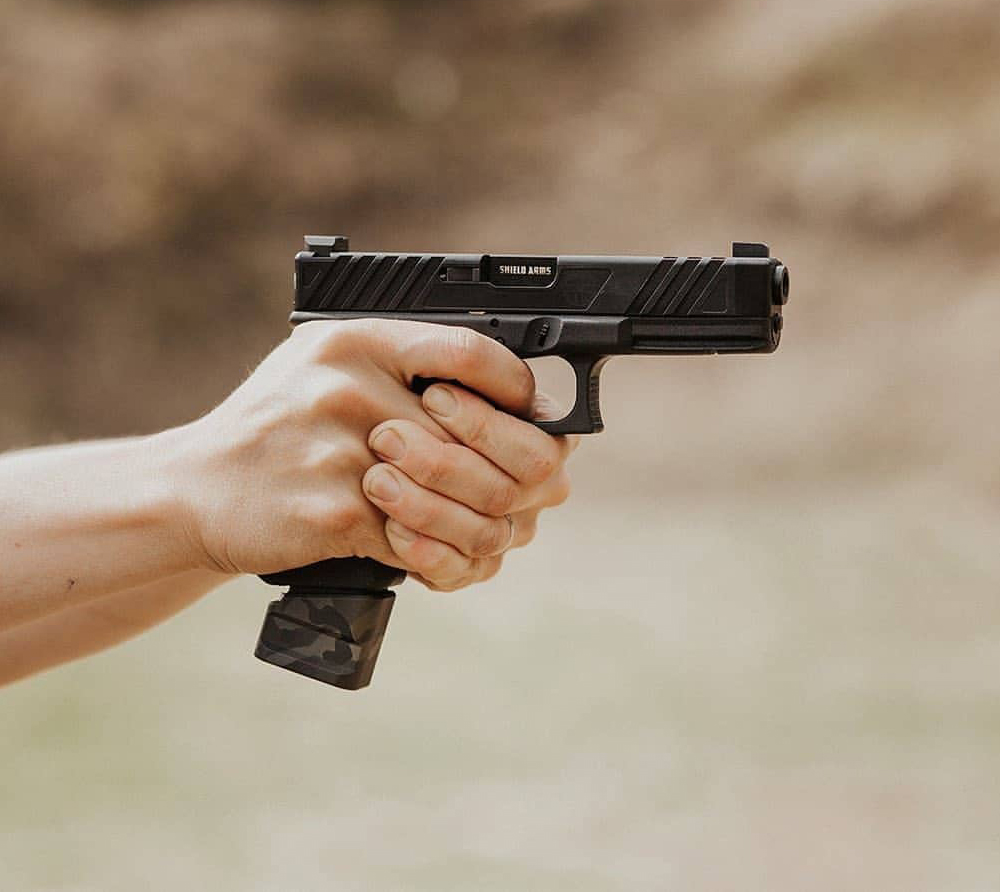 It's another great reason to support us on Patreon.
Raise your banner! (Er…support us on Patreon).