SB Tactical is now a part of the Tactical Buyers Club (or, if you're speaking in character, they've declared for House Morningwood!). Now anyone who backs us on Patreon may buy anything SB Tactical builds at reduced prices (most discounts dependent upon level/rank). There's also a chance of winning an AR brace in one of our contests.
You're welcome.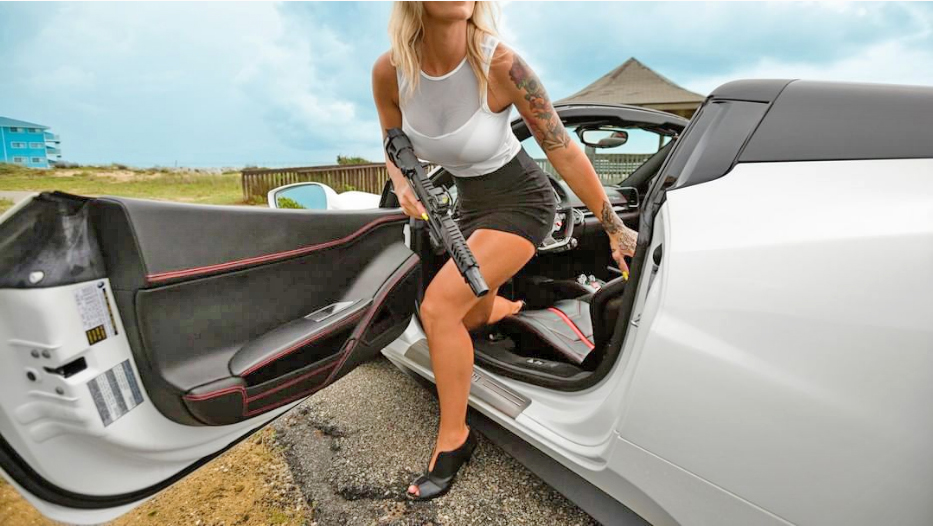 Visit the House Morningwood Bazaar to see all the tactical gear listed therein. 
SB Tactical
SBT first came to most gun-owners attention with the release of their eponymous AR Pistol Brace. Since that first big product, however, they've produced a number of great weapon accessories, including the SBA3 and SBA4, a PDW brace, and many others — including adapters, parts, pouches, straps, and a number of specialty pieces.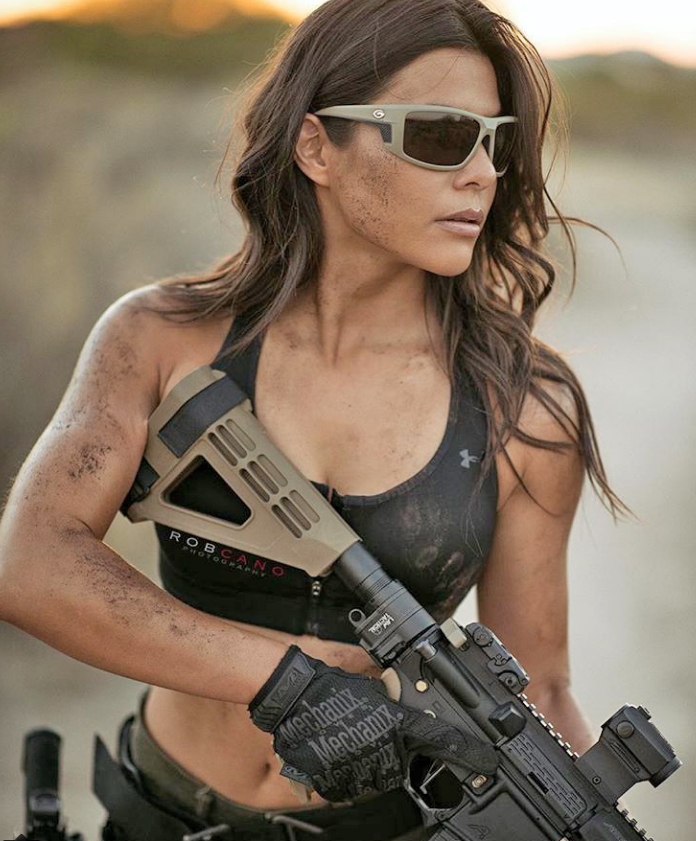 Get an SB Tactical Brace
• SBT home page. You can check there of course, and that's where you'll use your discount code. It's not valid at any of their distributors, ya gotta buy direct.
If you're just looking to buy, hit one of these places:
• SB Tactical at Palmetto State Armory.
• SB Tactical on PrimaryArms.com.
• SB Tactical at Weapon Outfitters.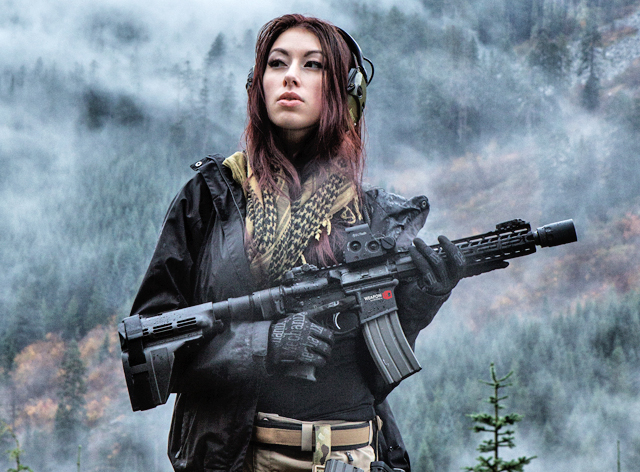 • SB Tactical at Rainier Arms.
• SB Tactical on Brownells.com.
• SB Tactical at Midway USA.
• SB Tactical on eBay.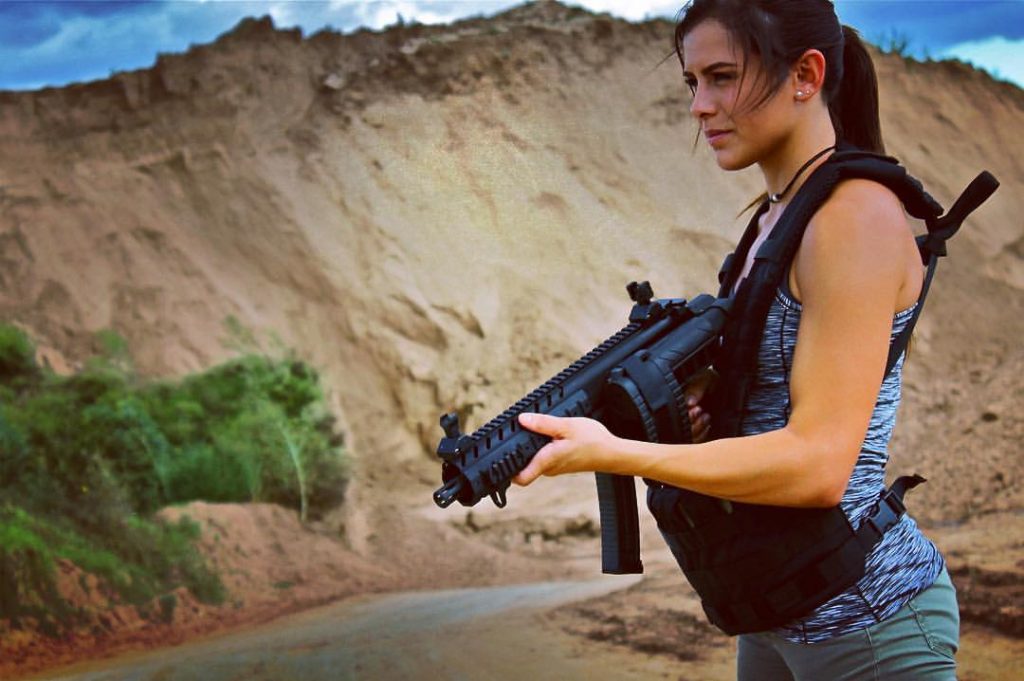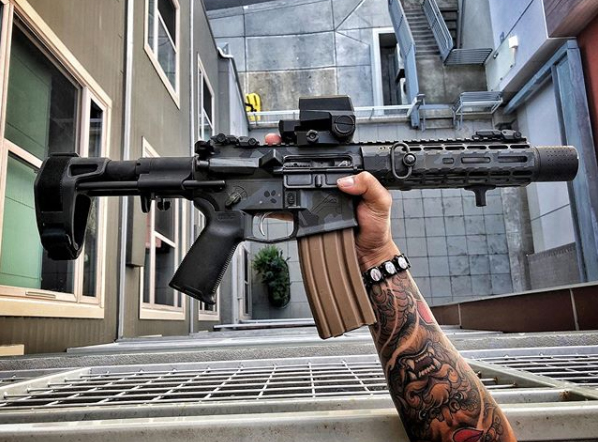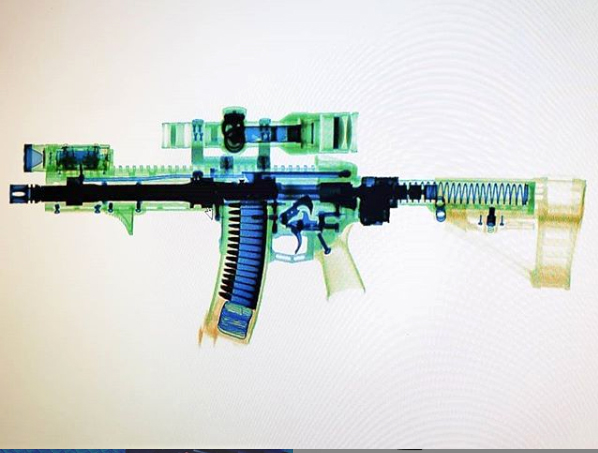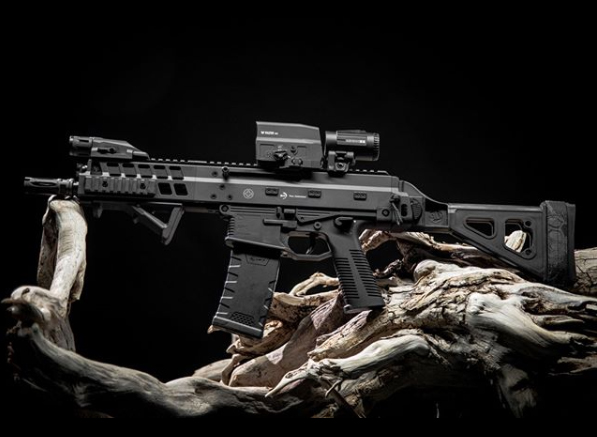 SB Tactical history
The company provides the following history, beginning with it all began one fateful day at the range…
"USMC and Army vet Alex Bosco was shooting with a disabled combat veteran when the range master asked Bosco's friend to stop firing for safety concerns due to lack of control. Determined to help his friend and other wounded combat veterans, Bosco had an idea. He produced the first Pistol Stabilizing Brace prototype in his garage.
After testing his concept with disabled vets, Bosco sought approval from the ATF.  In November 2012, the agency responded with an approval letter stating that "the submitted brace, when attached to a firearm, does not convert that weapon to be fired from the shoulder and would not alter the classification of a pistol or other firearm. While a firearm so equipped would still be regulated by the Gun Control Act … such a firearm would not be subject to NFA controls."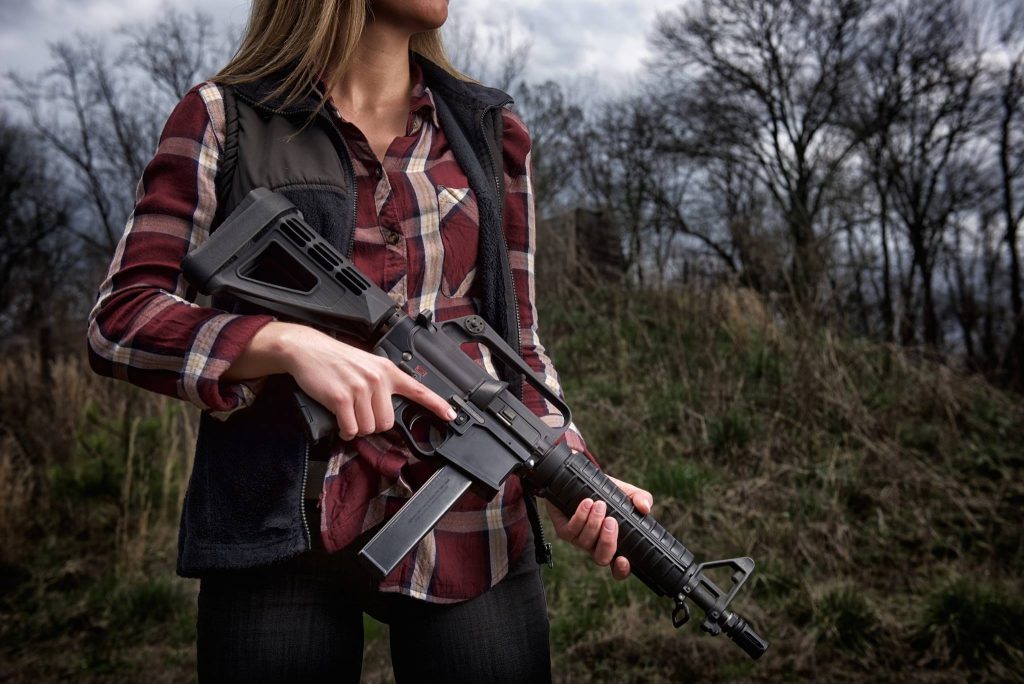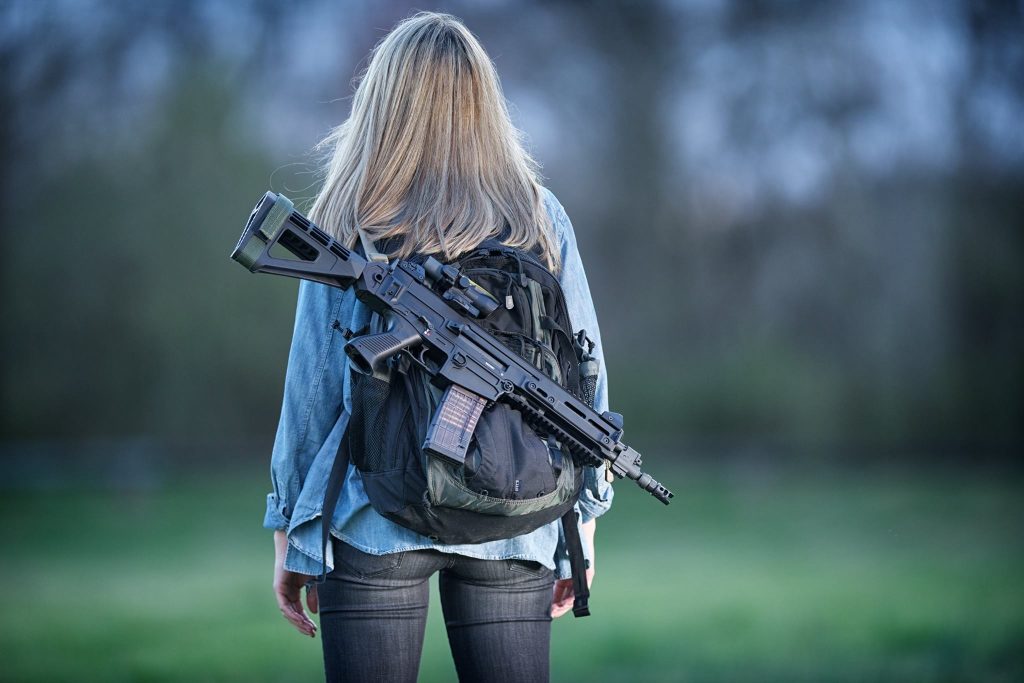 Bosco co-founded SB Tactical with Grant Shaw and began making production prototypes for AR and AK platforms."
That was back in 2012.  In mid-2013 they began working with SIG SAUER and Century Arms International to provide the SB15 (a brace for AR pistols) and the SB47 (a brace for the AK platform).  The next year they added the SBX, a pistol buffer tube compatible brace, and specialty braces for HK and CZ firearms.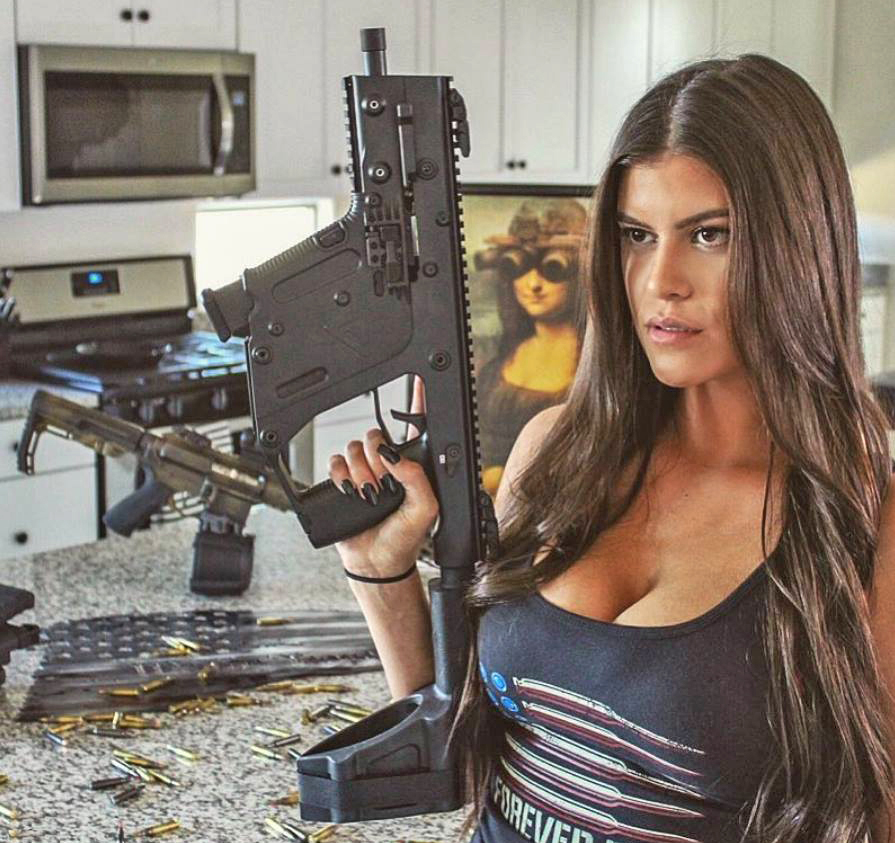 Fighting through confusion and fuckery in 2015-2016, they released an innovative series of integral, side-folding braces for B&T, HK and CZ Scorpion pistols (the SBT series). SBT advises then that in March of 2017, "…the ATF issued a private letter to SB Tactical clarifying that the mere act of firing an unmodified, SB Tactical Pistol Stabilizing Brace from the shoulder does not constitute a 'redesign' of the host firearm into an NFA short barrel rifle. When fired from the shoulder, a Pistol Stabilizing Brace must be in its original, approved condition and may not be physically altered for use as a shoulder stock."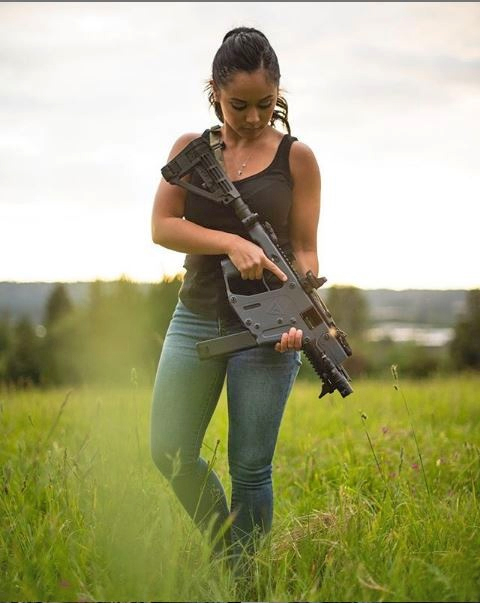 Good news there, eh? Fuckin' A it was.
Since they've done nothing but expand and flourish. We're proud to be partnered with them!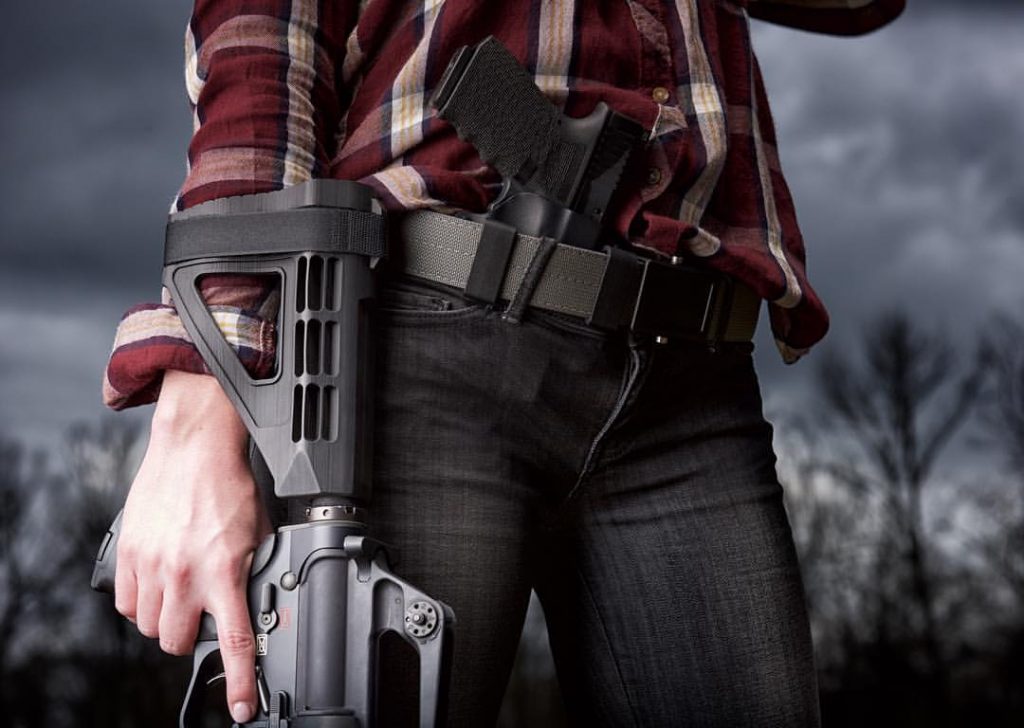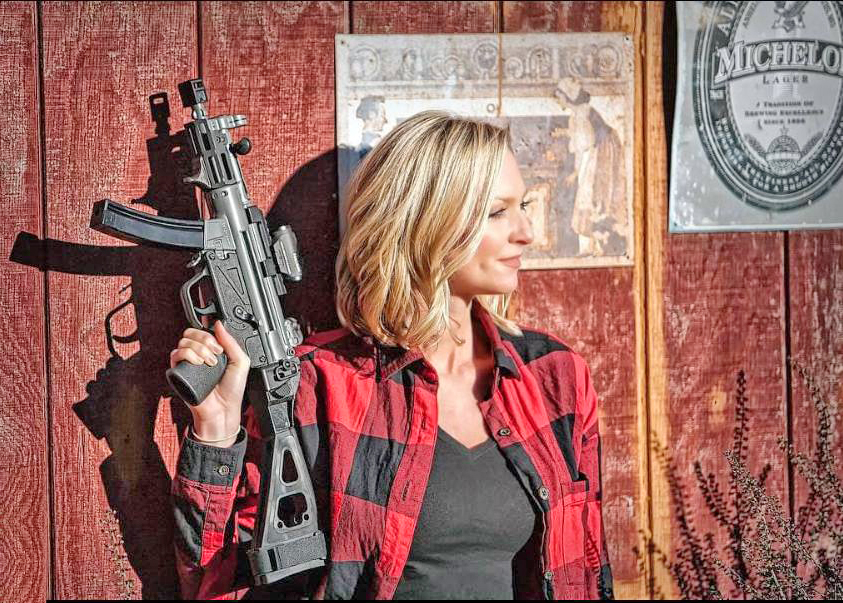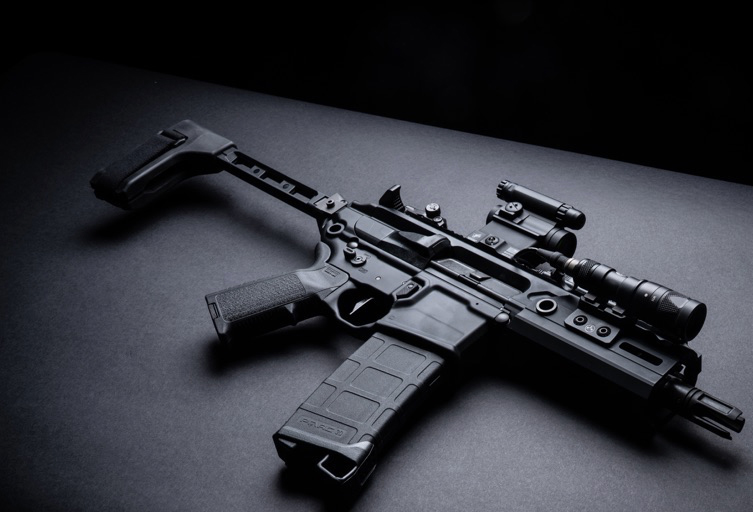 Latest Releases
November 2019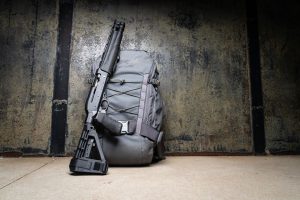 SBT just added the TAC13-SBA3 and TAC13-SBA4 Stabilizing Brace  Kits for the Remington V3 TAC-13 platform to their product line. These stabilizing braces are length-adjustable and add greater stability to Remington's latest, thereby enhancing functionality and accuracy.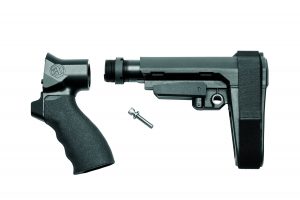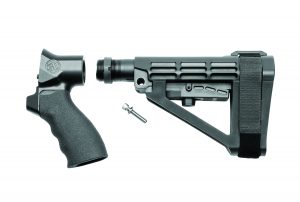 SBT says the kits are complete, ready-to-assemble, and include:
SBA3 or SBA4 brace.
ERGO Flat Top Suregrip.
ERGO 6061 aluminum V3 adapter.
Castle nut.
MIL-SPEC carbine receiver extension.