Tyr Tactical is a Phoenix, AZ-based company founded by former Marine Jason Beck. They manufacture excellent tactical gear and are a supporter of the "Tactical Buyers Club" (which  of course we refer to as the "Morningwood Bazaar."
Those who back us on Patreon receive discounts on Tyr load bearing gear, body armor configurations, and other equipment.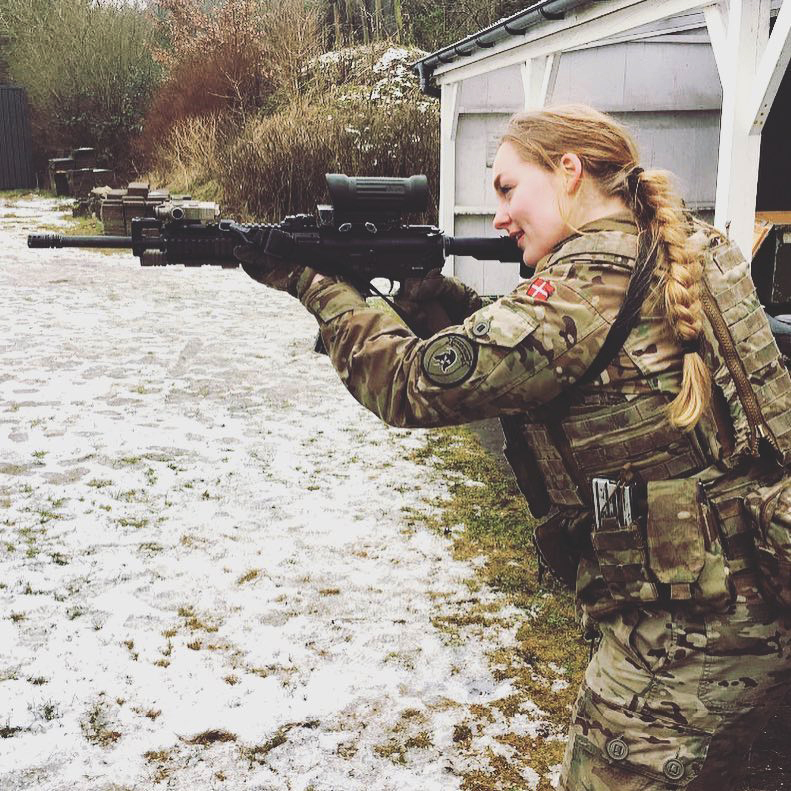 While they're perhaps best known for their armor (which includes some of the best plate carriers around) and belt systems, but they build all sorts of other gear too.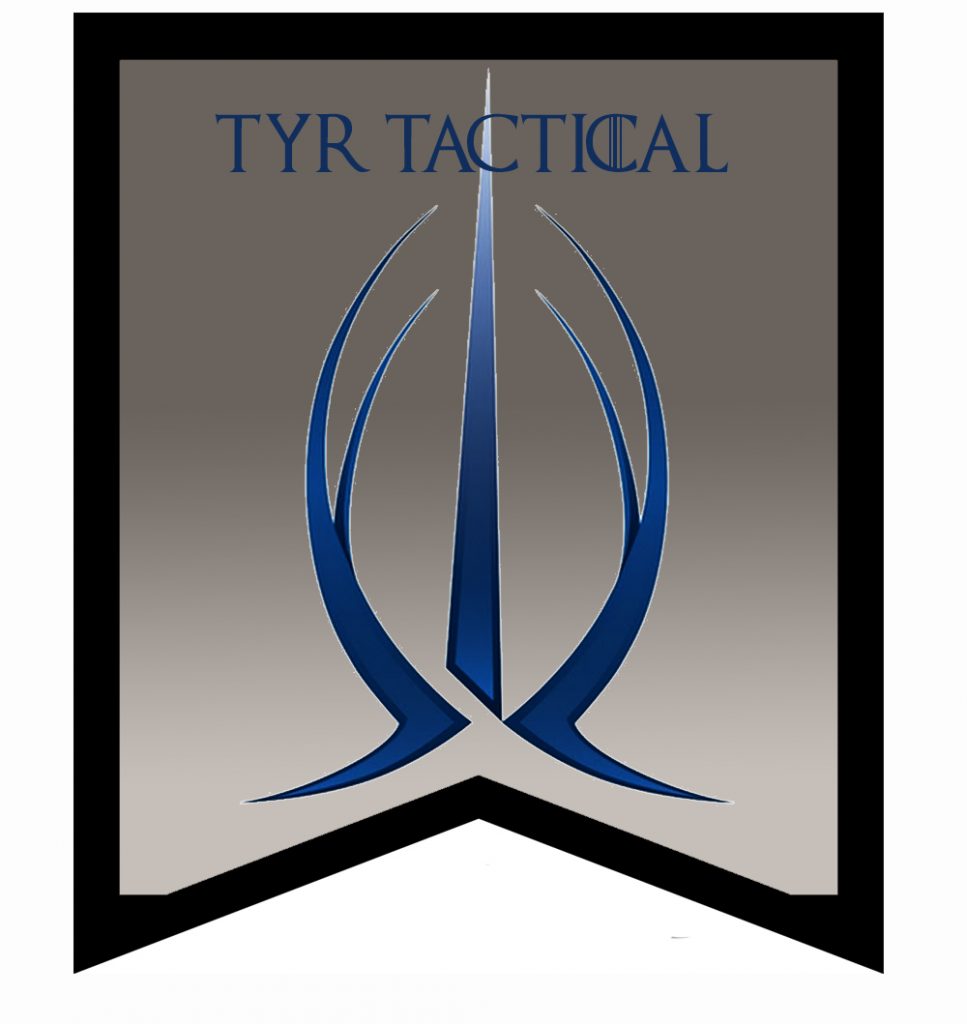 Tyr Tactical
Tyr Tactical supports the Tactical Buyers Club, aka the "House Morningwood Bazaar" with discounts and special purchase opportunities. In addition to widespread use by law enforcement agencies and military units in the US, their equipment is used in many allied countries, particularly in Northern Europe (including Dutch, Swedish, Danish, and Norwegian units, among others).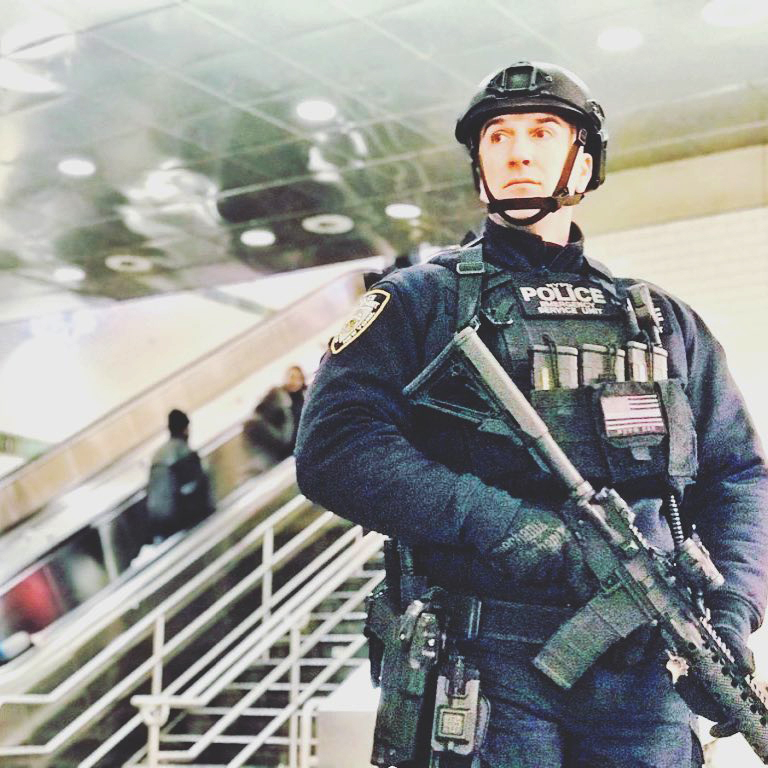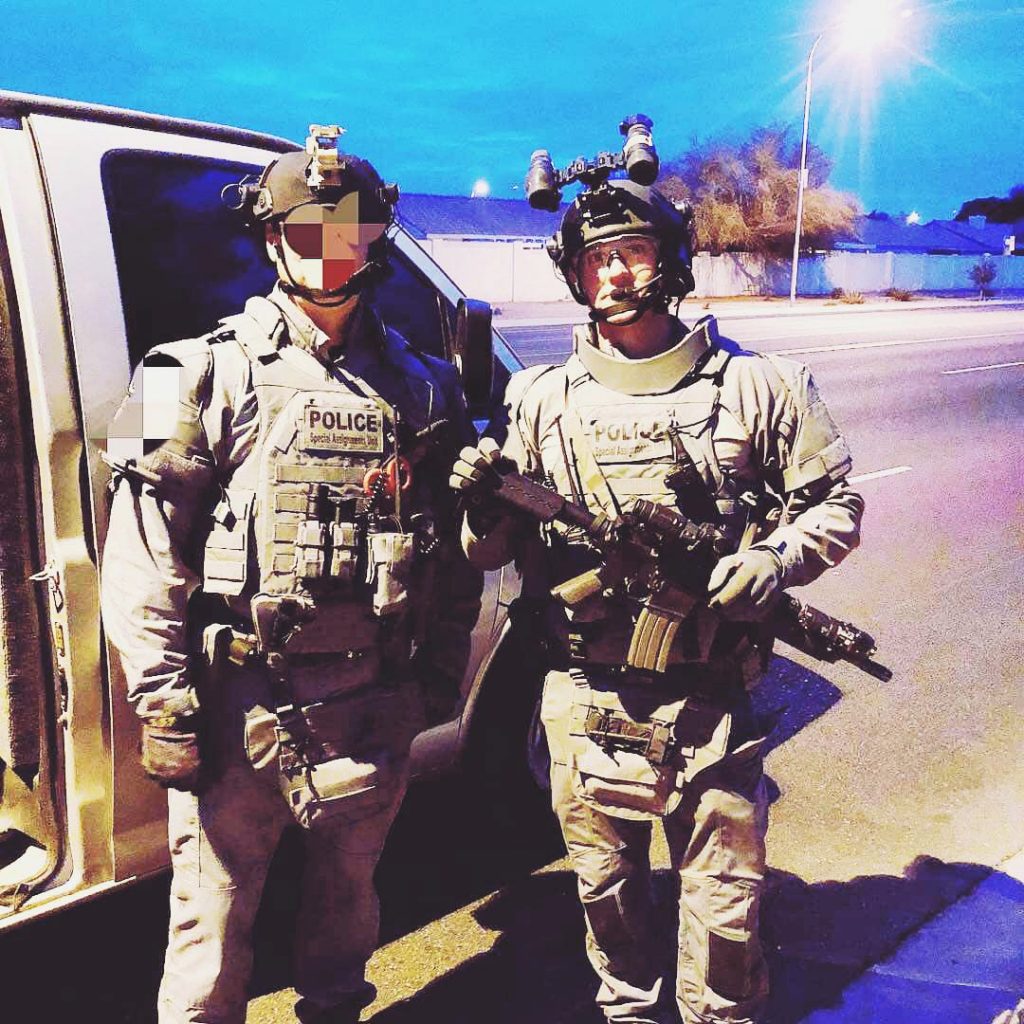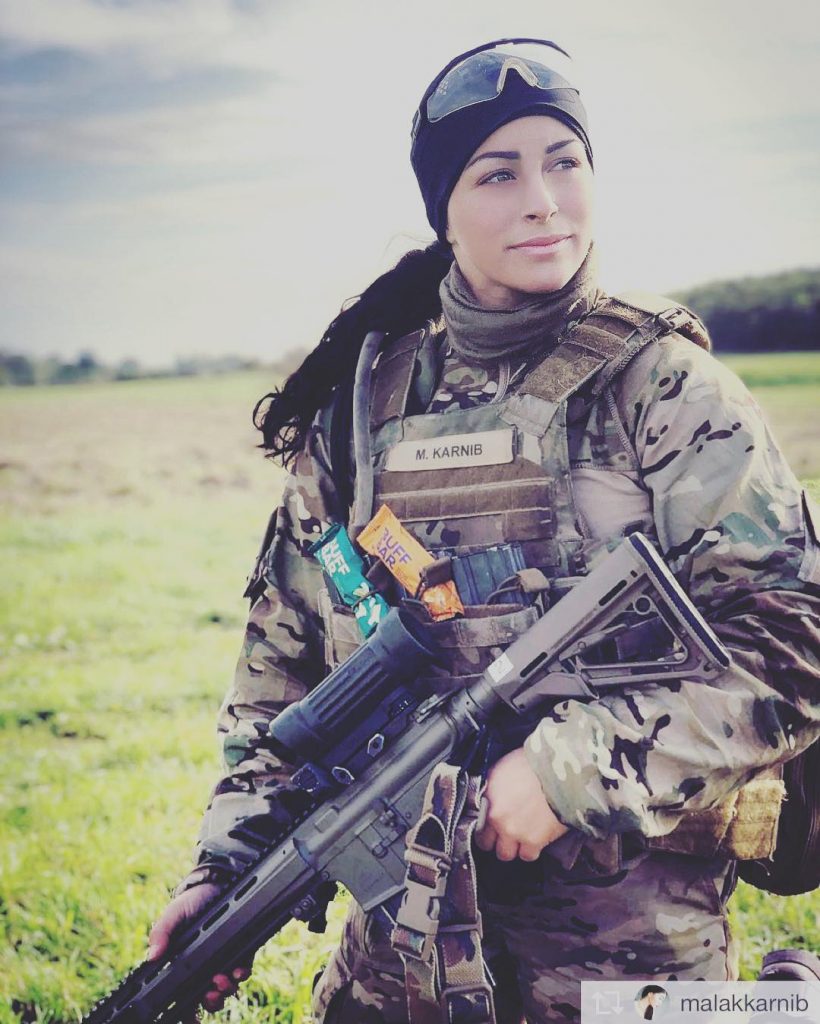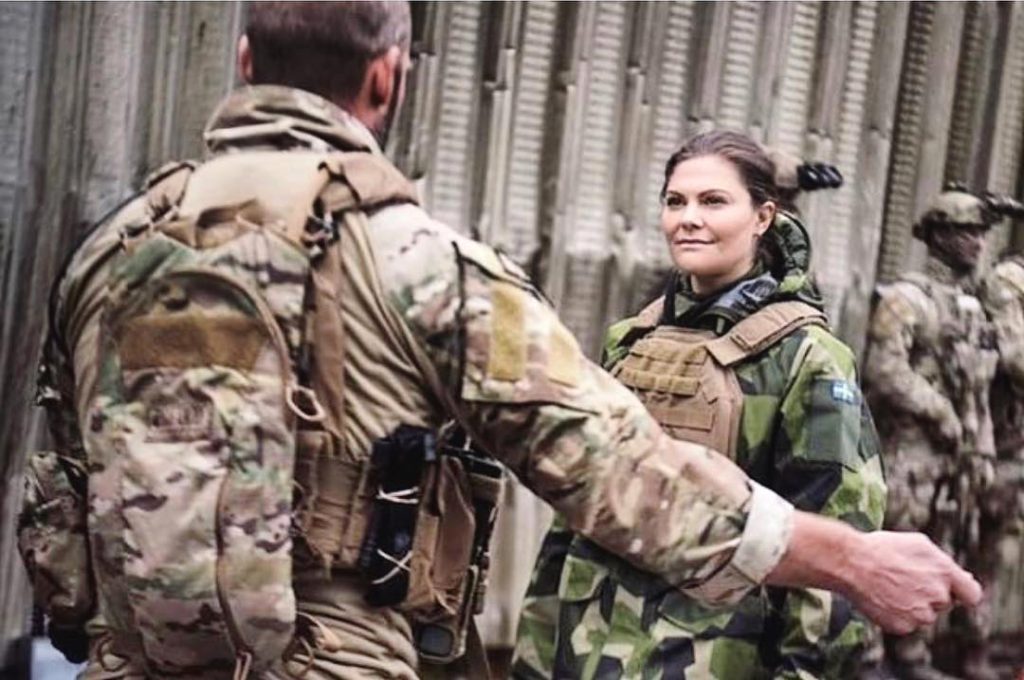 Some of Tyr Tactical's most highly regarded pieces of equipment include, among other things:
• the Tyr Tactical Gunfighter Belt
• the (Huron) Combat Smock
• the MICO/PICO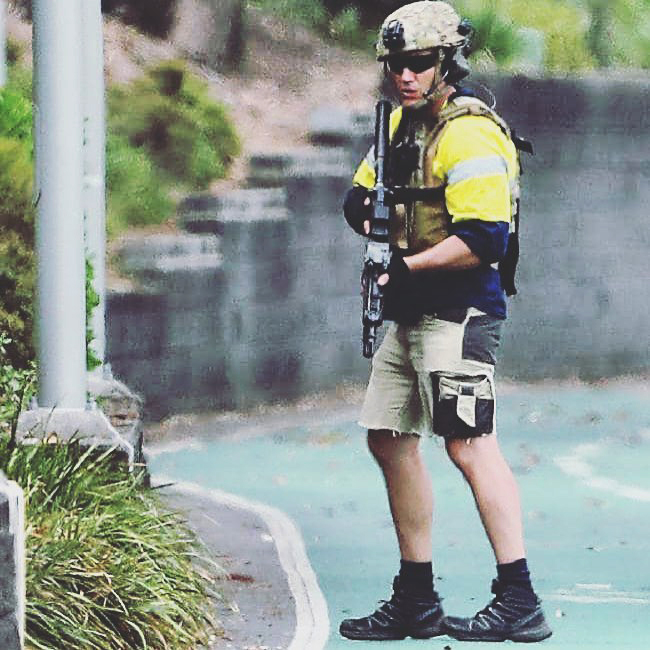 Note: That badass painting used in our lead image is a portrait of the Dornish Marches by the extraordinarily talented Rene Aigner (q.v.).
Phoenix Tactical
We occasionally refer to "Phoenix Tactical" or the "Phoenix Bloc" in reference to the large concentration of manufacturers and designers in that area. For instance, KE Arms, Surgeon Rifles, Timney Triggers, McMillan Stocks, Monkey Depot, and many others are all located in or near Phoenix. 
Tyr Tactical shouldn't be confused with any of the following:
• Tyr Trigger
• Tyr Training
• Tyr Defense
• Tyr Group
• God of War armor
(⇑ though apropos)
• Týr (Faroese folk metal band)
• Tyr of Marvel Comics/Jack Kirby fame