S&B Watches has declared for Morning Wood!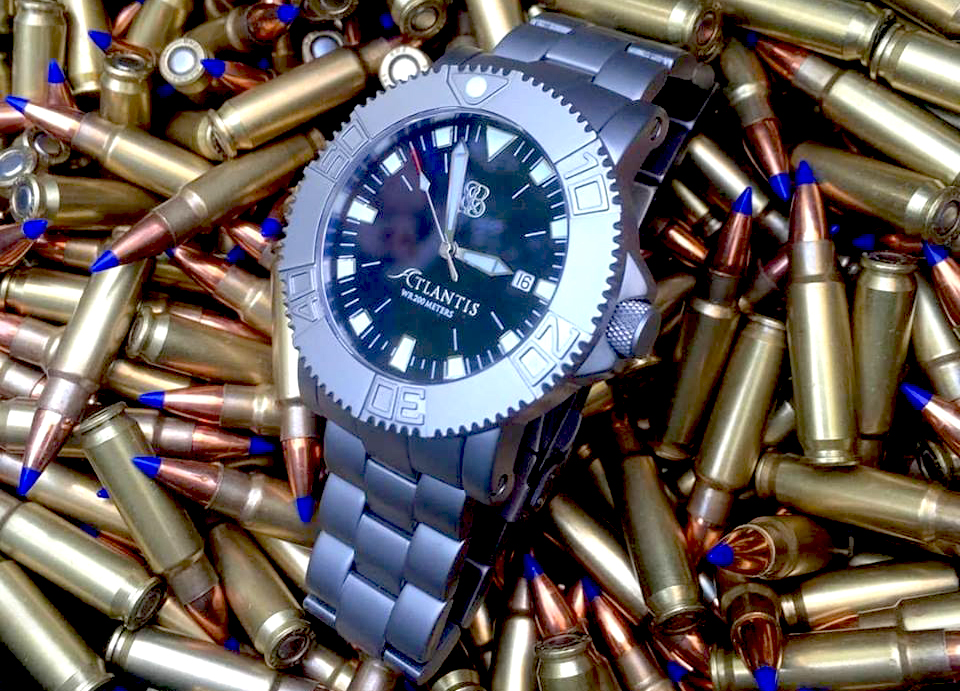 Huzzah! We're proud to announce that S&B Watches (formerly Smith & Bradley) is now a part of the HMW Tactical Buyer Club! That's right – you'll have access to some badass restricted prices and purchase opportunities…if you're one of our backers on Patreon, that is.
S&B Watches is a true American watch company headquartered in Sidney, Illinois. They build high-quality sport and tactical watches engineered for performance and rugged style, intended to convert everyone they meet to a watch fanatic.
That's some glad tidings, eh?
Here's a look at some of what is available from S&B Watches watches.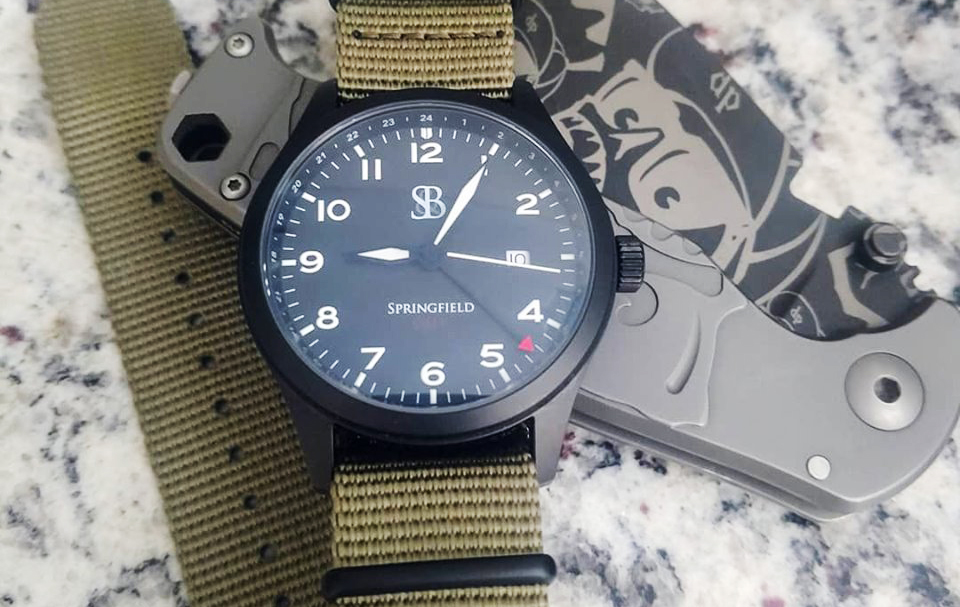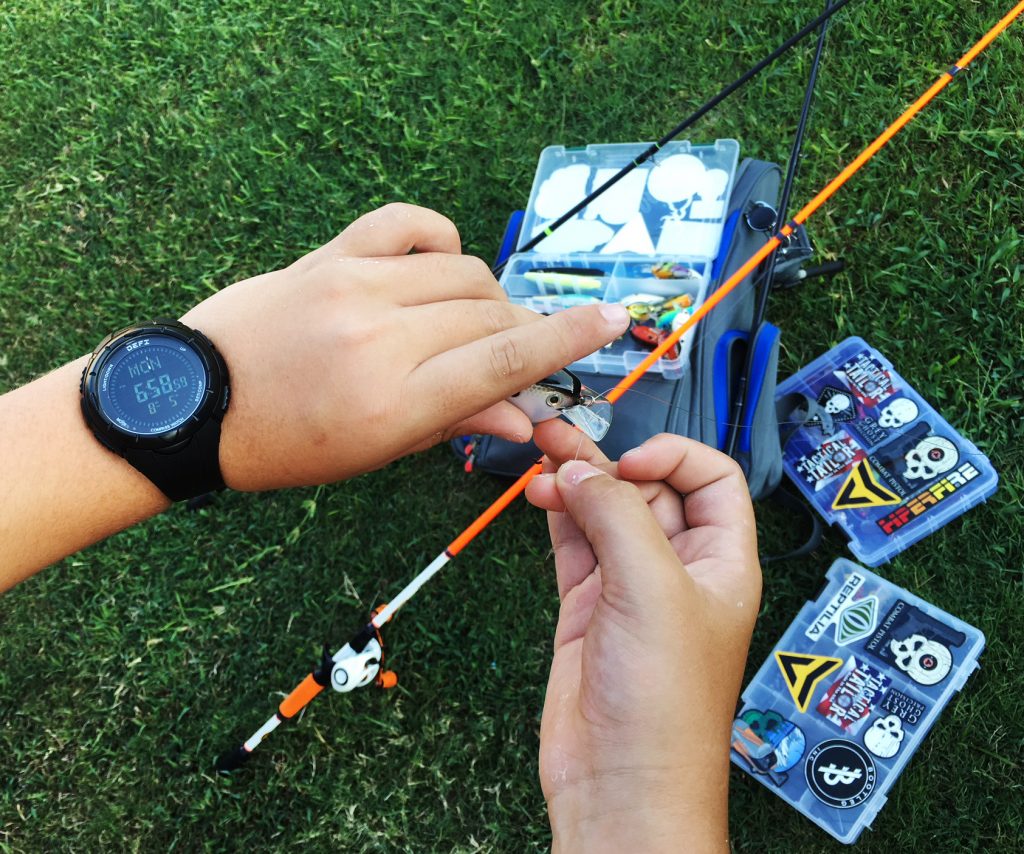 Find 'em online: S&B Watches.
BUT FIRST! Sworn Swords check in here.