Flannel shirts — for centuries we've enjoyed wearing them. That's no exaggeration neither! Actually, its a bit of an exaggeration, but wtf, we get excited. Read on if you like flannel shirts.
First seen in Wales back in the 16th century (think Queen Elizabeth I, Bill Shakespeare, Ivan the Terrible timeframe), the fabric is thought to have made its way here to the United States circa the Civil War years.
We like flannel shirts for all kinds of stuff. We like 'em for everyday use, for camping, for wearing to the range, for wearing to them to the range, hell some of our guys have worn them on missions in places where there isn't any good toilet paper and assholes sometime shoot at ya.
We also like how they look on all sorts of different people.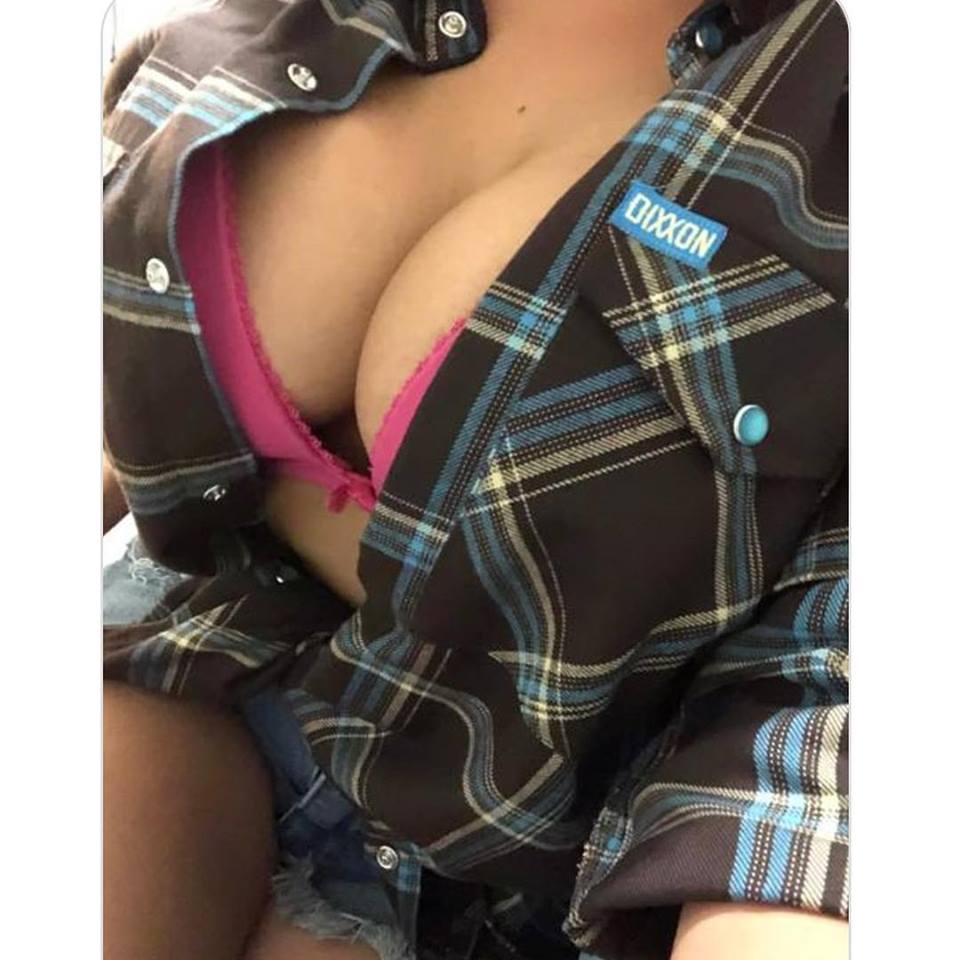 But we digress. Here are 3 brands of flannel we think is worth your time to check out. Are they the best flannel shirts out there? Not having worn them all (and having a wide range of tastes in our Minion lineup), we cannot answer that. We can say at least some of us have worn all of these and liked 'em plenty.
Oh, and all of these companies are small American businesses; that's another reason to support them.
1. Concealed Carry flannel shirts: Tactical Distributors Tombstone Flannel.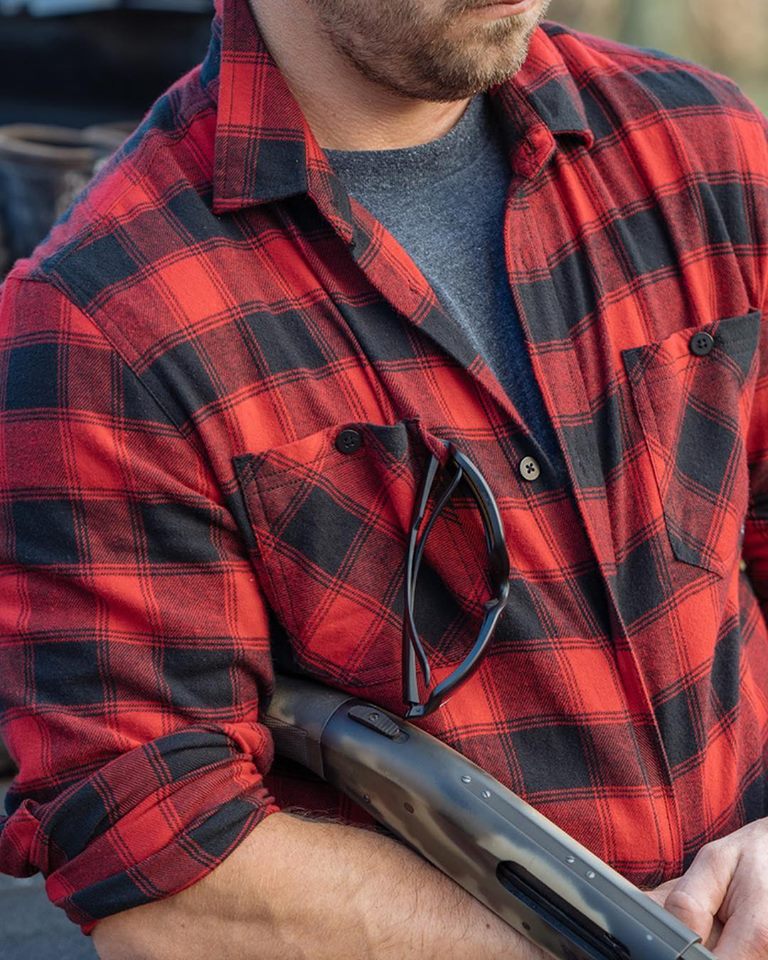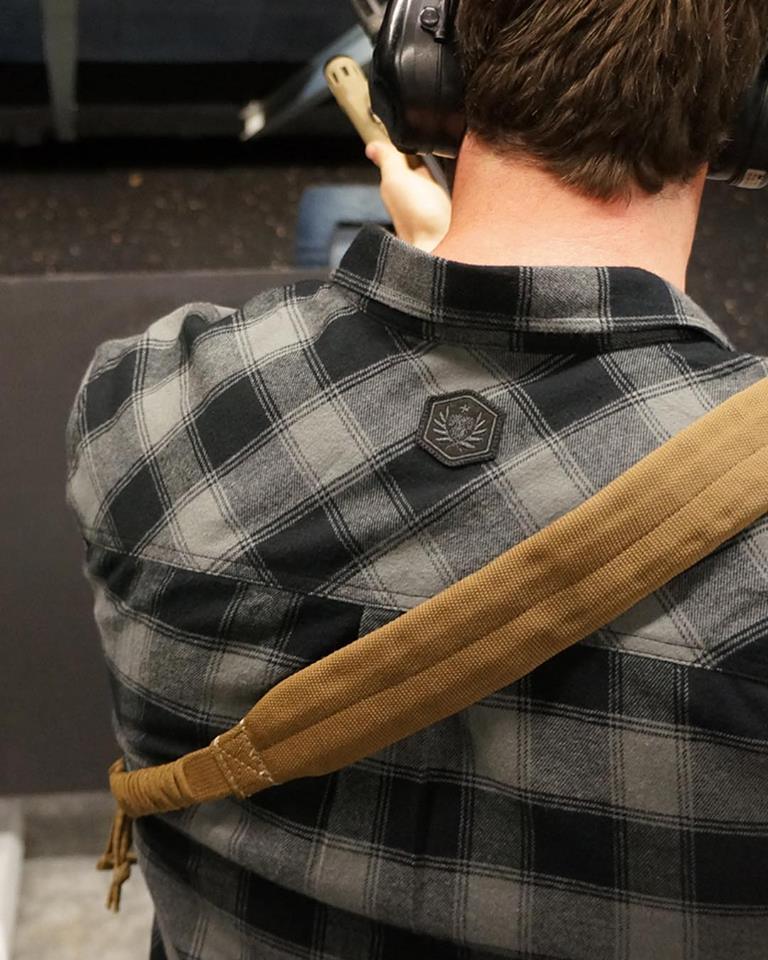 TD describes 'em,
"[O]ur TD Tombstone Flannel is a semi-fitted button-down shirt featuring a number of important details specifically tailored towards our customer.  For TD's "fast draw" access, we replaced the front 2 bottom buttons with low-profile, plastic snaps that will allow the wearer to access their concealed weapon faster and help reduce the chance of getting hung up on the shirt hem.  We also added a small hidden pocket at the inside bottom front placket for a handcuff key or pin for escaping from restraint devices.  There are 2 large chest pockets, with the right side sporting a handy sunglasses loop.   Small branding hits on the front pocket and back neck add that extra attention to detail.  Our Tombstone Flannel's standard fit is tailored to drape naturally over the waistline, helping to conceal your firearm and extra mag."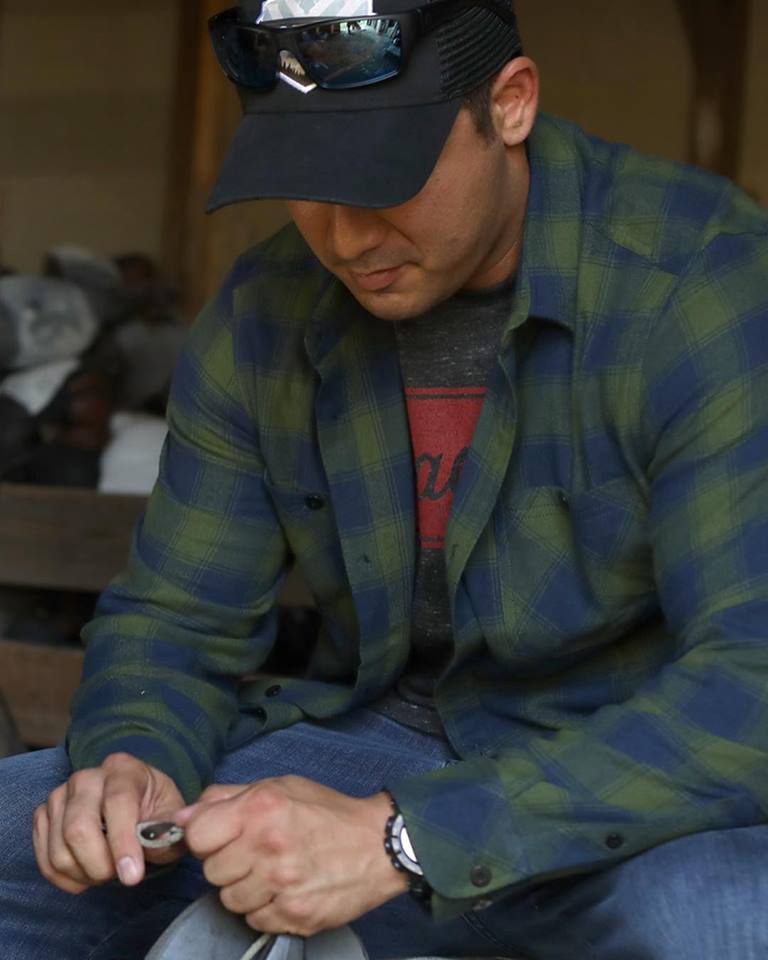 Connect on the 'gramz, @tactical_distributors.
2. Flannel combat shirt: All Skill No Luck Ntchwaidumela
*These guys are a part of the Tactical Buyers Club!
Why Ntchwaidumela? It means "He who greets with fire."
The founder/owner explains,
"I have had a ton of people ask me about the name and how to pronounce it, what does it mean, and where did it come from…The name is after a lion who was the toughest lion in his pride and even though he probably could have been Alpha, he just appeared to stay out of the politics of the pride so that he could go on patrol to destroy hyenas. Judging by some of the shipping addresses, it appears I have chosen the perfect name for this line of products."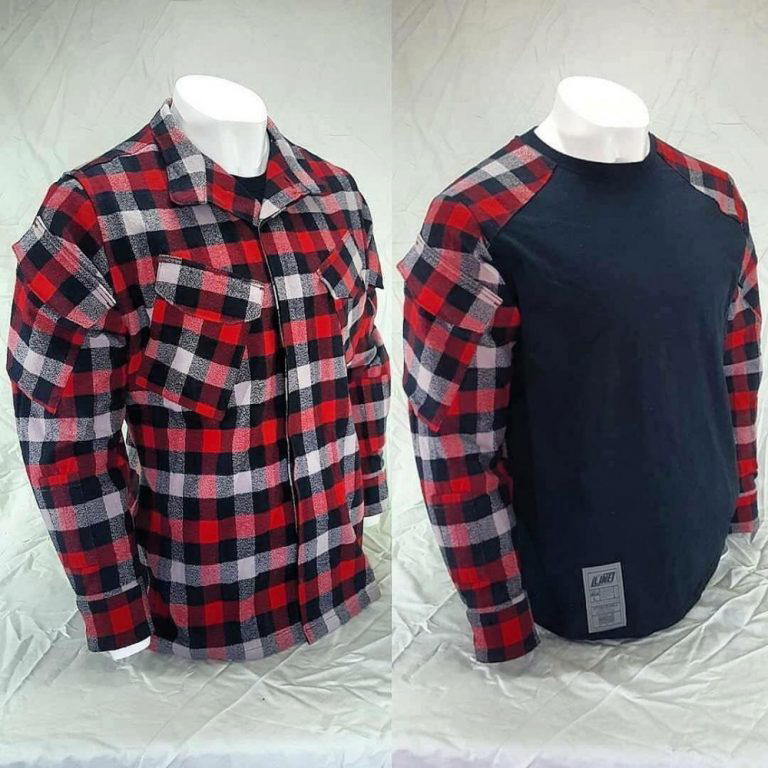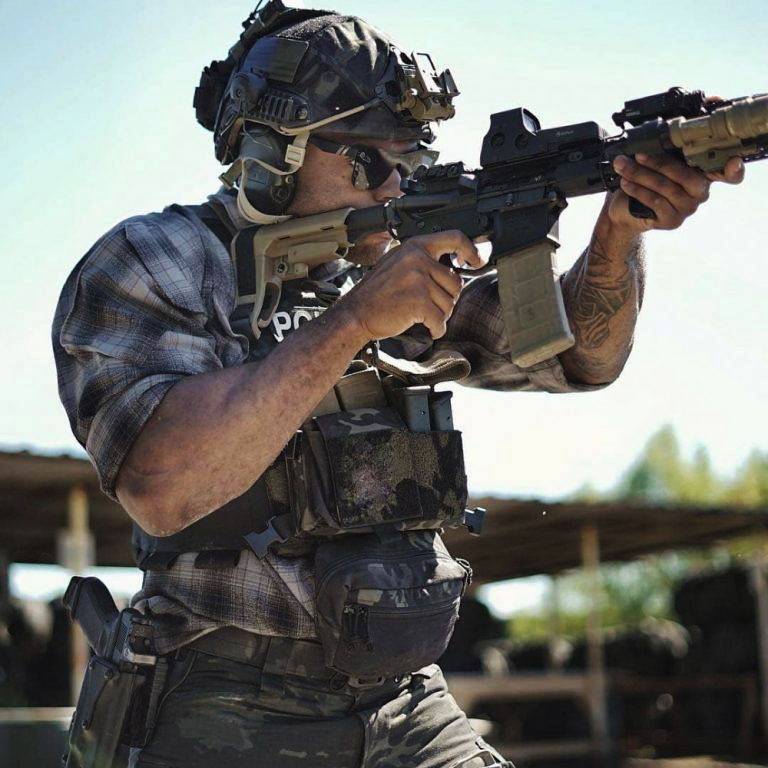 Follow 'em on Instagram, @allskillnoluck.
3. Flannel shirts for the everyman: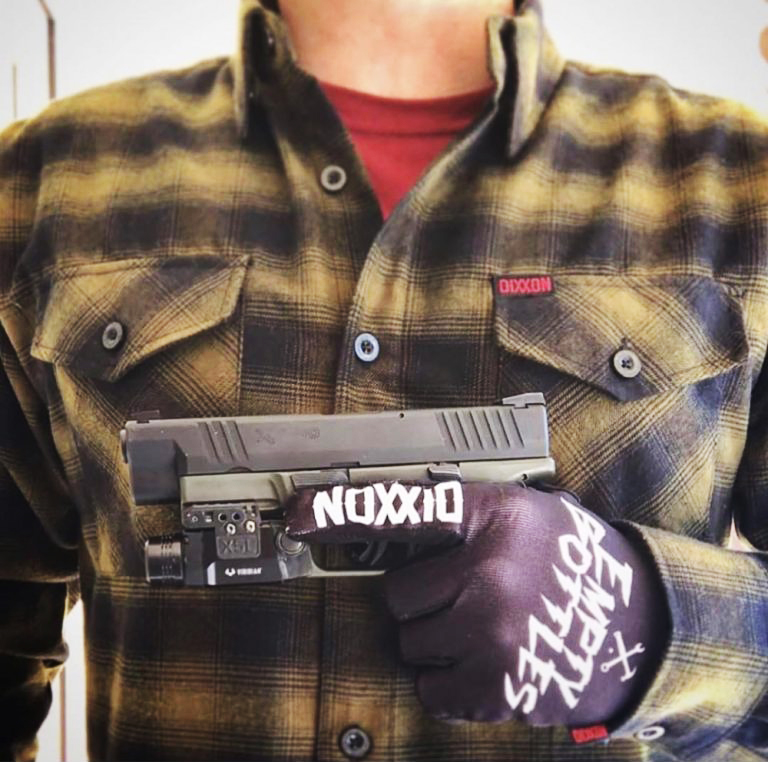 These guys have some ridiculously fast customer service, which is weird 'cuz there's only a handful of 'em in the shop. We like their ethos, too. As their HMFIC says,
"The simplest things sometimes are overwhelmed in modern days. We hide function behind the form to enhance the timelessness and classic nature of the flannel…"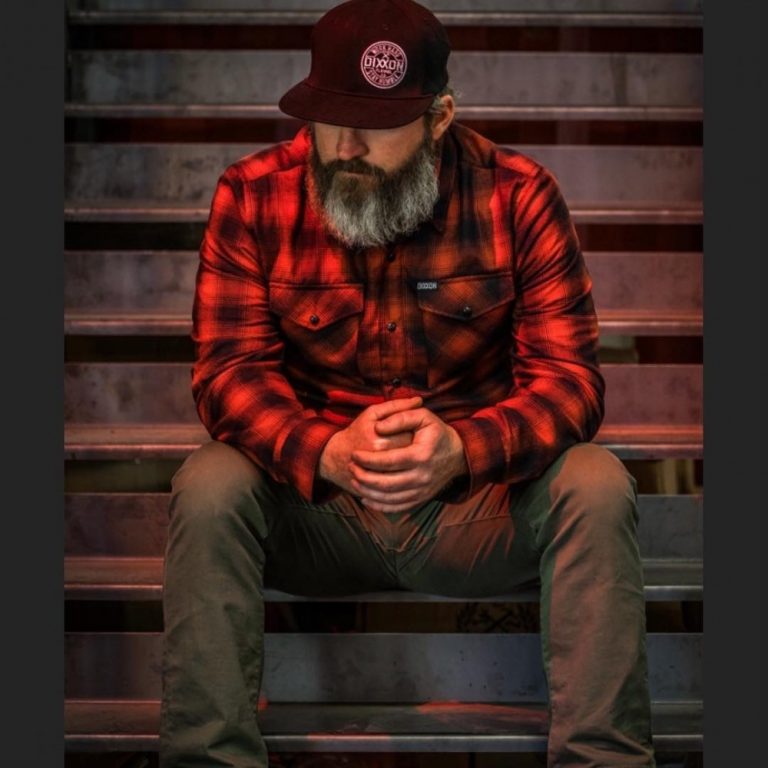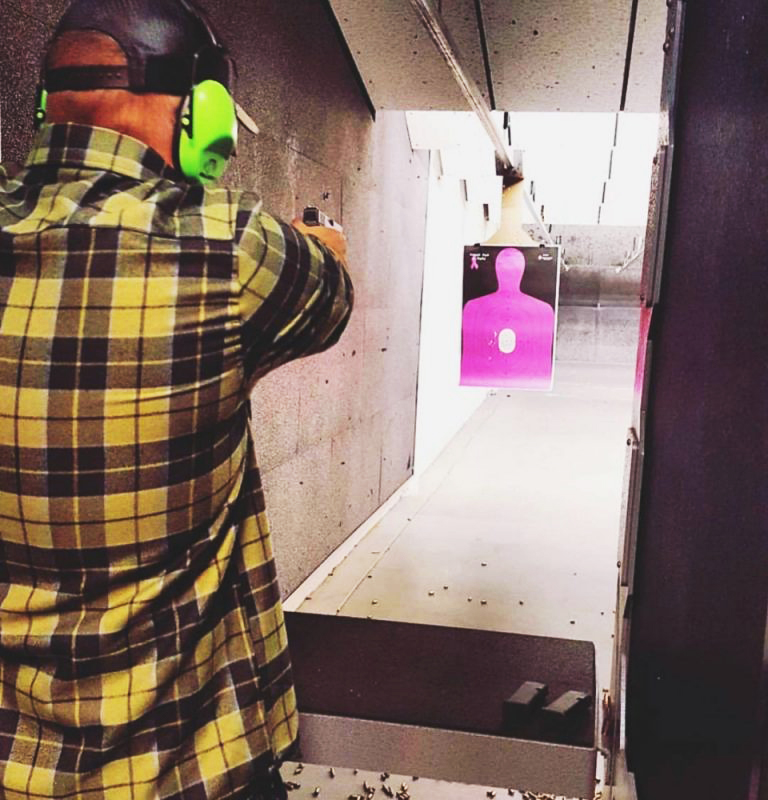 Follow 'em on Instagram, @dixxon_flannel_co.
Interested in other apparel we approve of? Check out the coffee shirts from Southernly Zen.
Stay abreast of news from across the realm. Sign up to receive our ravens.
⚠️ Not always SFW (safe for work)!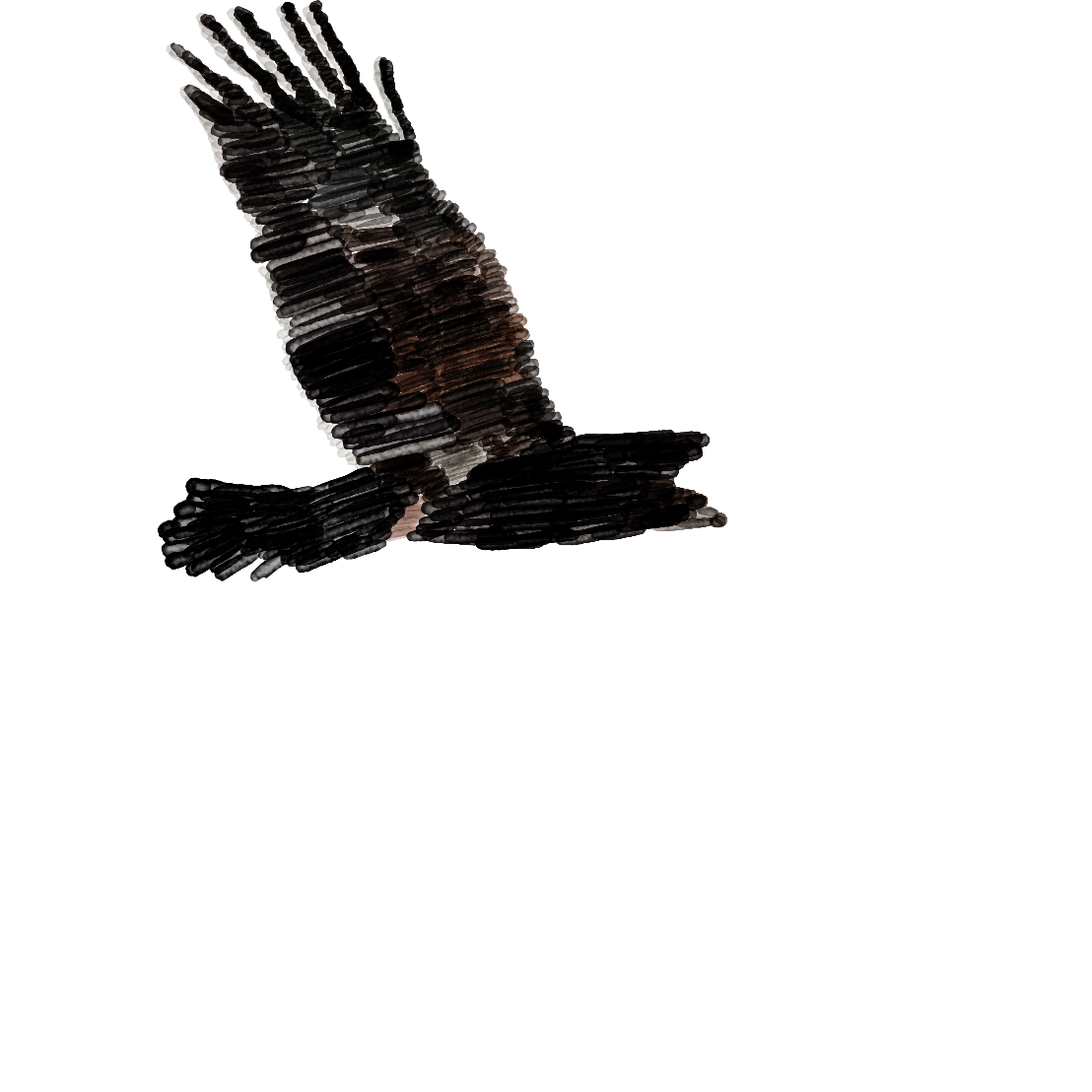 Note: some URLs on this and other pages on this website may contain affiliate links. That means we may make a small commission (at no additional cost to you) if you buy sumthin'. So yes, you'd be doing us a solid, but don't make a purchase on that basis alone!