Yep, RE Factor Tactical can be counted among the bazaar providers of the world's greatest tactical gear.
We're gonna save you much and more money (of any realm) when you go to buy some: all you gotta do is be one of our backers on Patreon.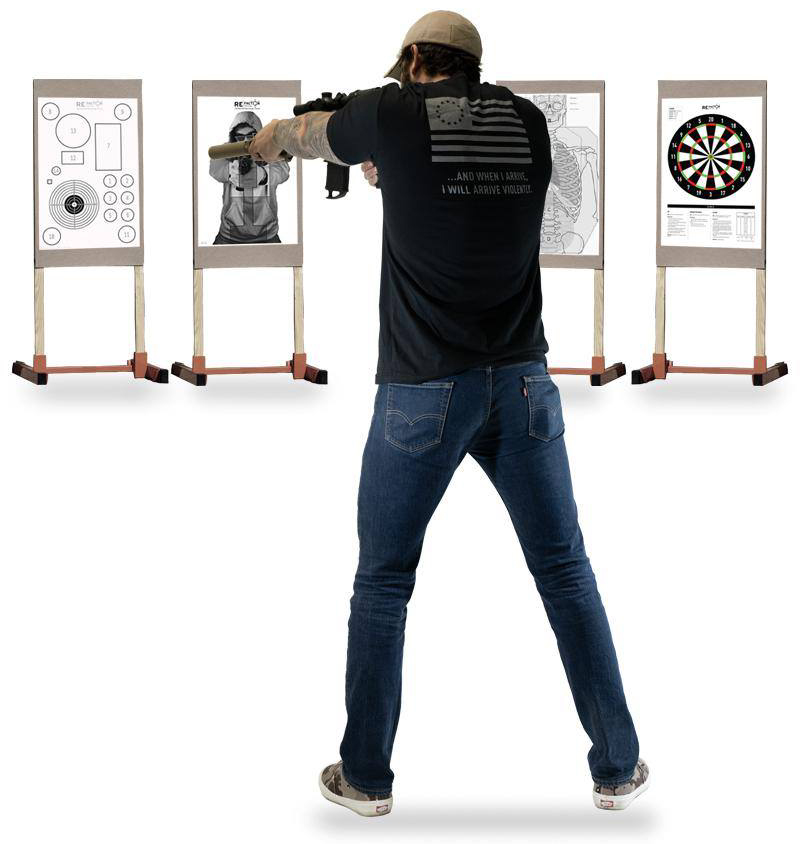 RE Factor Tactical describes its mission thusly:
Our mission is to provide operators the tools they need to be able to come out on top. Our products are made by operators for operators and have been field-tested in the harshest of environments in order to guarantee our customers get the best product."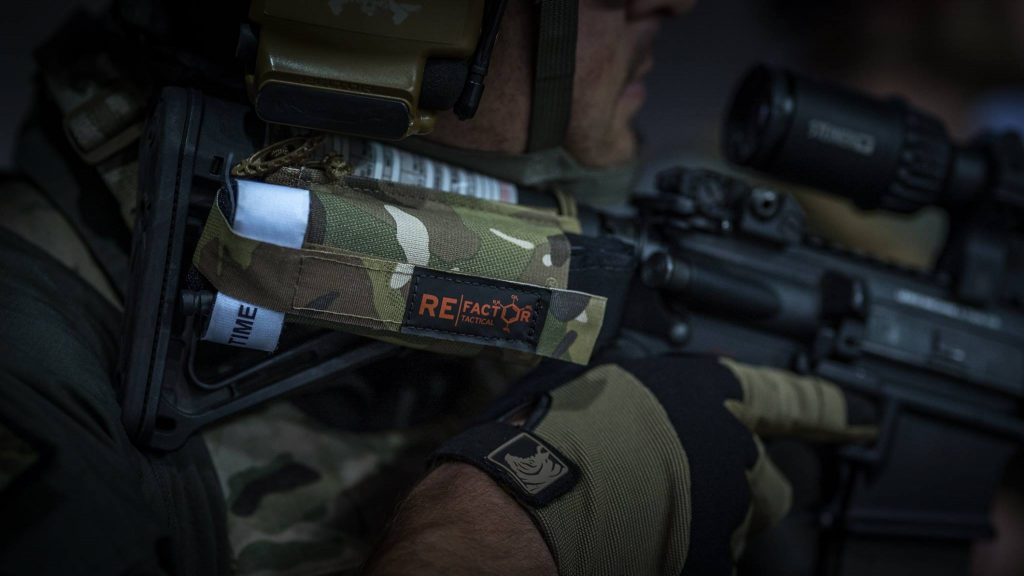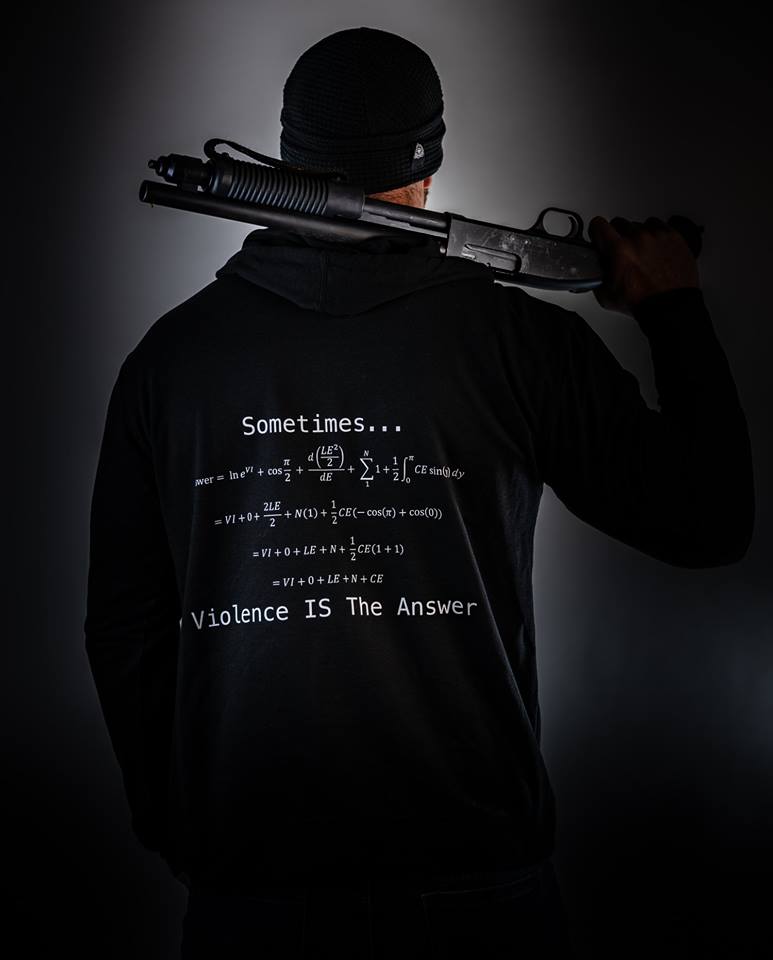 The RE Factor story:
RE Factor Tactical, LLC is a SOF Veteran led company dedicated to providing current operators with the tools they need to solve unconventional problems. Our products are designed with the operator in mind and are specifically tailored to fit missions that require a civilian or contractor appearance. Our ideas are inspired by more than 10 years of field experience in military and paramilitary special operations. We recognize the importance of specialized tools necessary to our clients to accomplish their missions while maintaining a low profile.
All of our products go through extensive field-testing by operators currently serving overseas and are only sold once they meet our standards. We believe in our product and its quality because our employees who still serve in the military and government agencies use it and rely on it. RE Factor Tactical strives to produce and provide products made in the USA to ensure the utmost quality and because we believe it's important to invest in our own.
In addition, RE Factor Tactical is dedicated to giving back to those who sacrificed their lives in the defense of our nation. We continually strive to work and donate to charities that support our law enforcement, first responder, active military and veteran community.