Excellent news today, everyone, and a long time coming. Pitbull Tactical has declared for House Morningwood! They are now the 27th company in the Morningwood Bazaar!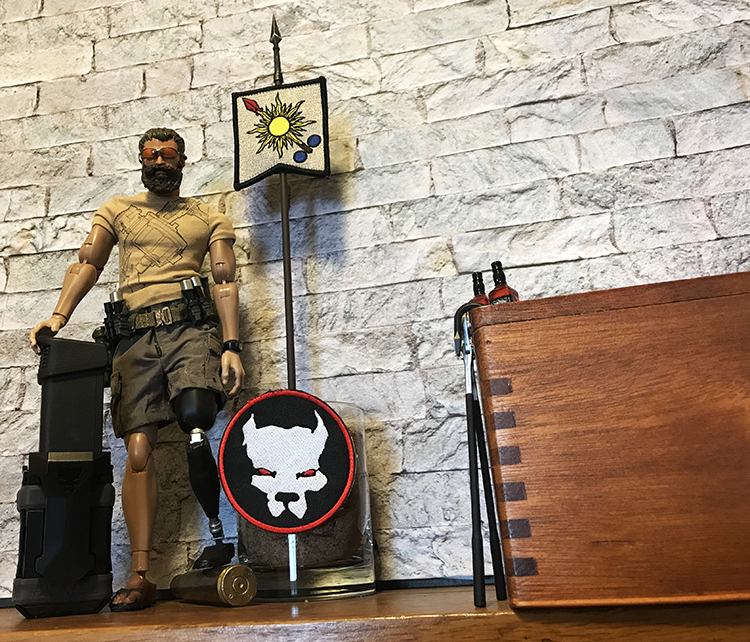 Headquartered in Florida, Pitbull Tactical is a an excellent Small American Business that manufactures an outstanding  universal mag carrier.
They call it…
The Universal Mag Carrier. 
If you follow us on social media at all you've likely seen some of us using mag pouches, which can be used both IWB and OIWB.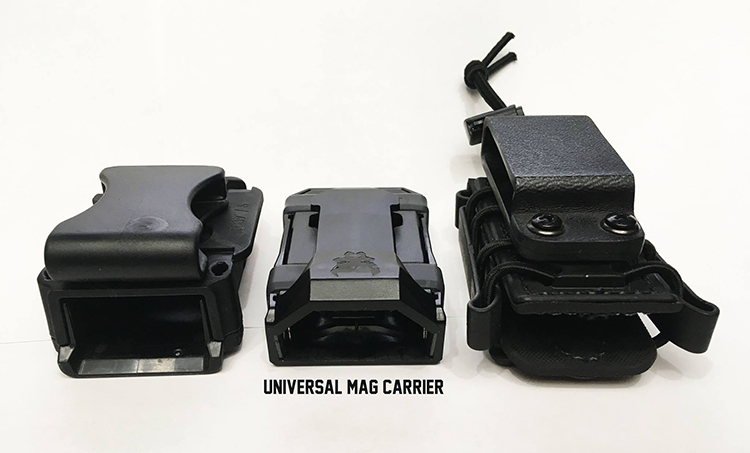 They have given us two codes to use so all our sworn swords (our Patreon supporters) can save some money at two different levels.
We have one coupon code for 10% off and another for 20% off. You just need to declare your loyalty to House Morningwood!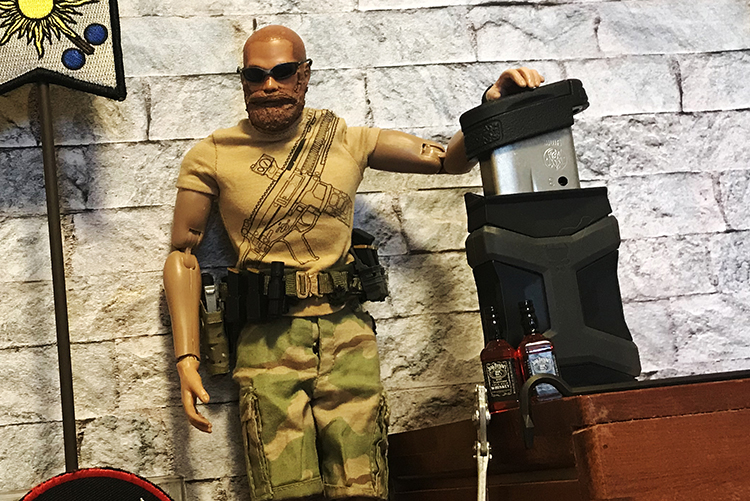 Check them out when you have the opportunity (though not before swearing fealty to the great House Morningwood).
On Instagram, @pitbulltactical, and on Facebook, /PitbullTacticalHolsters/.
Their website is pitbulltactical.com..