All of you gather around whilst we advise you of much munificence!
💰 Over a thousand dollars worth of prizes stands to be won in this month's ALL OUT TACTICAL GIVEAWAY, including some from our own 🏰 House Ghostgrey (long may they flourish).
The winner will be chosen on 2/22/19. You should enter the tourney now,  and mayhap have they comrades join you — then you could divvy the plunder among you if one of you wins!
Prizes include:
Grey Ghost Gear Hideout Bag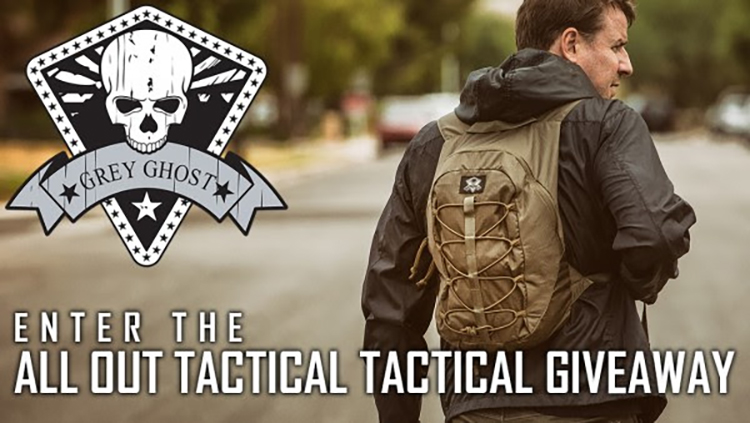 Spartan Armor Package: AR 500 Omega Body Armor and Wolf Bite Tactical Helix Carrier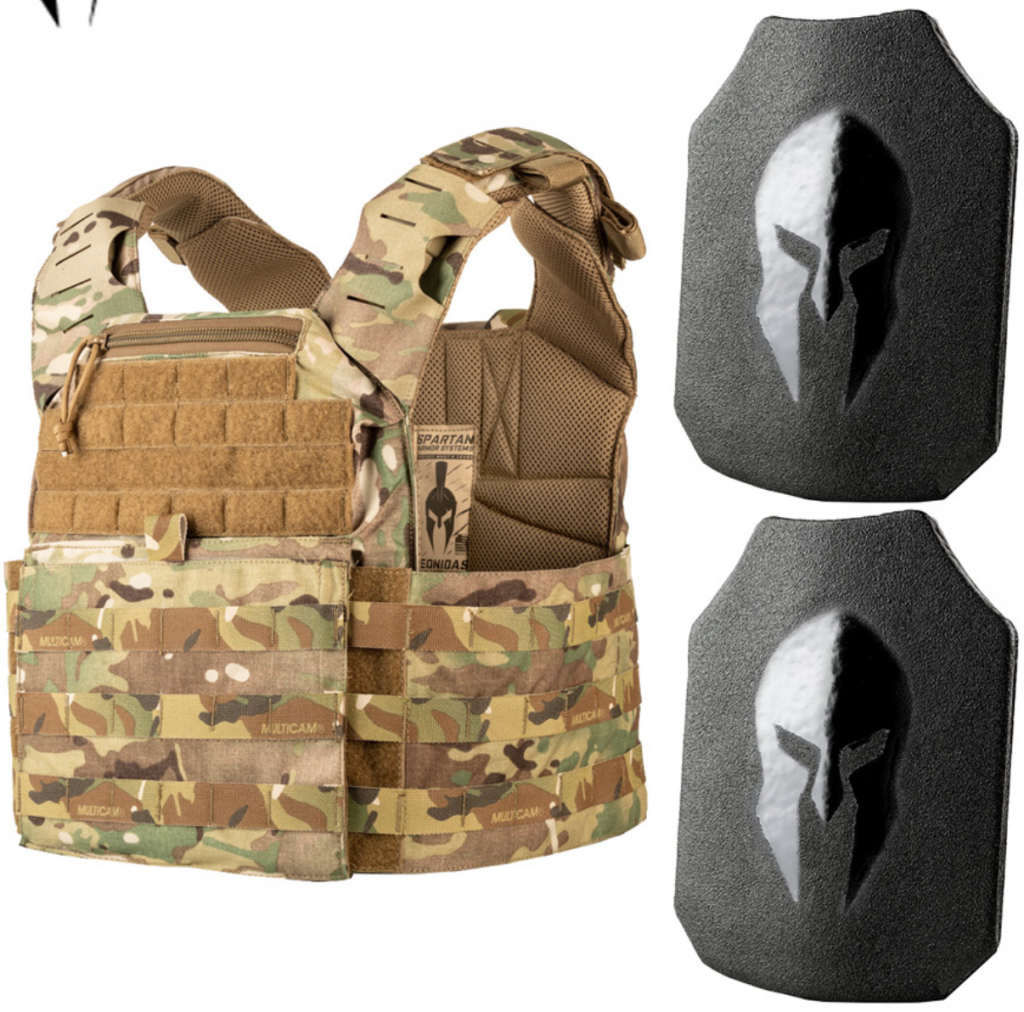 Devil Dog Concepts "Hard Charger"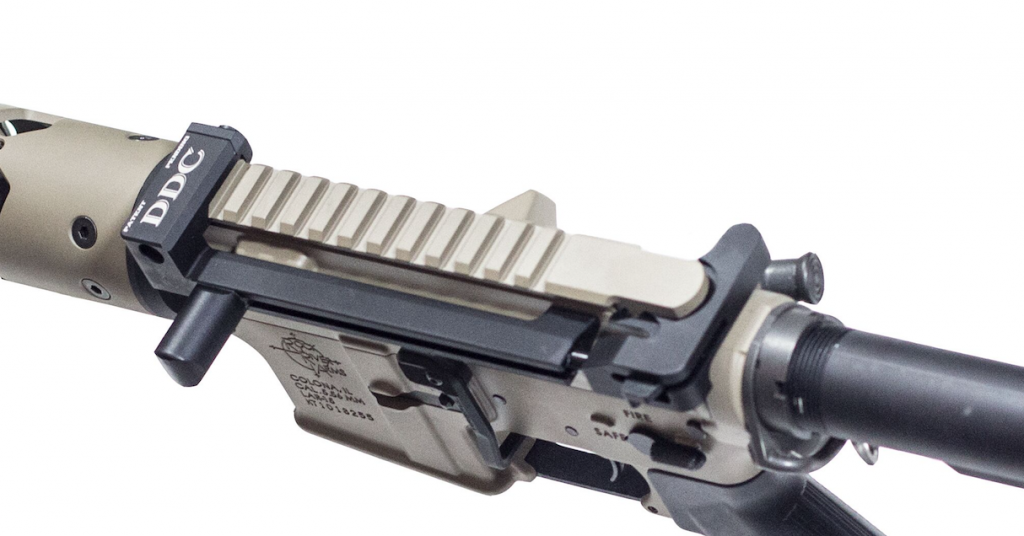 DDC Combative Handgunning Sight Set
Longhorn LSB1014 Home/Office safe
RE Factor Tactical Enhanced Kit Bag

Tactical Transition AR-15 Stripped Billet Upper Receiver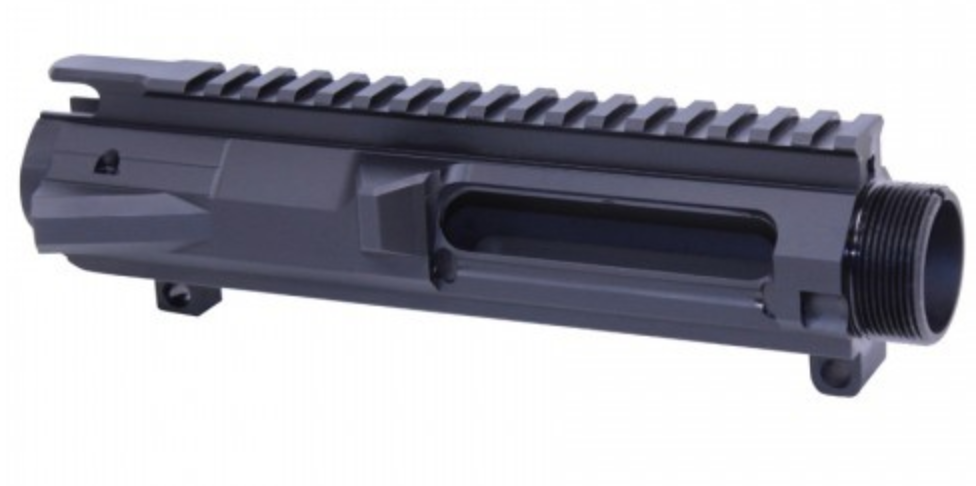 LAX Ammunition 1500 round MAN CAN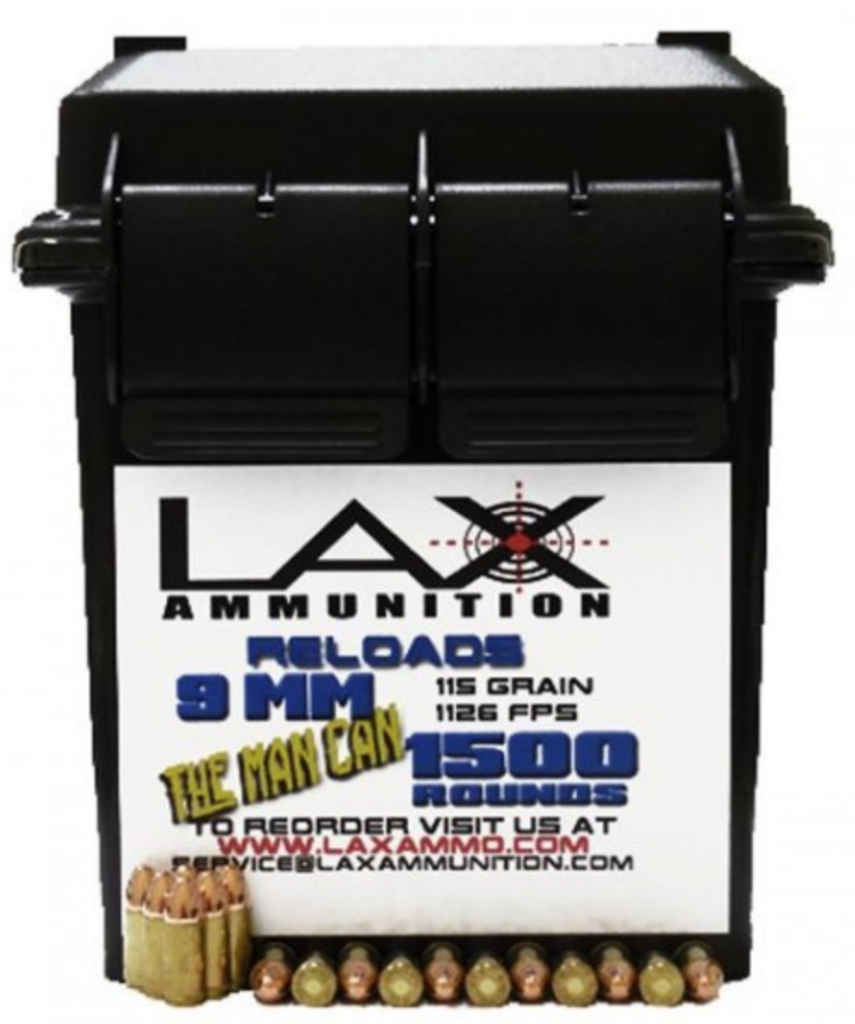 Grindworx Titan D/A OTF Automatic Knife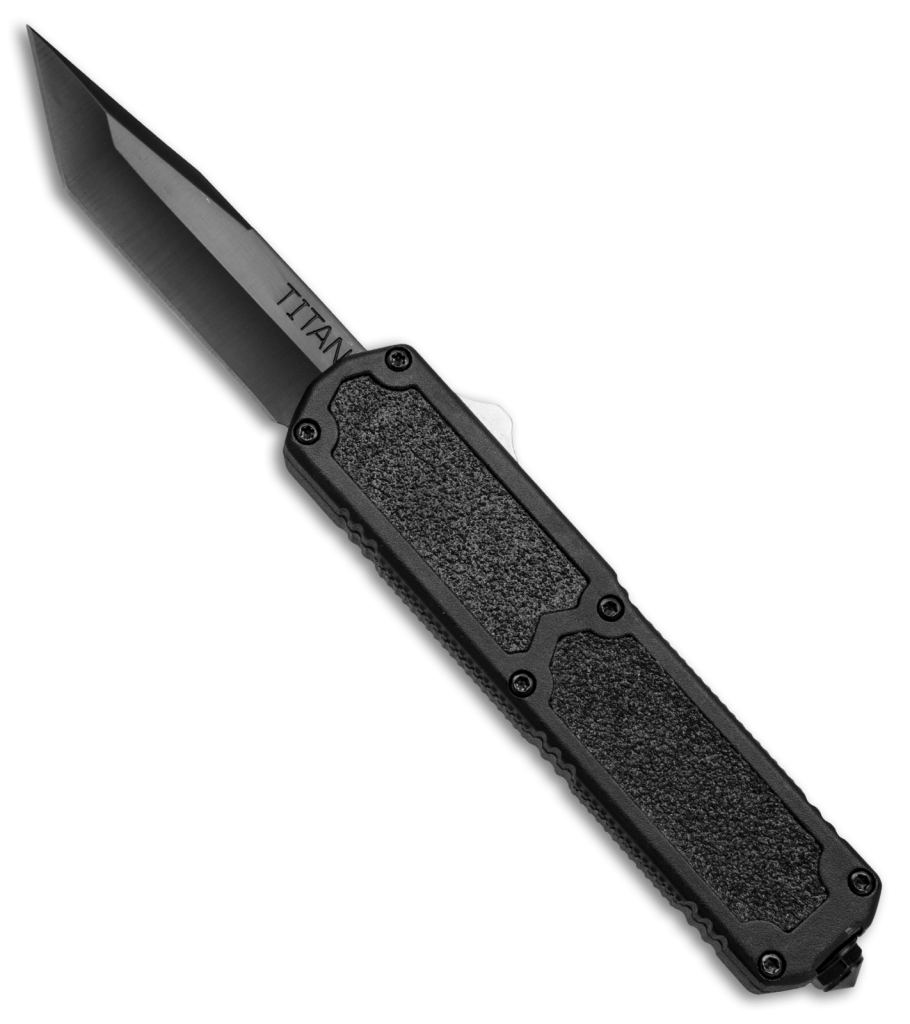 Readyman Plan2 Survive Ultimate Survival Engine