Archilochus had a way with words.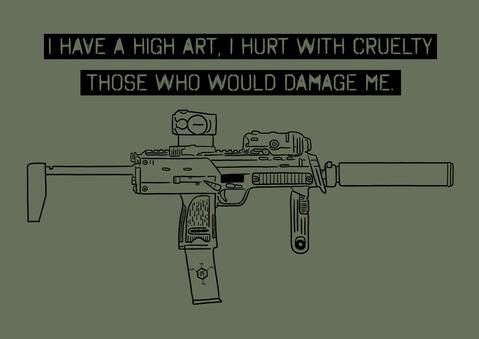 It's a cruelty party
We here at Castle Morningwood are downright festive. This one-liner from the philosopher Archilochus is a great credo. That cruelty can take many forms, from shooting some villain in the face to just putting his head on a spike atop the battlements.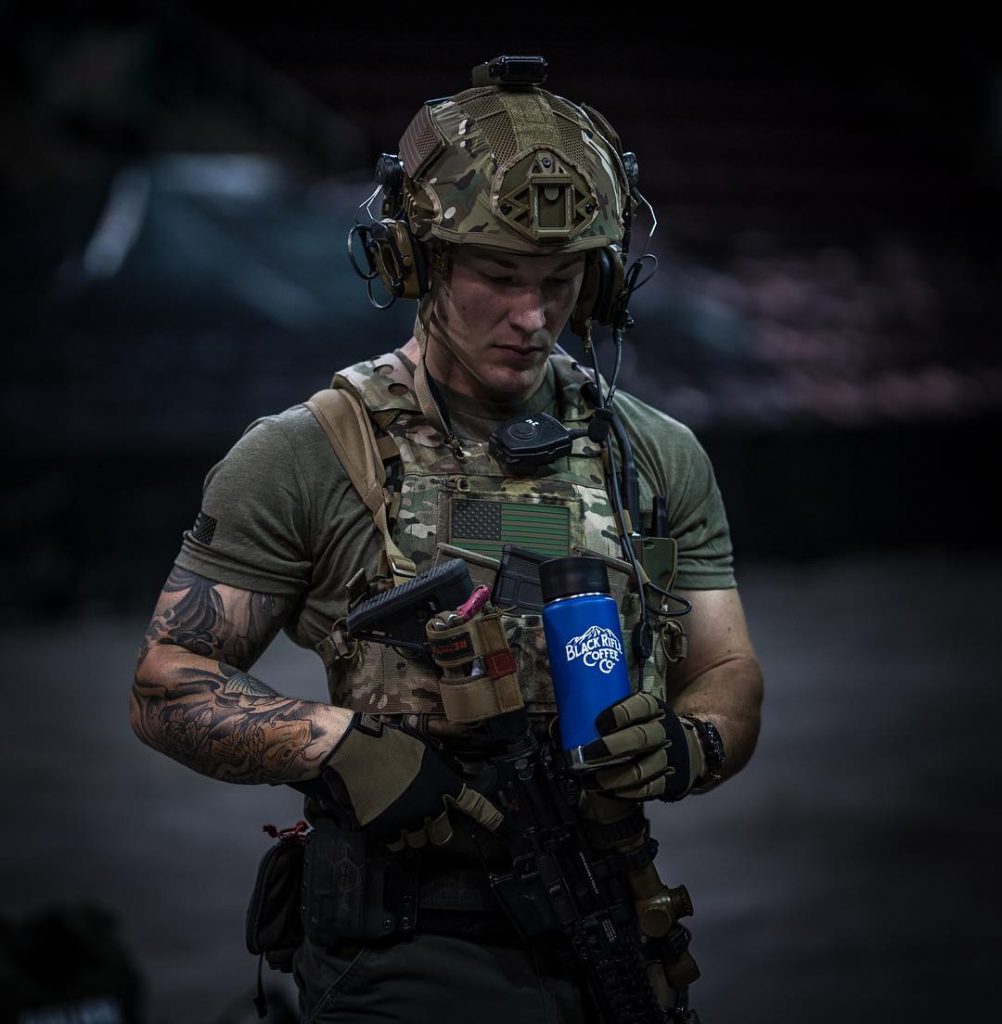 [cover photo @xo_breane_xo]
Don't forget – our Sworn Swords save money on anything RE Factor Tactical sells — all the more reason to declare for Morning Wood!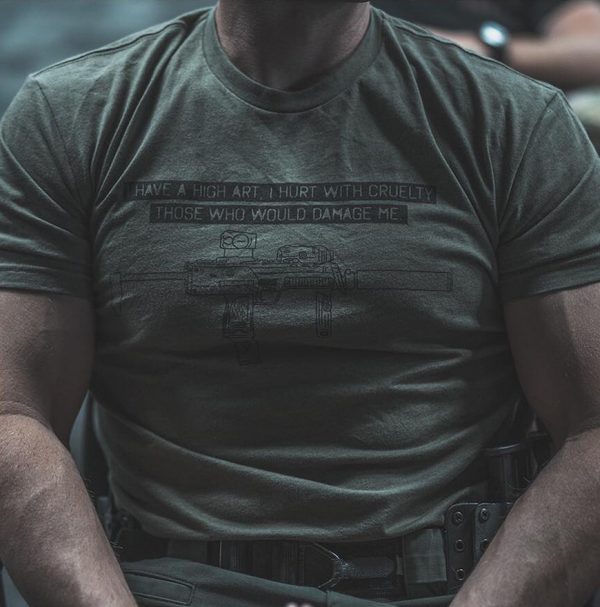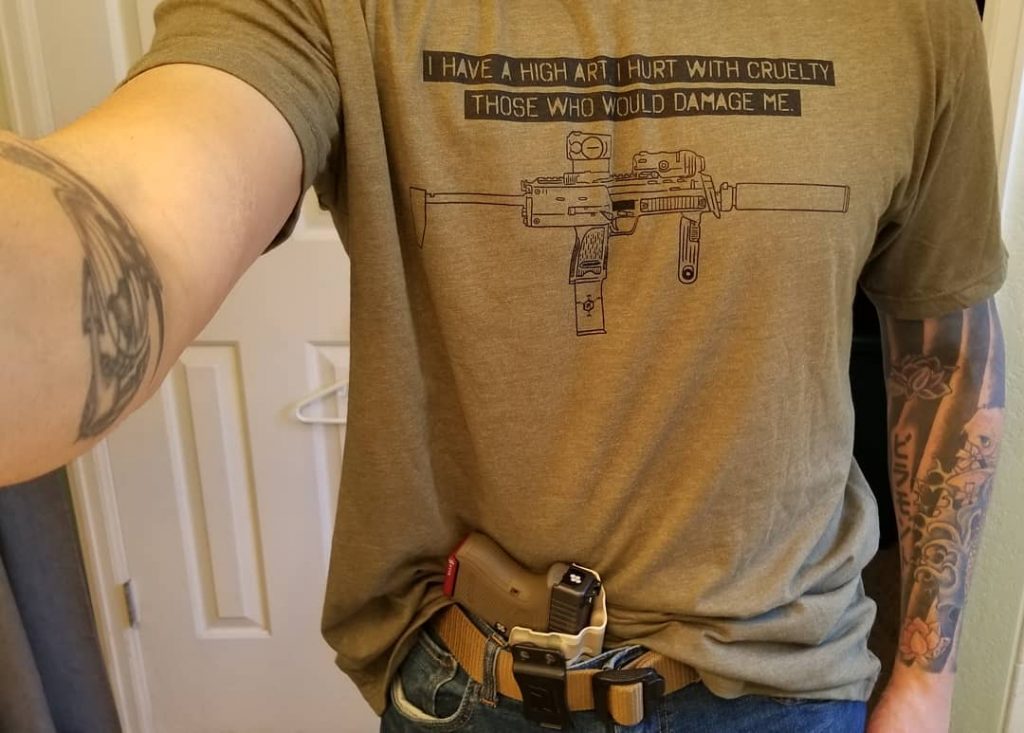 They (meaning RE Factor Tactical, that is) have some other shirt options too. Although this is the only one featuring any wisdom from Archilochus, there is plenty of other goodness in their patriotic apparel section.
Like their violence shirt.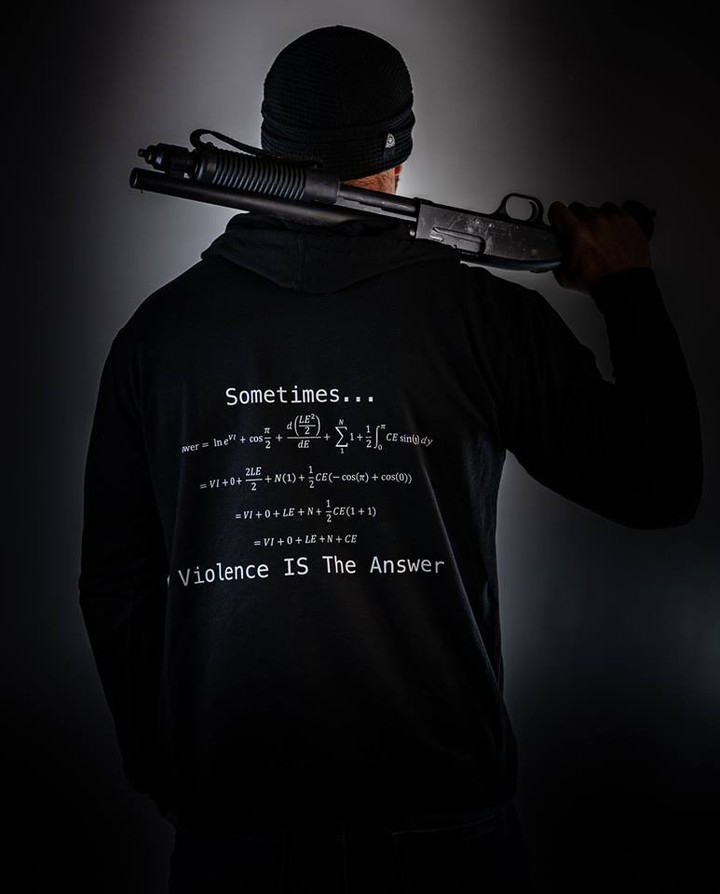 Anyway, check 'em out. Lots of good stuff there and they're a part of the Morningwood Bazaar.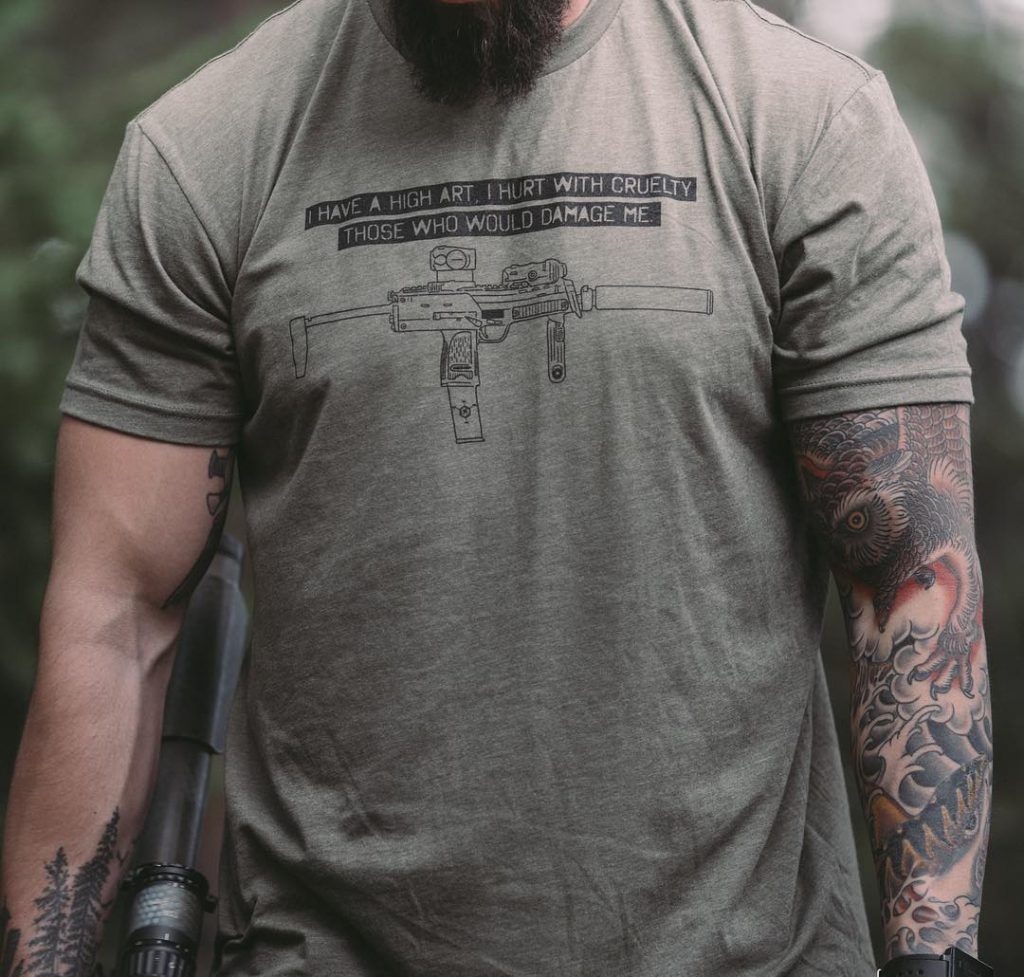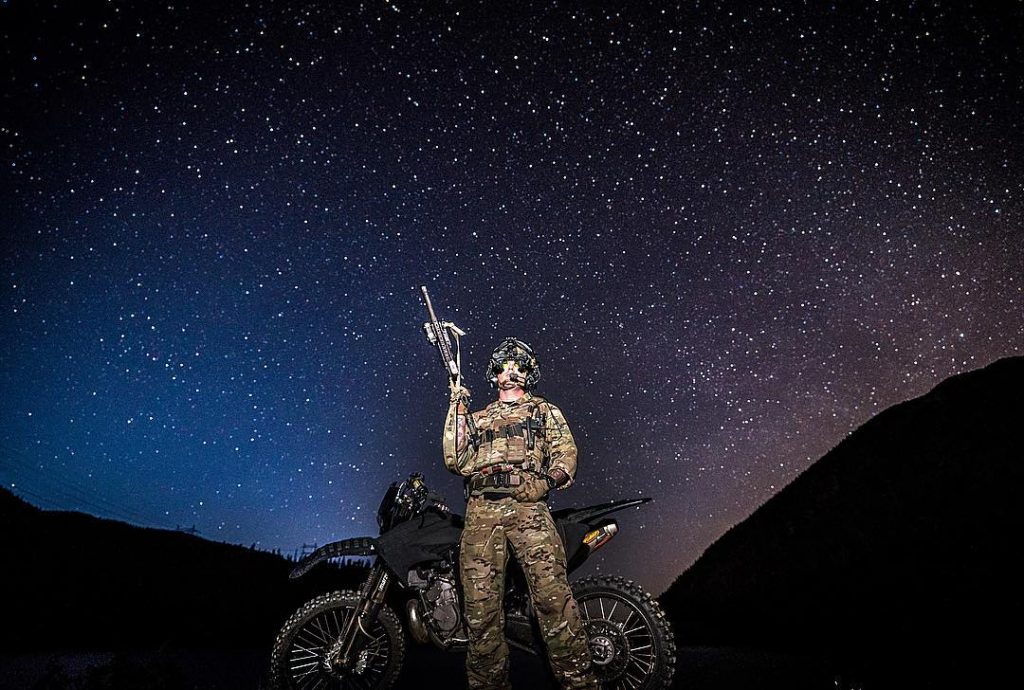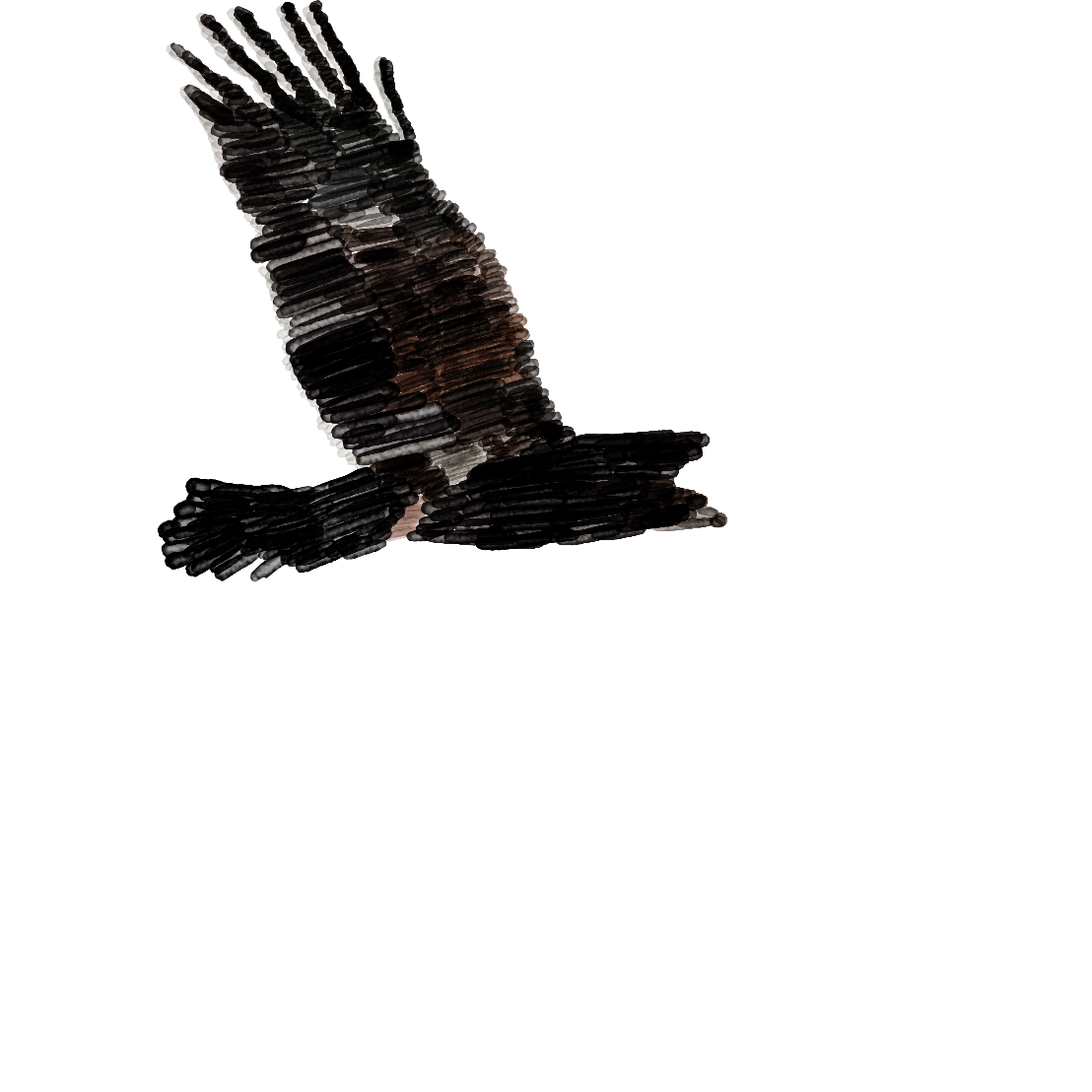 This page may contain affiliate links. Such links allow us to make a small commission from purchases you might make. There is no additional cost to you.