We are beyond chuffed to announce that Griffon Industries now has its own pavilion in the House Morningwood Bazaar! This California-based company is known for numerous collaborations, including with Steel Flame and Mark Owens, and for a wide variety of tactical equipment and range accessories.
Members of House Morningwood (i.e. qualifying Patreon supporters) who shop our splendiferous cyber souk will receive up to 35% off their purchase from Griffon Industries.
Grunts: souk.
Among the gear Griffon Industries provides:
HMMS – Heat Mirage Mitigation System for Suppressors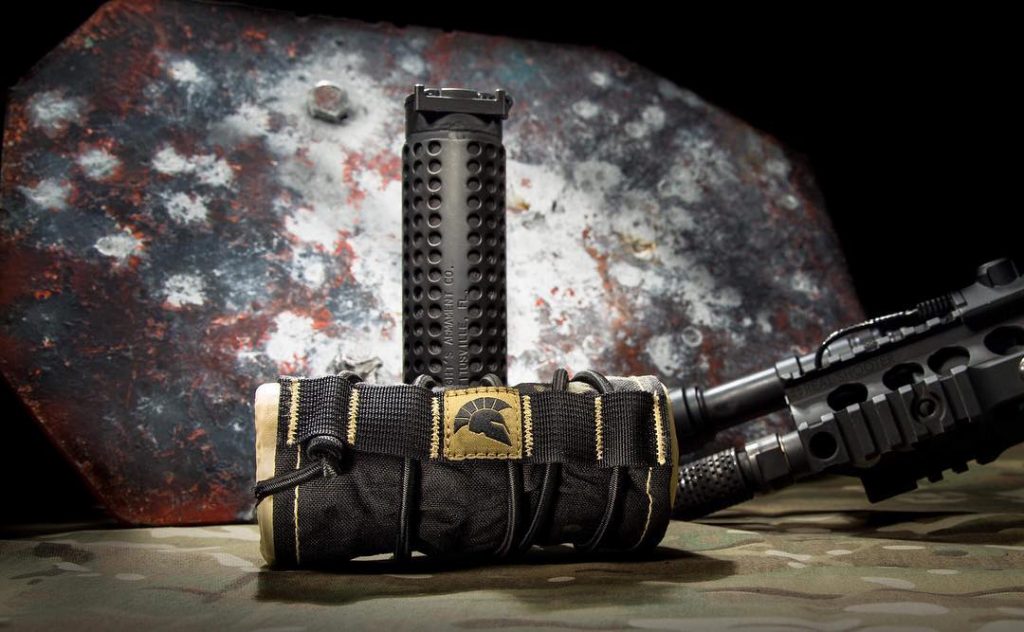 📷@realshootervegas
Cover 📷 @marckhnanisho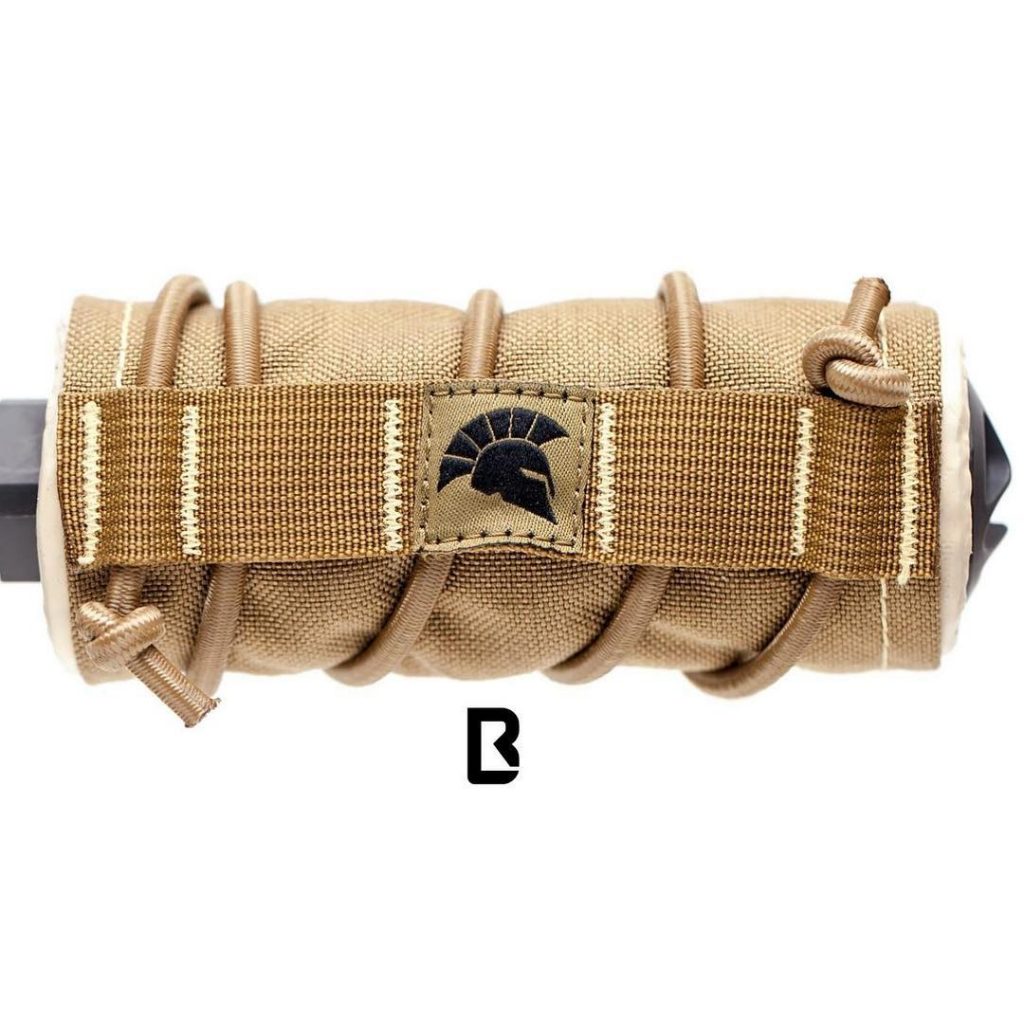 📷 @black_rifle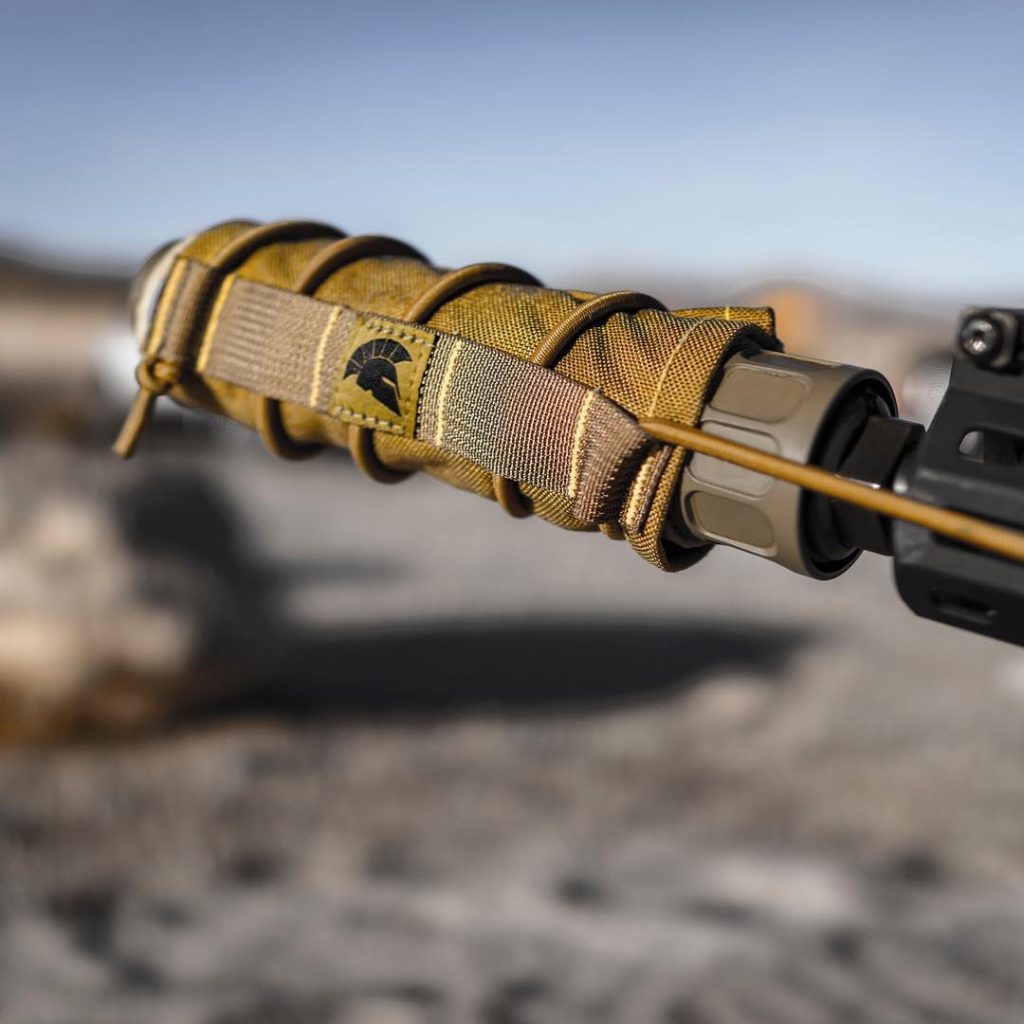 They also make and sell backpacks.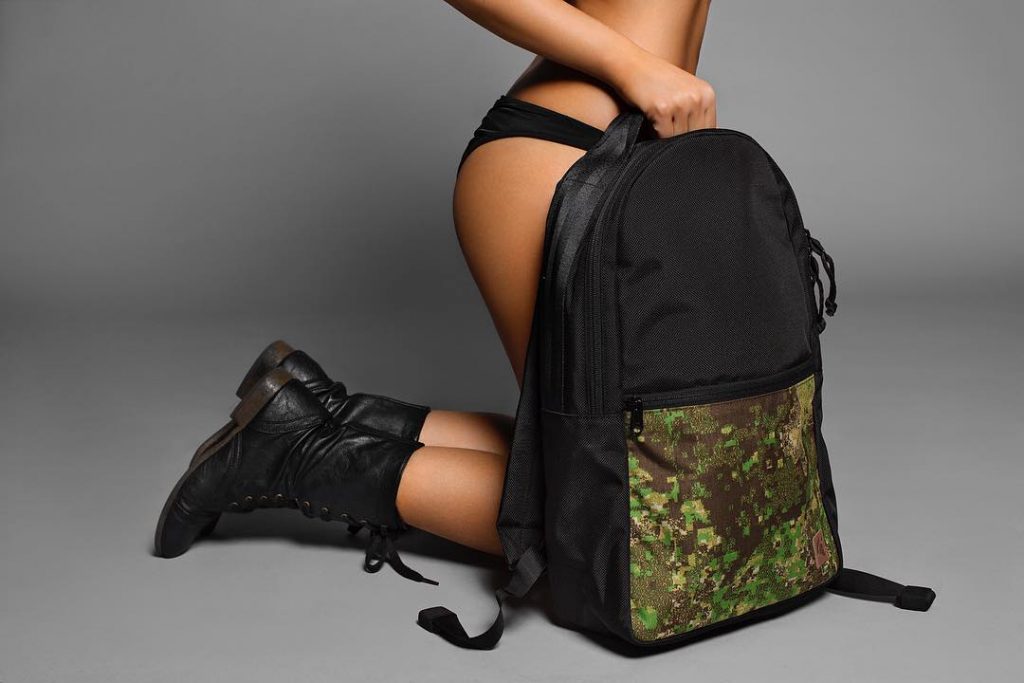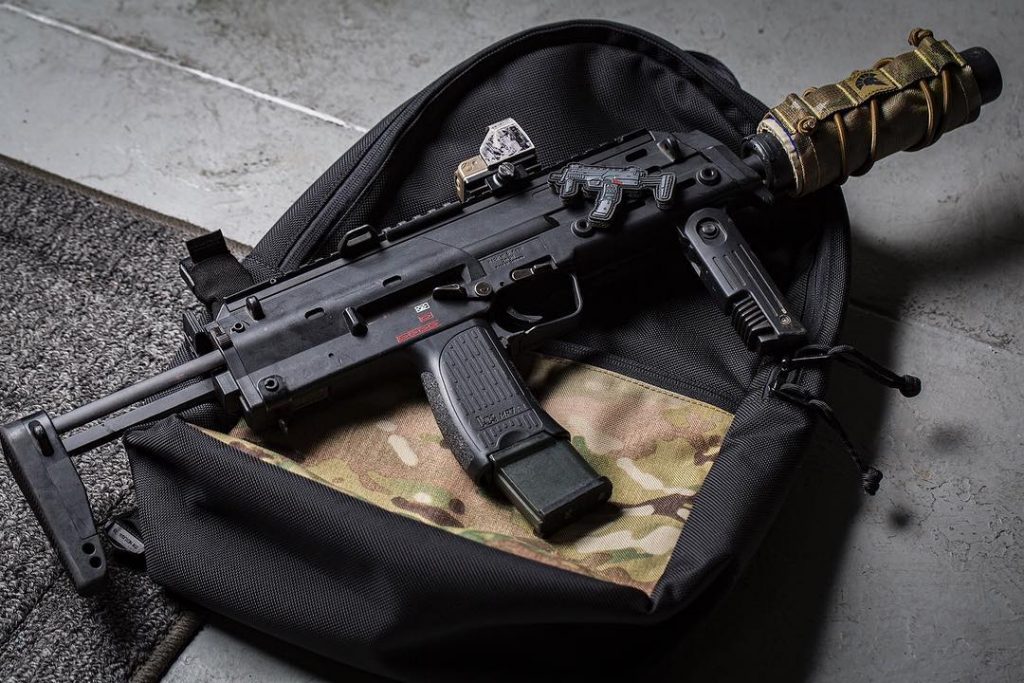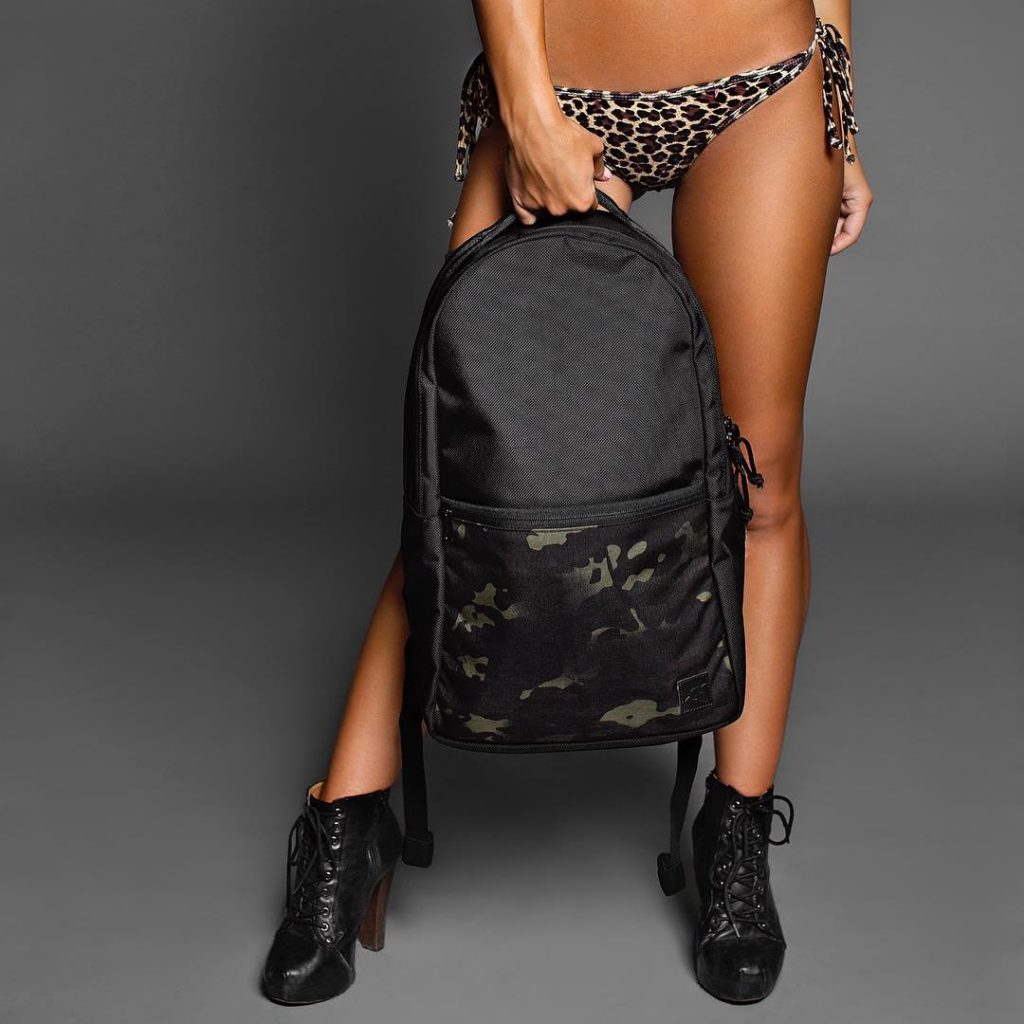 Their holsters and padded riggers belt have proven to be very popular too, as best we can tell.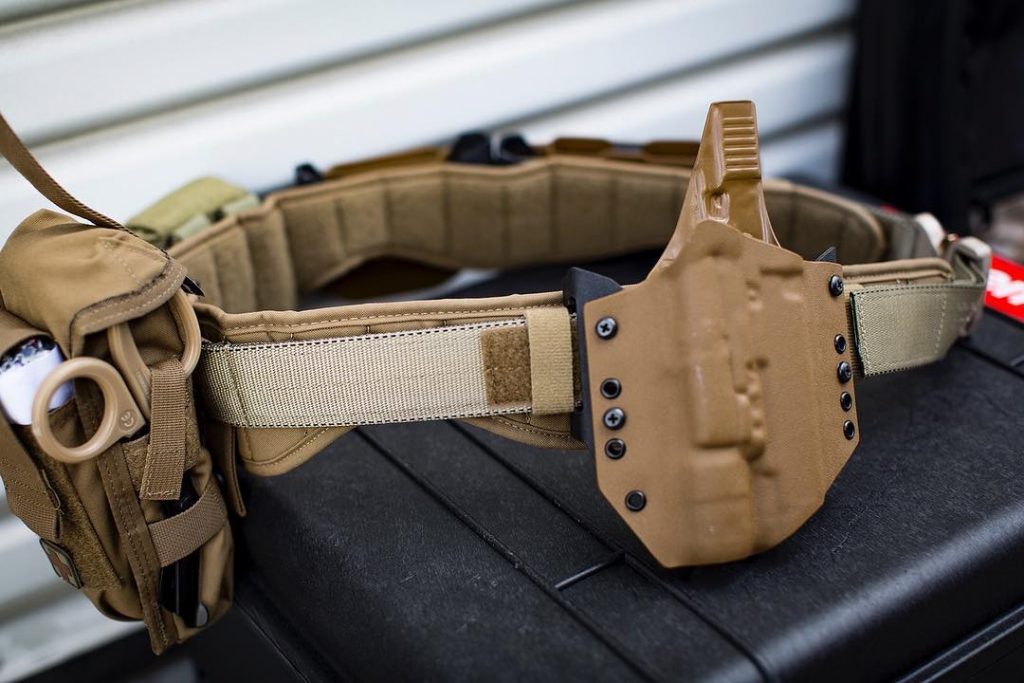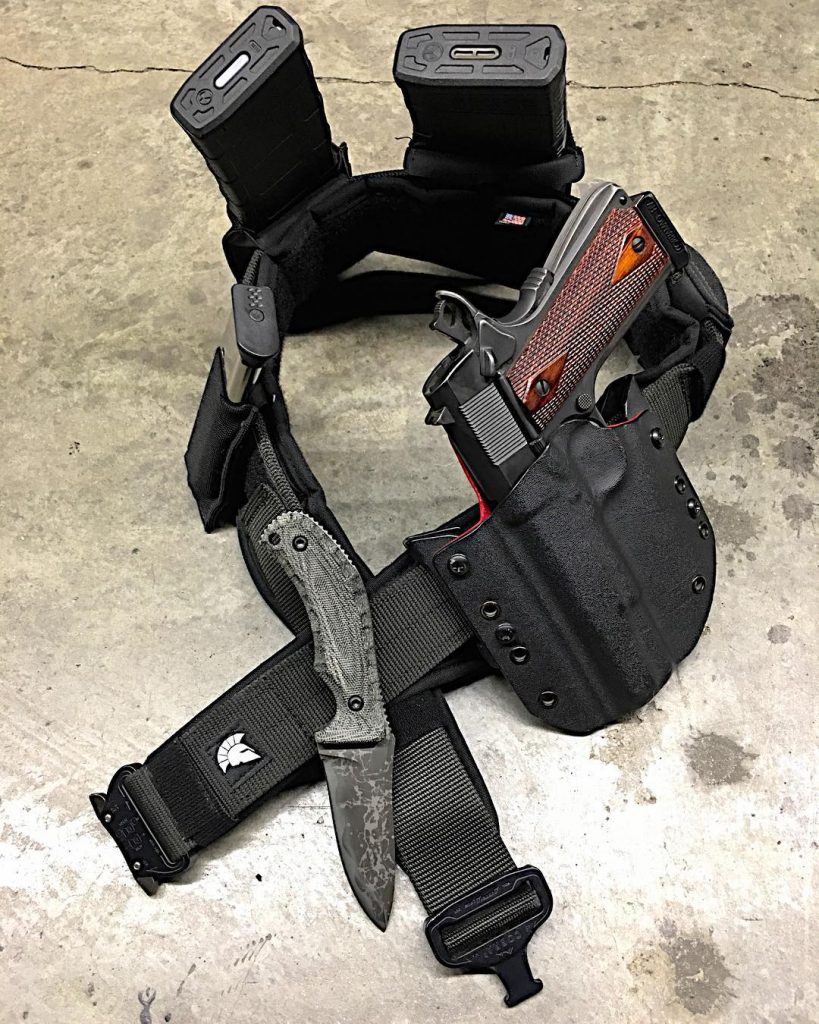 📷 @southerncrossllc
They're also known for the Griffon Girls, of course, which we can certainly understand.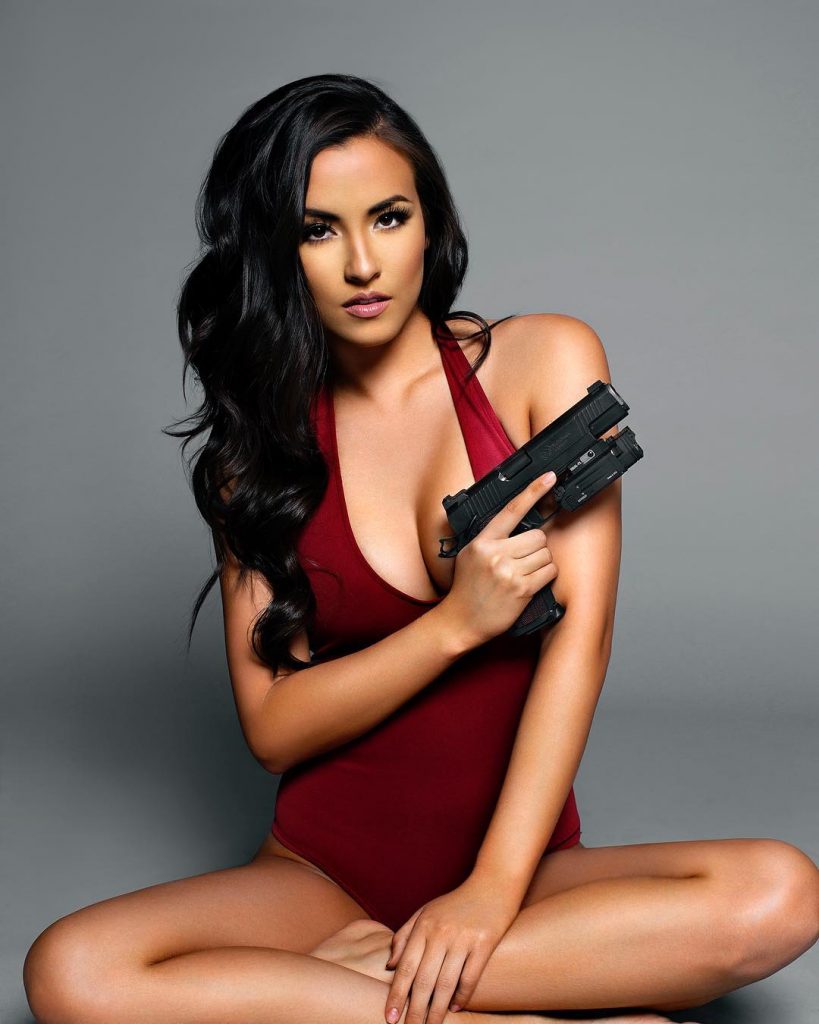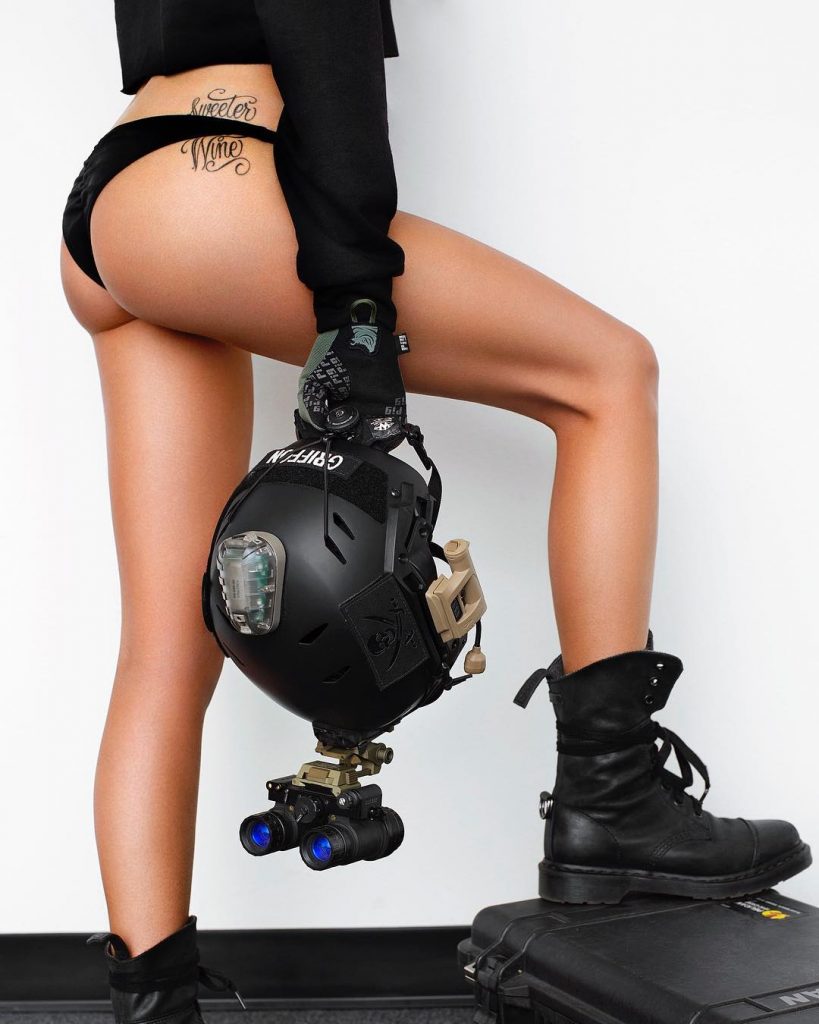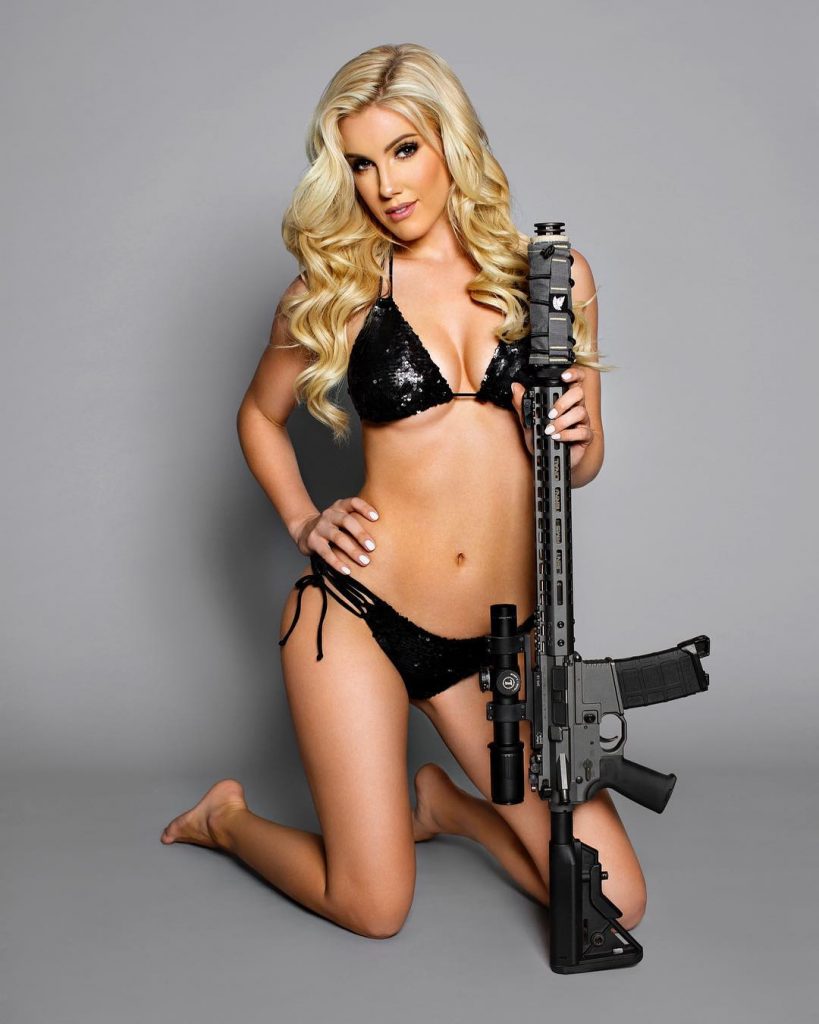 If you're looking for good equipment, you should keep an eye on Griffon Industries (connect with them on Instagram, @griffonindustries).  Before you buy anything, however, join the ranks of our Patreon supporters. It'll pay for itself pretty much immediately.