📌 BLUF, our Patreon supporters can now buy Ballistic Advantage rifle barrels for way less money 💰 than anyone else.
Are you building the rifle equivalent of Narsil or busking for battle? Bide but a moment – we bring you news 📜 !
🚩 Ballistic Advantage, a renowned builder of rifle barrels, has declared for House Morningwood! Their barrels and other parts shall now be available for all who are sworn to Morning Wood!
RISE BEFORE DAWN!
Grunts: busk
You read that correctly.  Ballistic Advantage (@ballisticadvantage on Instagram) is now a part of the Morningwood Bazaar. Our Patreon supporters may now buy them at a discount of up to 20% off the entire order!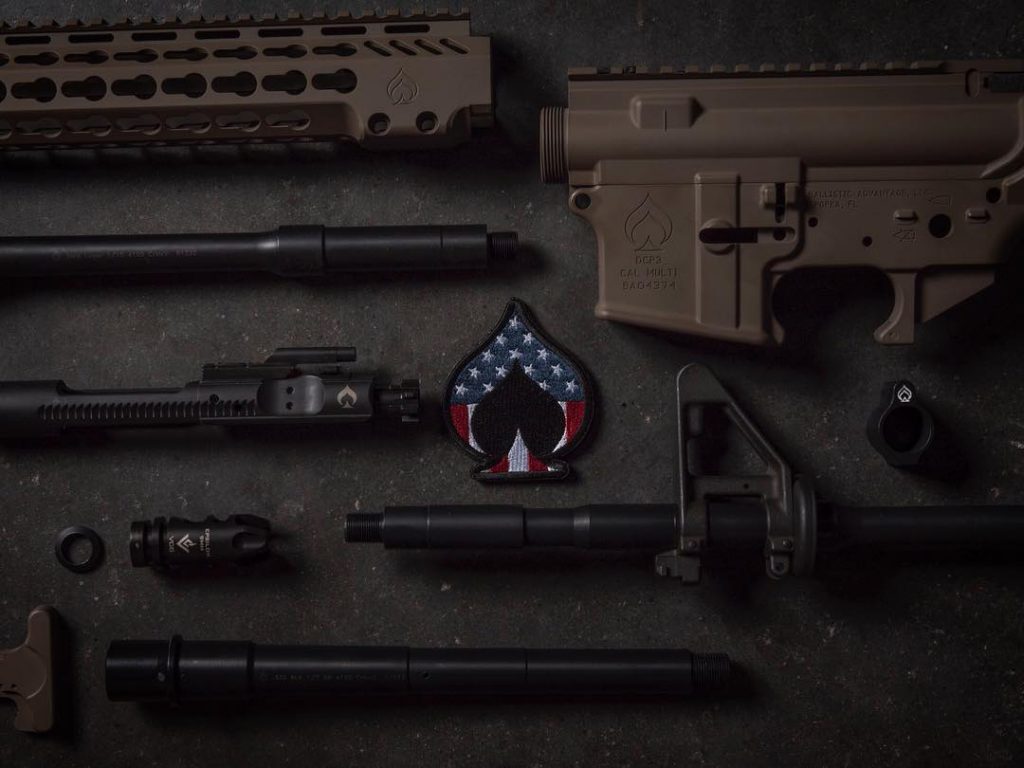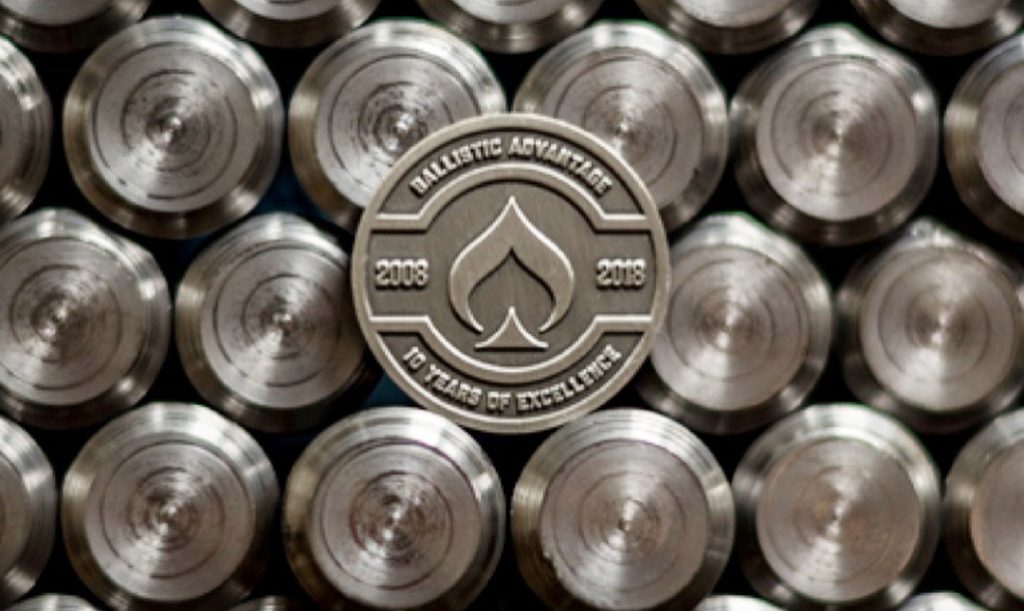 That means, for instance, this package (worth over $600)…
• 16 in. 5.56mm Ballistic Advantage upper with midlength gas tube plus
• a VG6 Precision muzzle device and
• an SBA3 Pistol Brace along with
• a BA t-shirt
…could actually be had for $480, thus saving one of our supporters $120.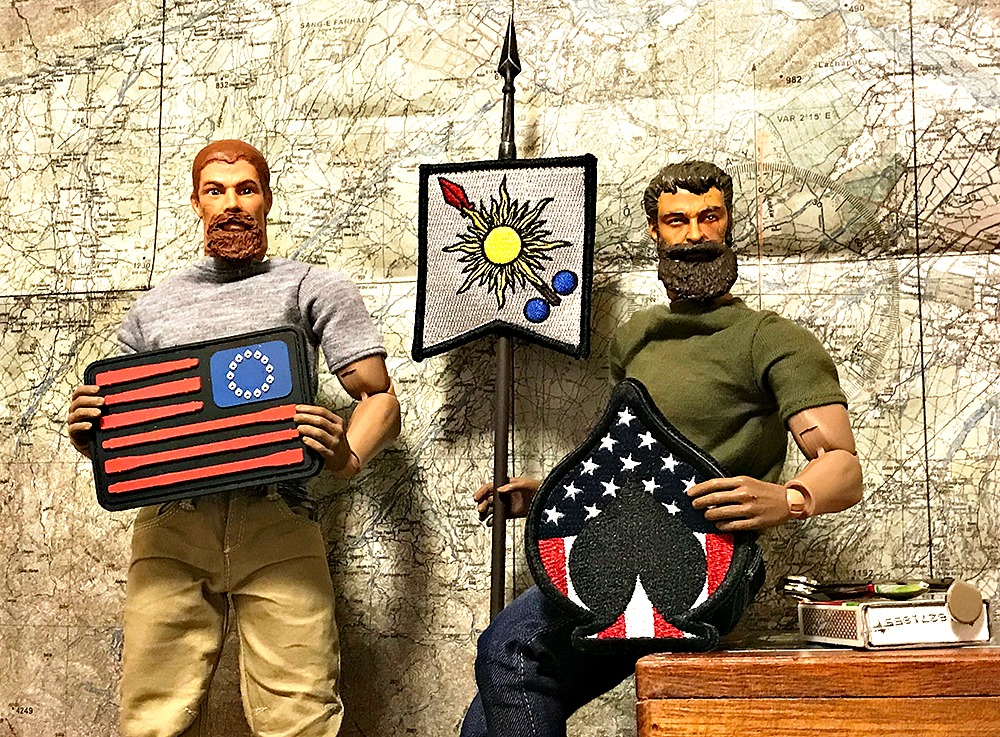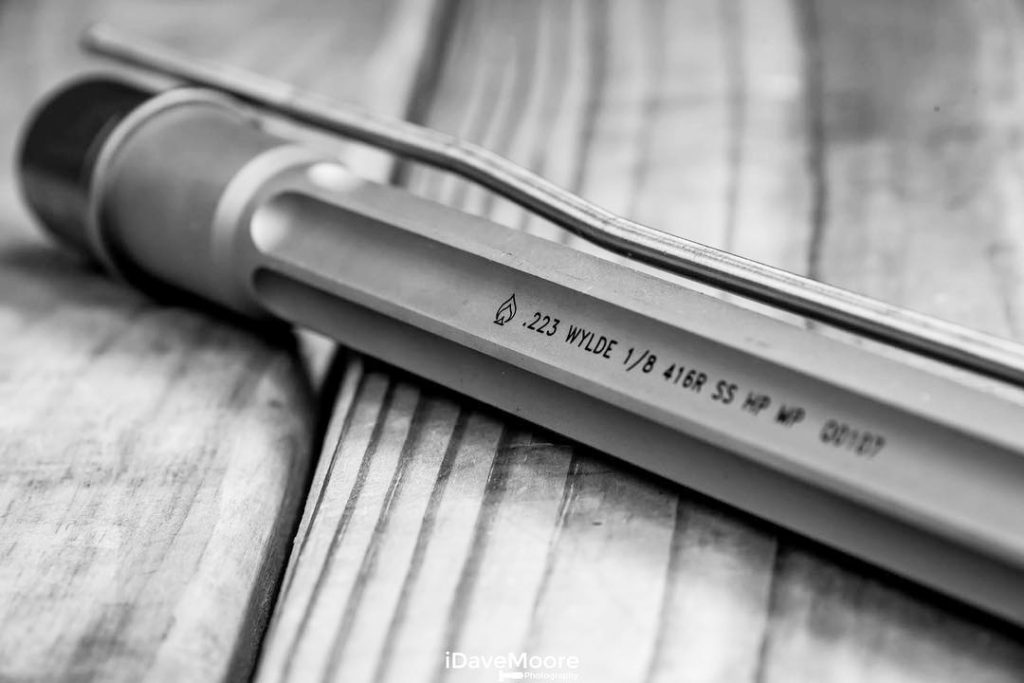 And that, boys and girls, is why it's worth supporting us on Patreon.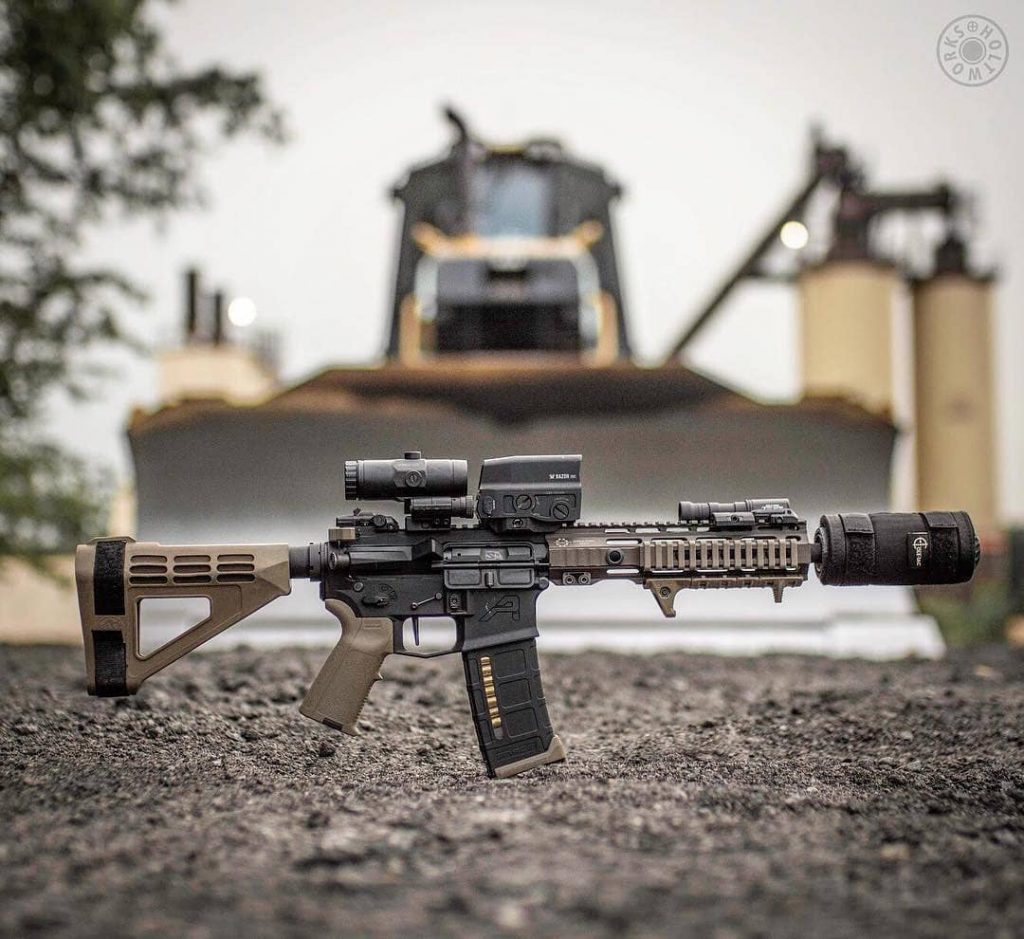 As an aside, be sure to check out their Resources Page too. Lots of good stuff on there.