Archilochus had a way with words.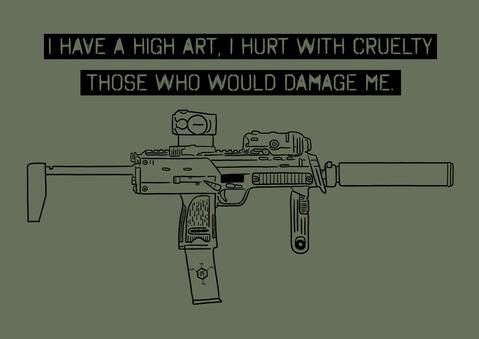 It's a cruelty party
We here at Castle Morningwood are downright festive. This one-liner from the philosopher Archilochus is a great credo. That cruelty can take many forms, from shooting some villain in the face to just putting his head on a spike atop the battlements.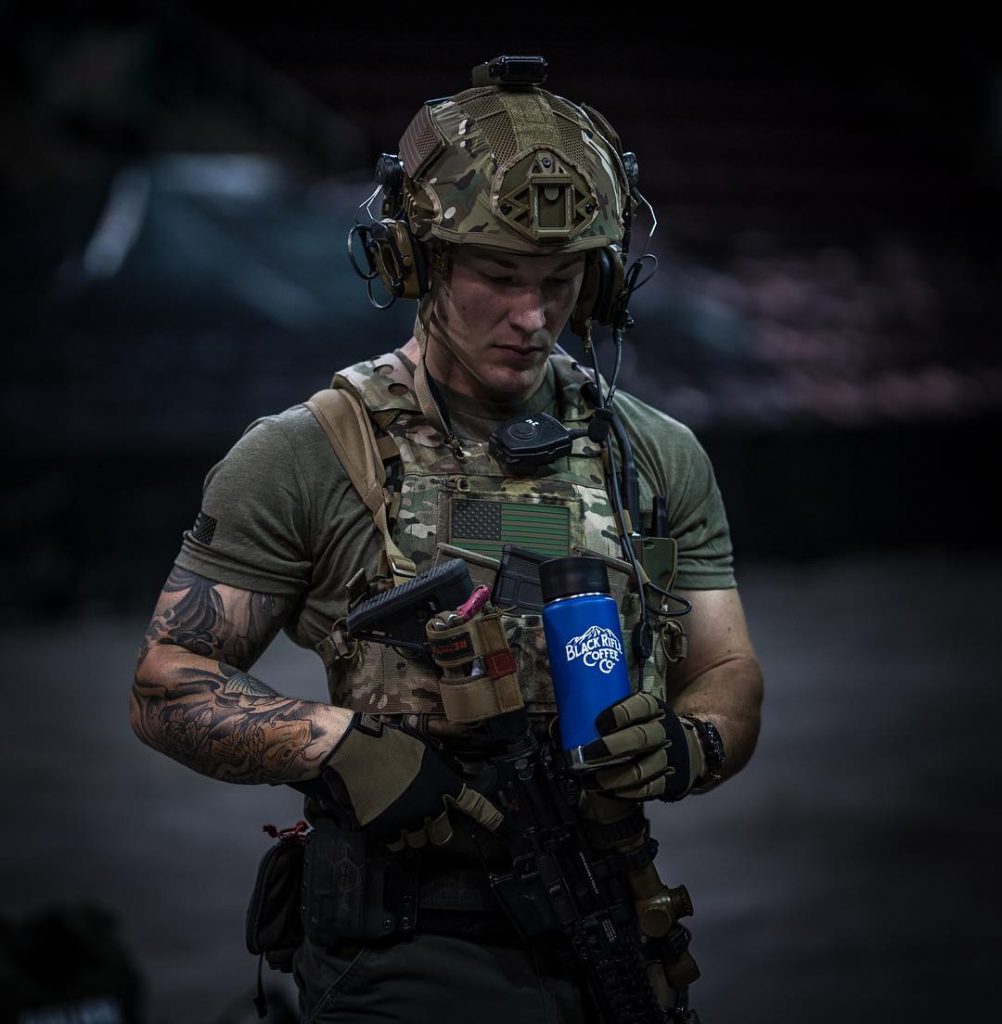 [cover photo @xo_breane_xo]
Continue reading "New tactical shirts from RE Factor call for a cruelty party"