Got Wood? AK Wood by Rifle Dynamics includes custom wood furniture and fittings for your AK from the master of the American Kalashnikov, Jim Fuller of Rifle Dynamics.
We've been stalking Fuller on social media since back before we even interviewed him for RECOIL and love his work.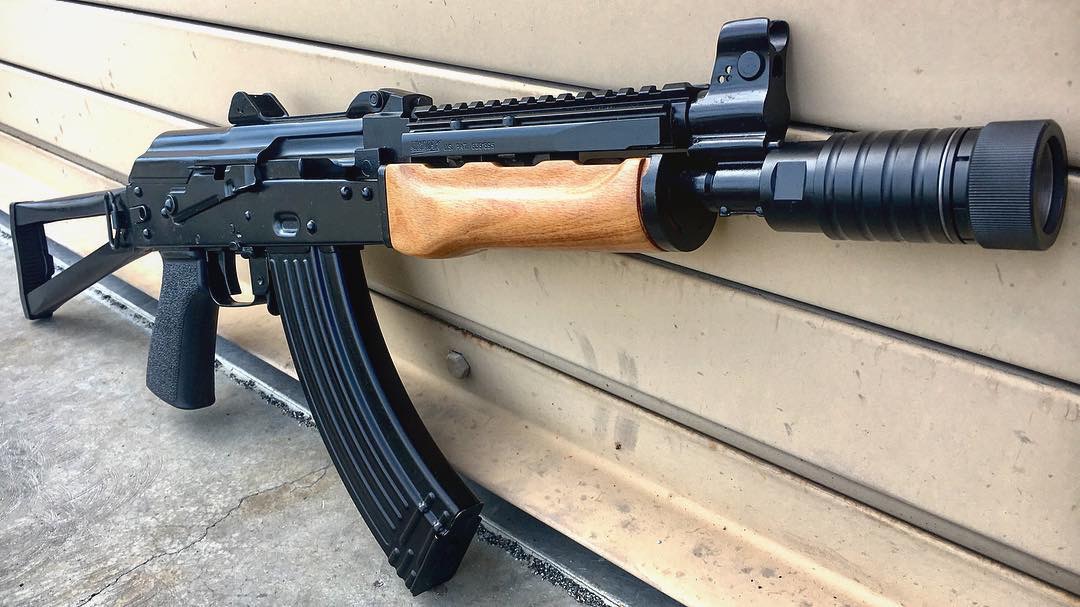 Jim handpicks the wood based on grain and color, sands it up to 1500 grit, then applies at least 5 coats of tung oil. There's a variety of guards and wood type available, fitting both AKM and AK74 rifles
These are Bulgarian wood handguards.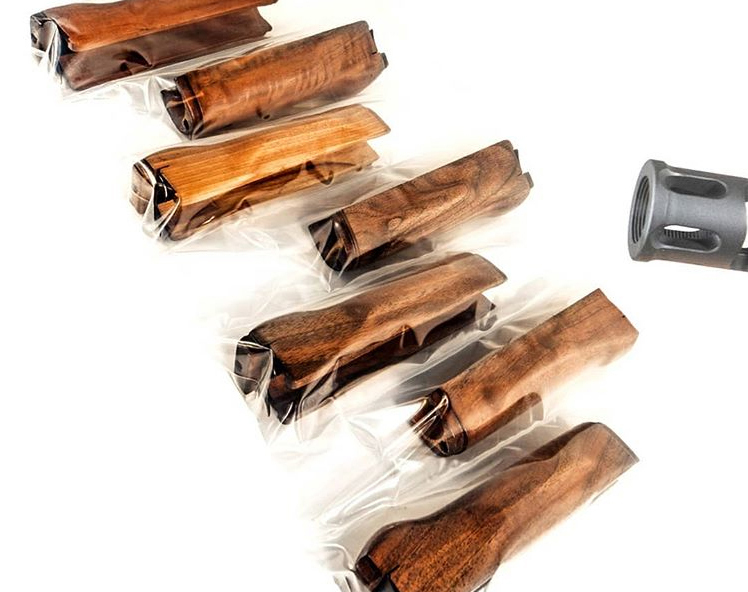 Here's an Ultimak ready wood handguard. RD says, "These Polish handguards have been milled out so you can install an Ultimak railed gas tube. Pick up this handguard and an Ultimak for a classy looking AK with added real estate for lights, lasers, and red dots.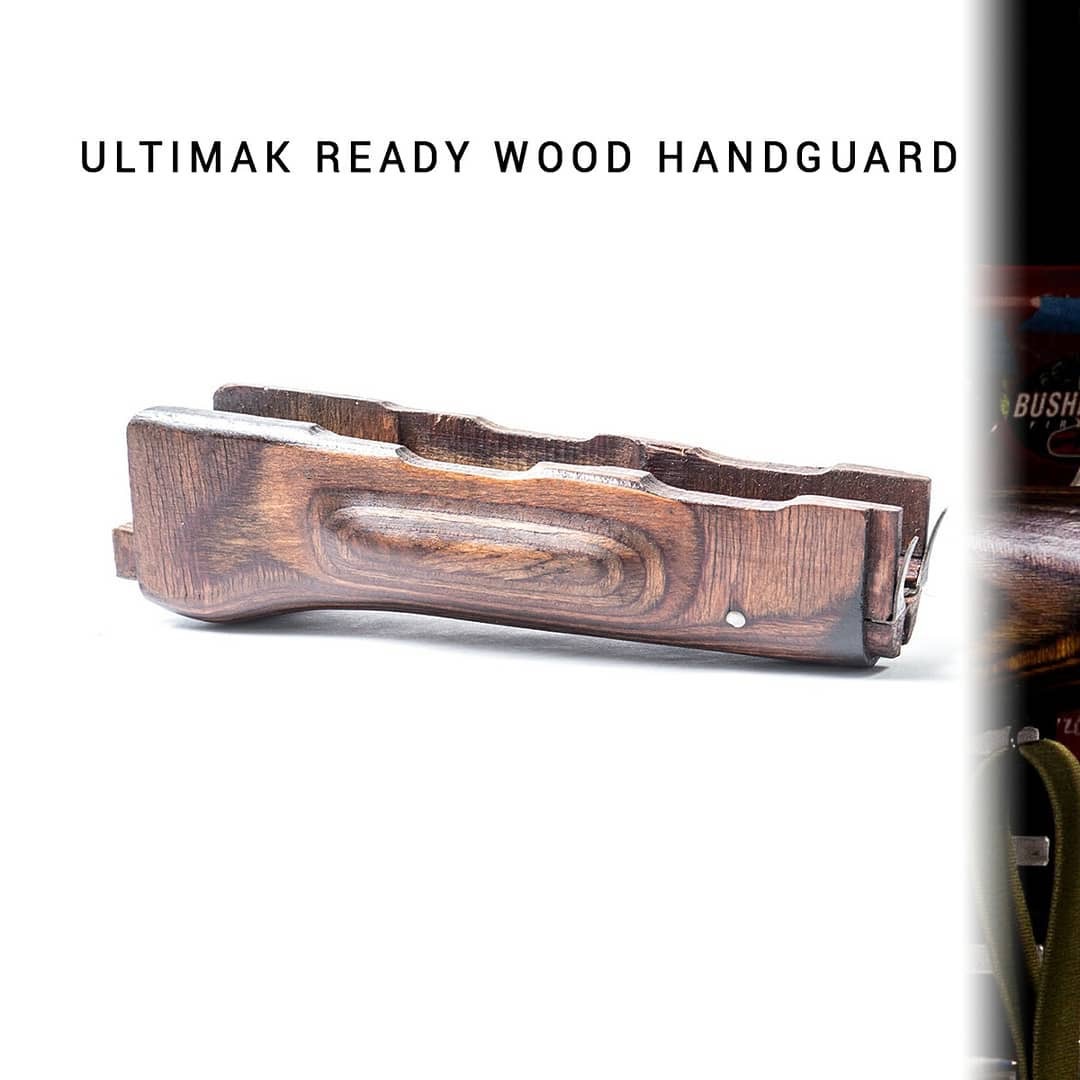 This is an RD M92 SBR. Jim started building these with side folder stocks back in 2005. This is. we are told, the fastest selling gun in the Rifle Dynamics line.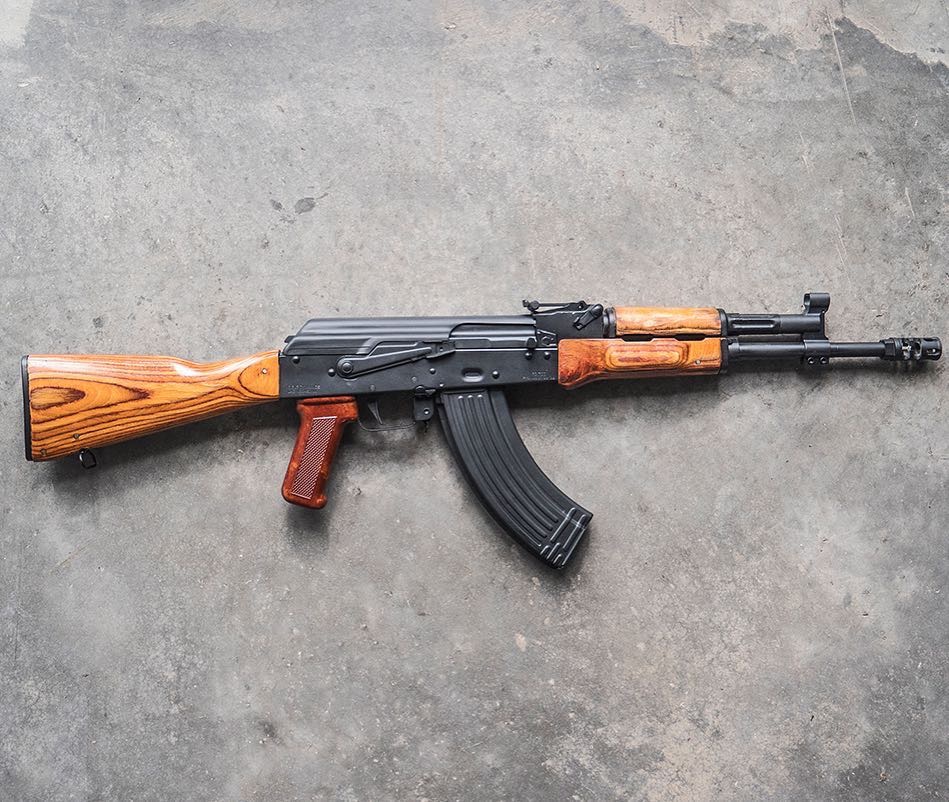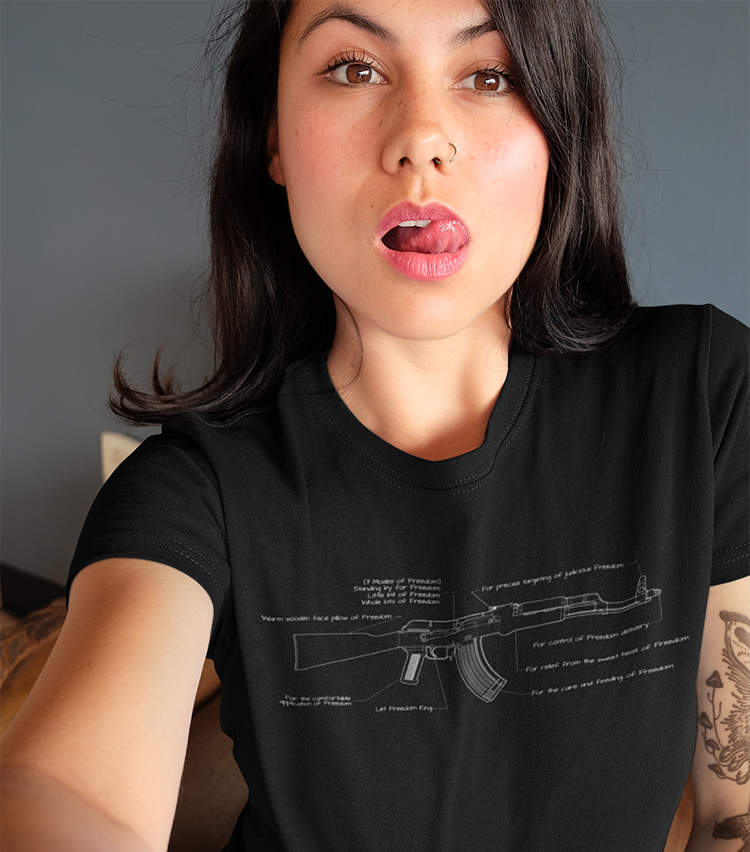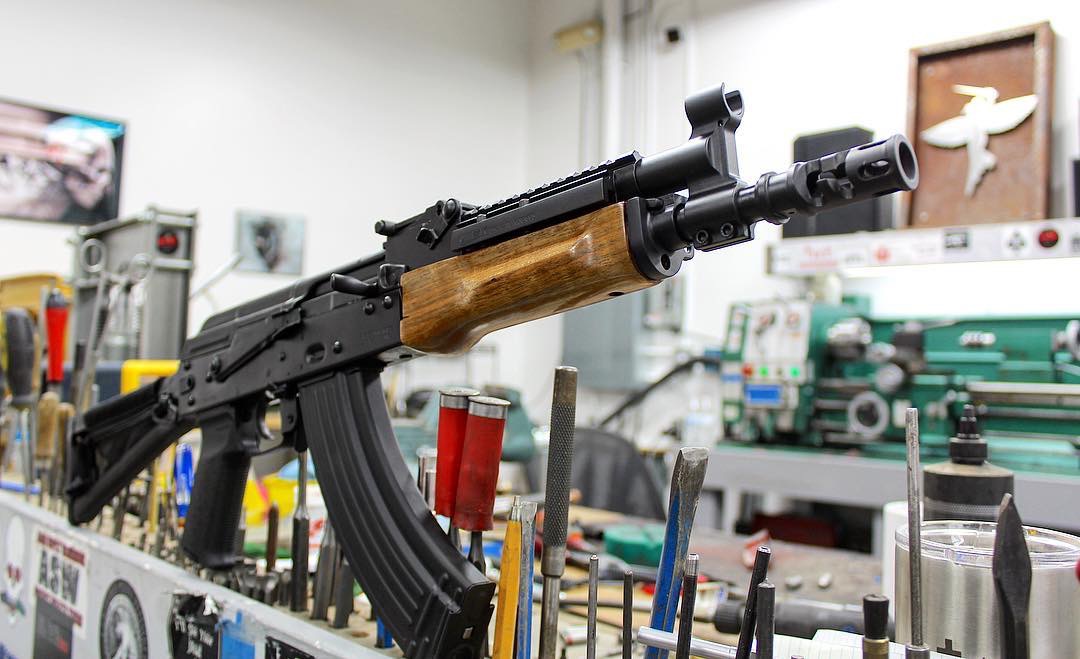 More from Rifle Dynamics:
"For those who like the old school look of wood handguards, Jim refinishes them in his spare time mostly out of love of beautiful wood but the customers seem to like them too. These are available on a limited basis and of course subject to stock on hand. If you would like some fancy wood on your gun, ask Casey when you place your order and she will see what Jim has available."