Monster has a lot going for it — fast cars, fast motorcycles, badass athletes, a massively popular line of energy drinks (duh). Our personal favorite: the Monster Energy Girls.
Since they make Monster Energy's activity so much more visually appealing, we figure it's only appropriate to post their latest news.
You're welcome.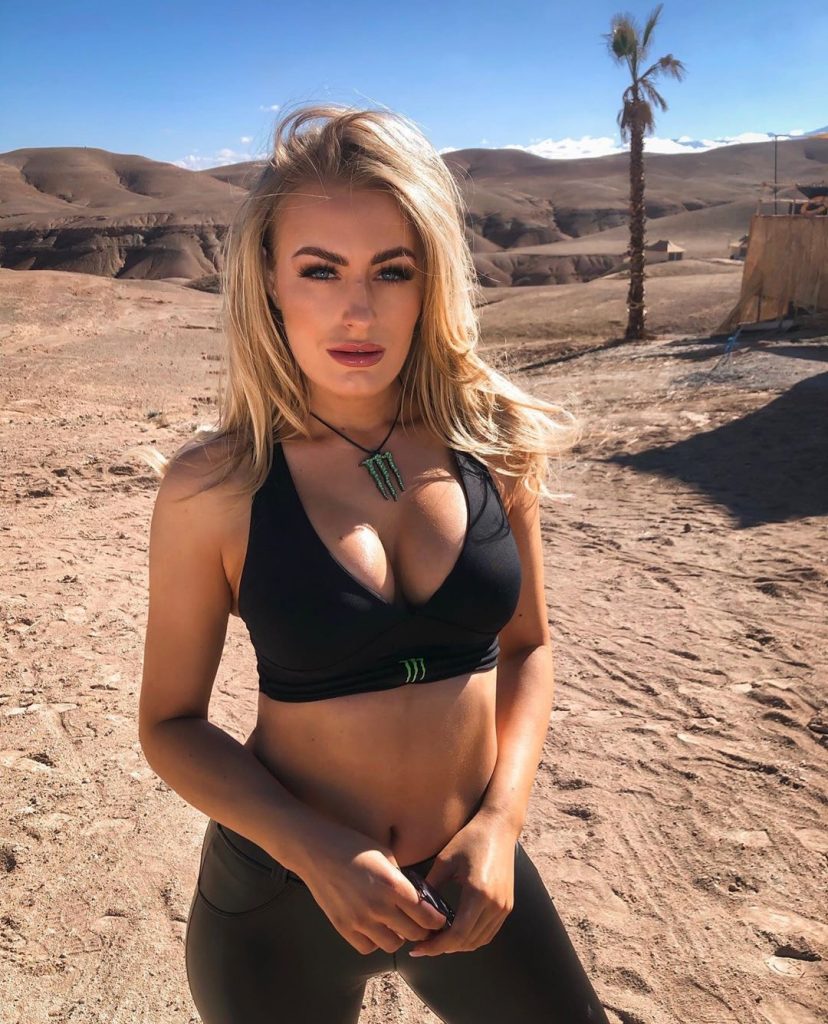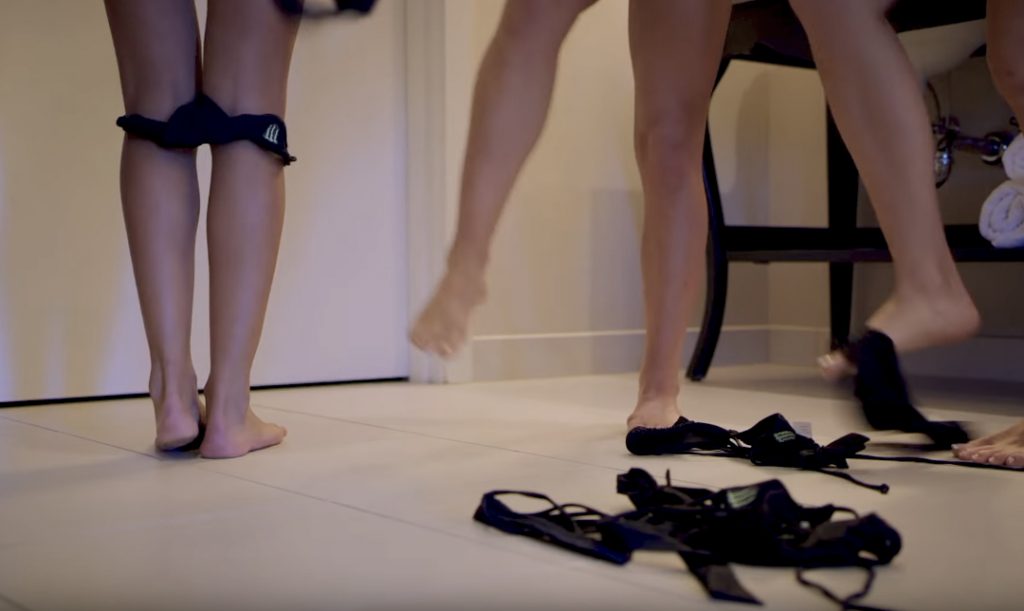 Monster Energy Girls
on the Scene
Here's what's been happenin' recently:
"Monster Mule" released…
…as you can see in the video starring Victoria Olona. Here's an excerpt.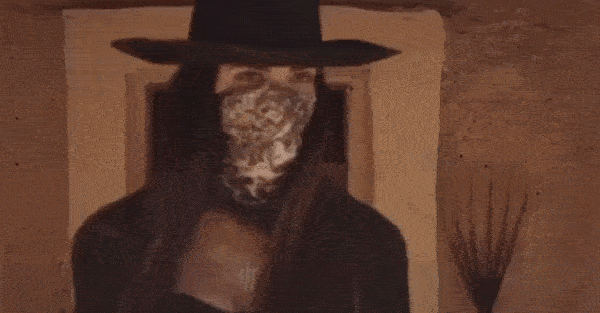 "Cowboys are the original rebels. Independent, following no rules but their own. Monster Mule embodies the true cowboy spirit, blazing a new trail combining the spicy/sweet taste of ginger with a hint of lime. Our Ginger Brew provides the kick you expect from Monster. Saddle up and enjoy the ride!"
More at breachbangclear.com/monster-mule/.
Monster Energy Cup 2019 Dirt Shark Biggest Whip Contest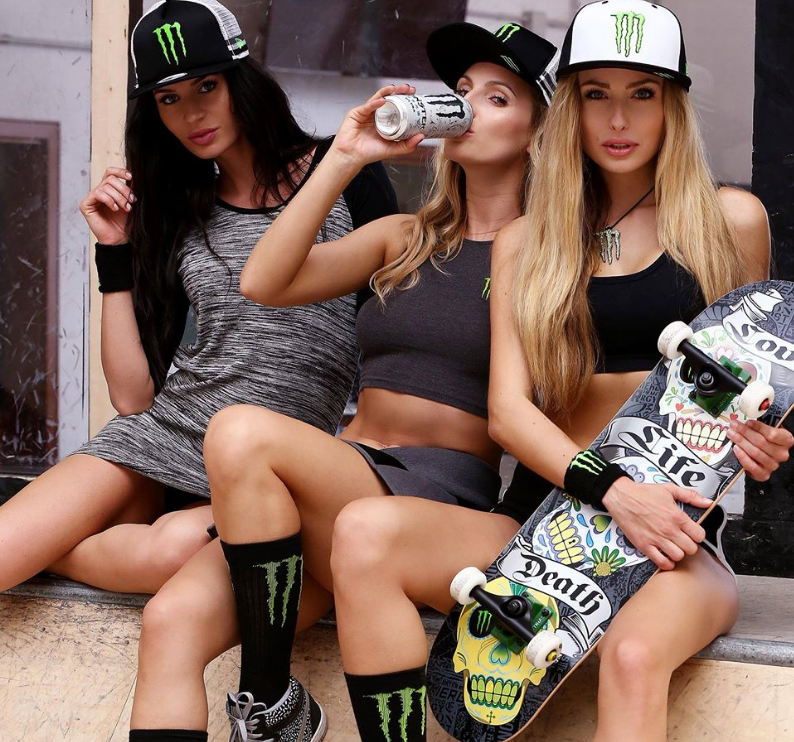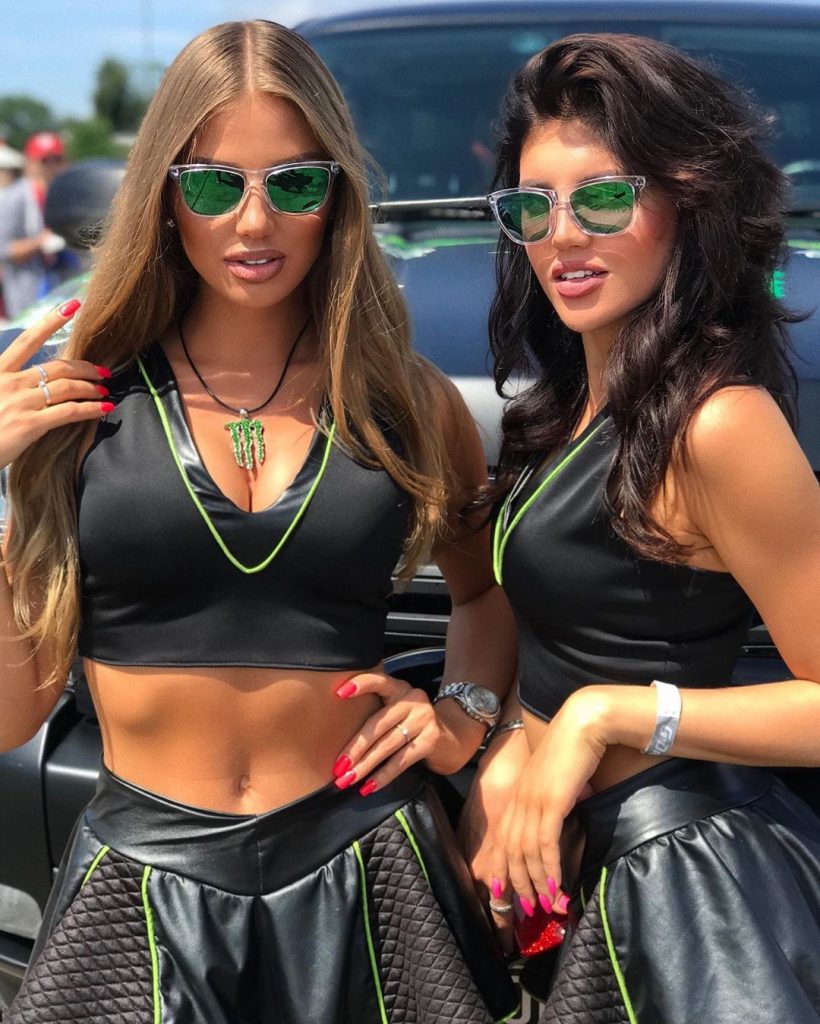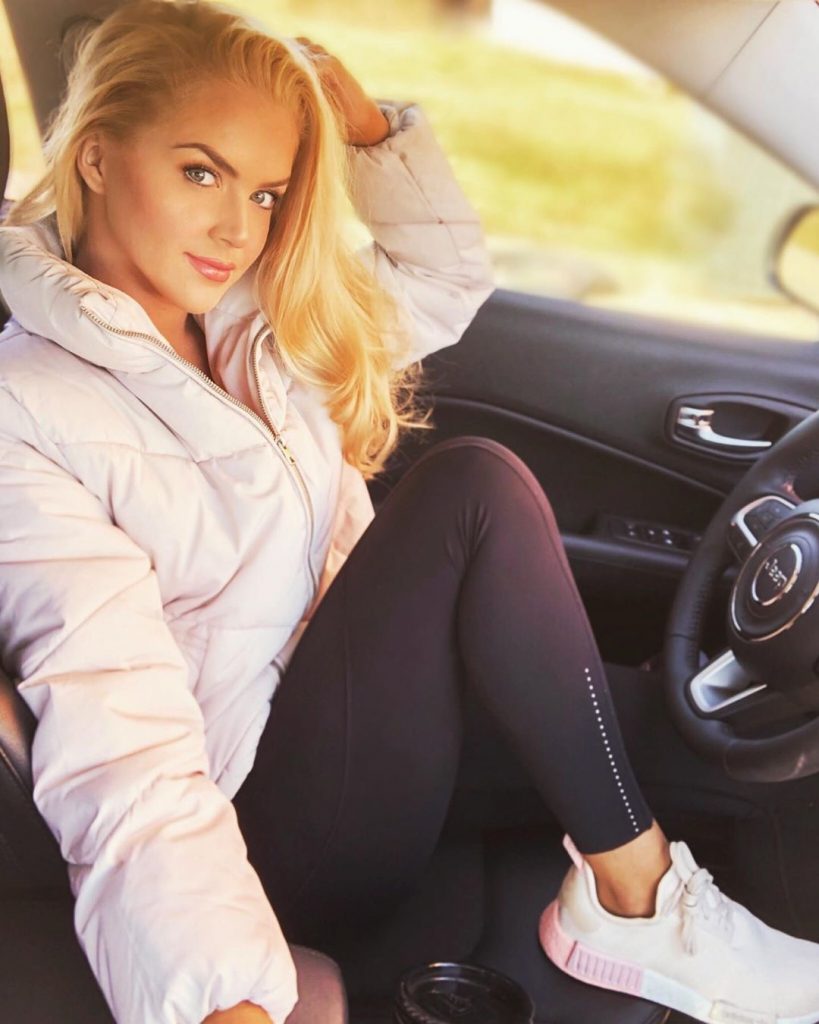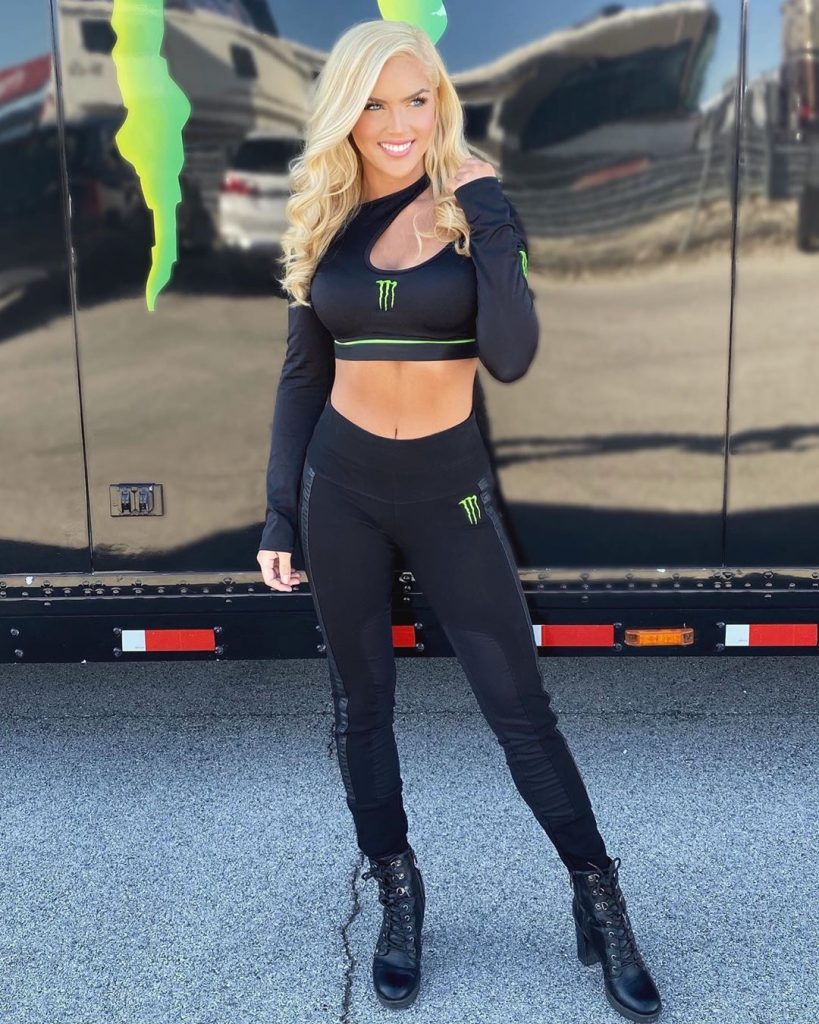 Here's an update from Pamela Ryan (@insta_pamx) back in August.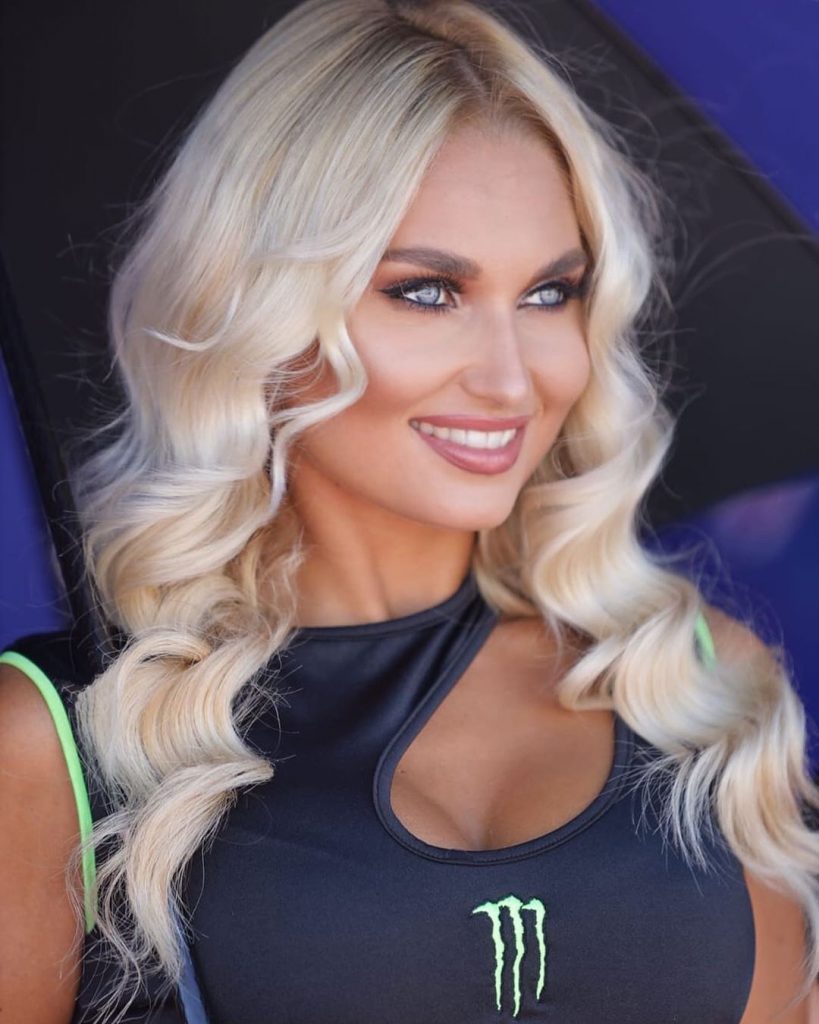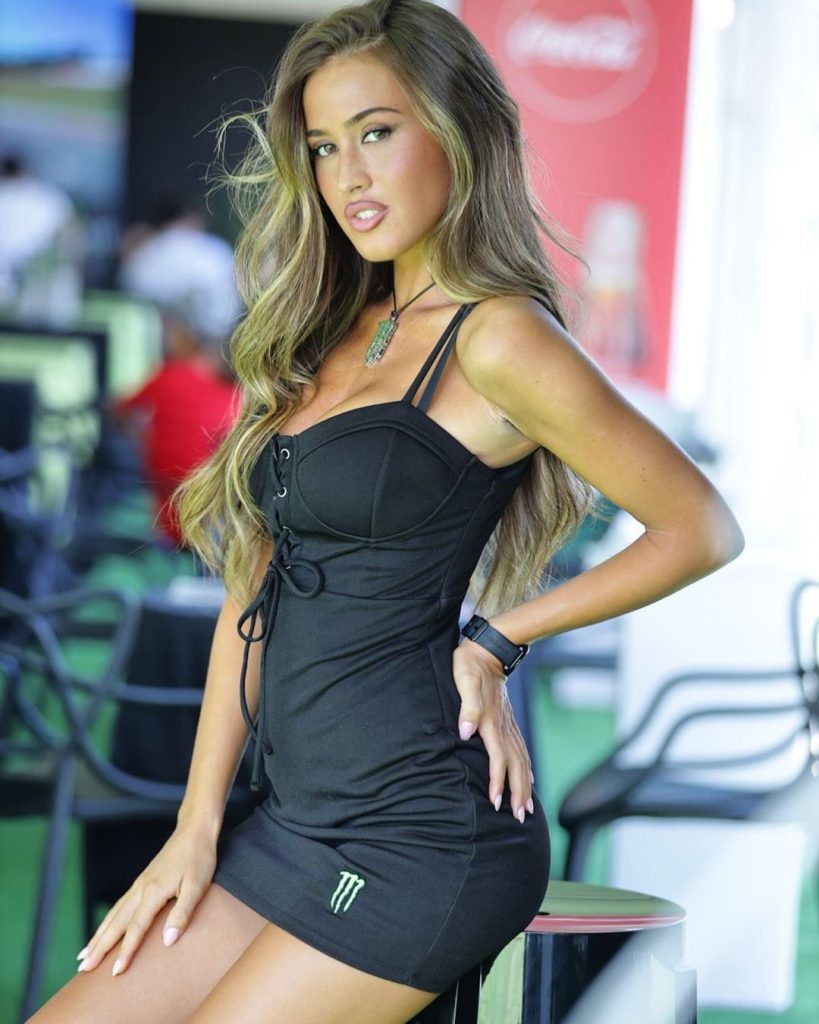 More to follow. Check back occasionally.
Hey, as long as you're here, got wood?
More about Monster Energy (well, Monster Beverage)
"In 2002, Monster Beverage launched its key energy drink brand—Monster Energy. The company's revenues grew from $92 million in 2002 to $2.25 billion in 2013. A strong portfolio of energy drinks, aggressive advertising campaigns, and continued innovation helped the company sustain its leadership position over the years. The company is 15th on Forbes magazine's list of the world's most innovative companies. According to Euromonitor International, Monster Beverage—together with Red Bull GmbH—holds 78% of the US energy drinks' market share." Market Realist