BLUF: we work with many companies and craftsmen to get you better prices on sick gear, slick guns, and every day ready equipment; plus links to "slickguns" and good gun deals where we can find 'em.
House Morningwood presents an eclectic mix of information about (and for) those who've declared for our cause. One might even call it a farrago of news and information, from sick gear and slick guns (see below) to nerd news and WTF moments that astonish and amaze. Sorry, not sorry. We want to entertain you and save you some $$$, regardless of your level of tacticalness or nerdliness.
There's nothing wrong with that, is there?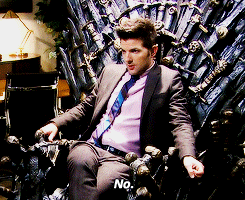 You don't have to be one of the Morningwood Guard to appreciate a fine firearm!
Read on.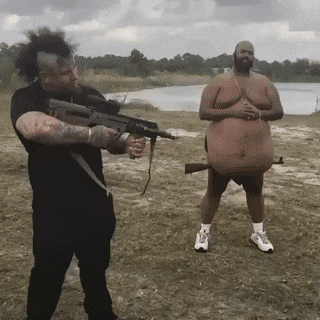 ---
One of the places we work with is Guns.com. This isn't just because they have a good variety of firearms to choose from, but because they periodically also provide good information. They're also pretty up to date on current gun news.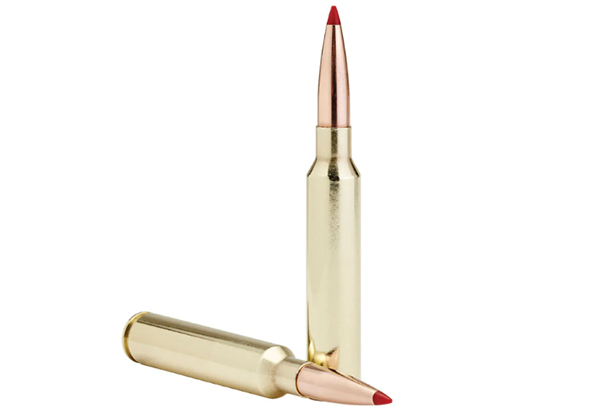 There are many fine firearms on Guns.com, but alas – no Callahan Full-bore auto-locks. More's the pity.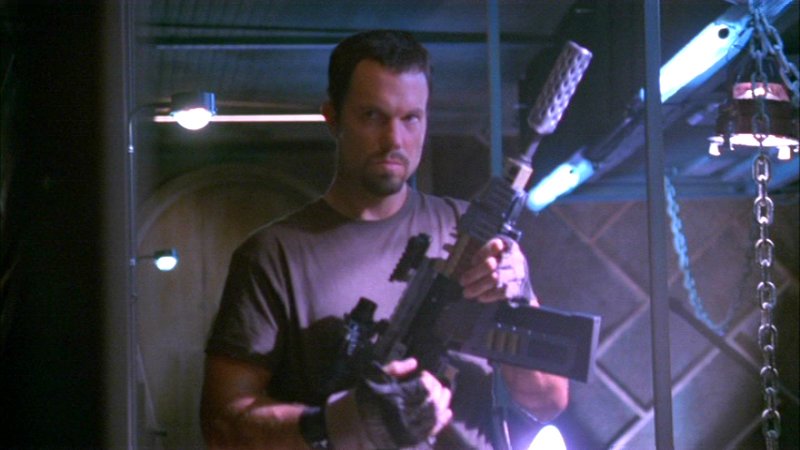 You can see what they actually have in the way of "slickguns" for sale on their website (and by slickguns we mean gun deals).
Find Gun Deals on: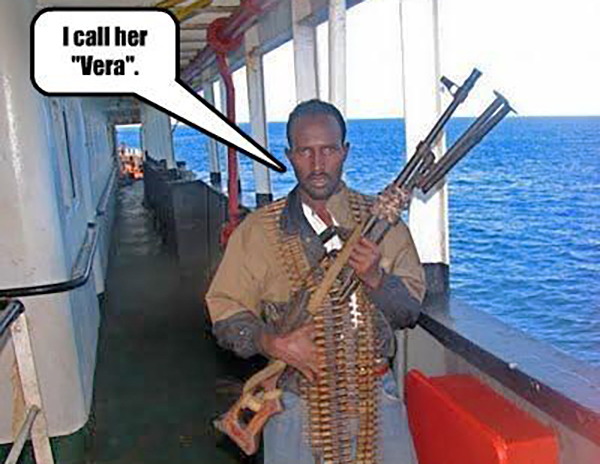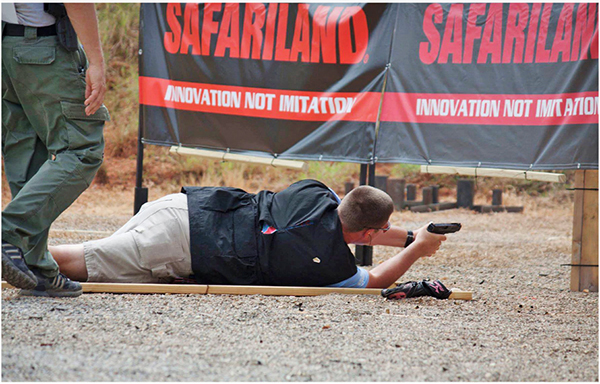 We'll update this with other slickguns sources that help us out and with sites we reckon are worth checkin' out.
More to follow soon, liegemen!
Meantime, if you're interested in the history of guns, read the gun timeline on PBS…or of course, any of the articles from Breach-Bang-Clear's Weapon Crush Wednesday series.