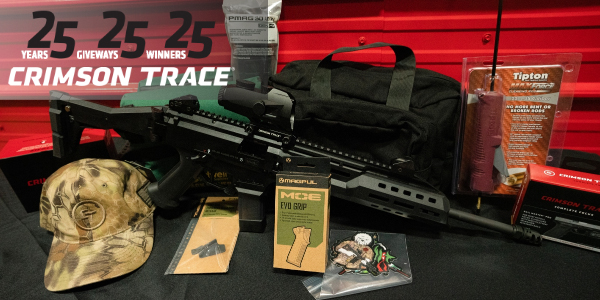 The nineteenth iteration of the Crimson Trace 25-25-25 Giveaway series launched a few days ago, and it's a good one.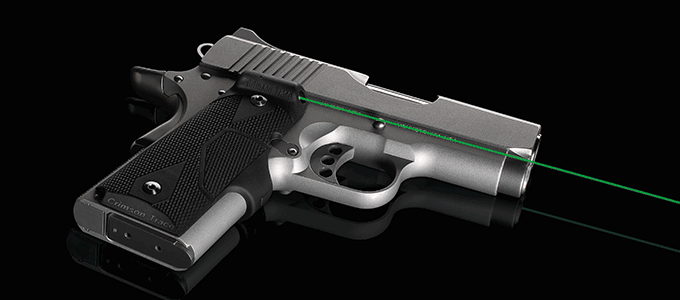 Continue reading "The latest Crimson Trace Giveaway (number 19 of 25)"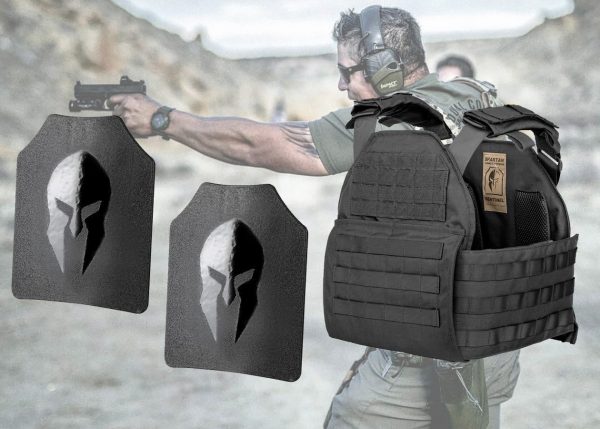 All of you gather around whilst we advise you of much munificence!
💰 Over a thousand dollars worth of prizes stands to be won in this month's ALL OUT TACTICAL GIVEAWAY, including some from our own 🏰 House Ghostgrey (long may they flourish).
The winner will be chosen on 2/22/19. You should enter the tourney now,  and mayhap have they comrades join you — then you could divvy the plunder among you if one of you wins!
Continue reading "Hear ye, hear ye! The All Out Tactical Giveaway has begun"