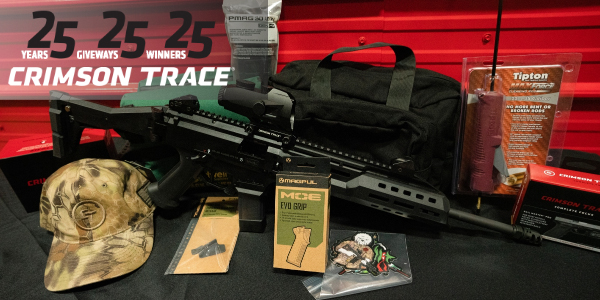 The nineteenth iteration of the Crimson Trace 25-25-25 Giveaway series launched a few days ago, and it's a good one.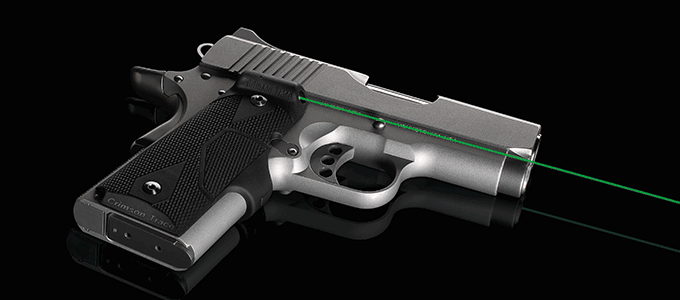 Continue reading "The latest Crimson Trace Giveaway (number 19 of 25)"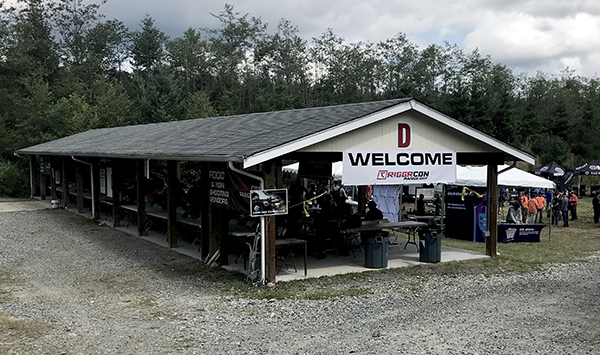 TRIGGRcon 2019 launched this morning with an opening salvo of rounds from a whole lineup of shooting bays, ushering in a day spent meeting good people while shooting some of the best weapons and accessories available.
Tactical Research Innovation Guns Gear Review (convention)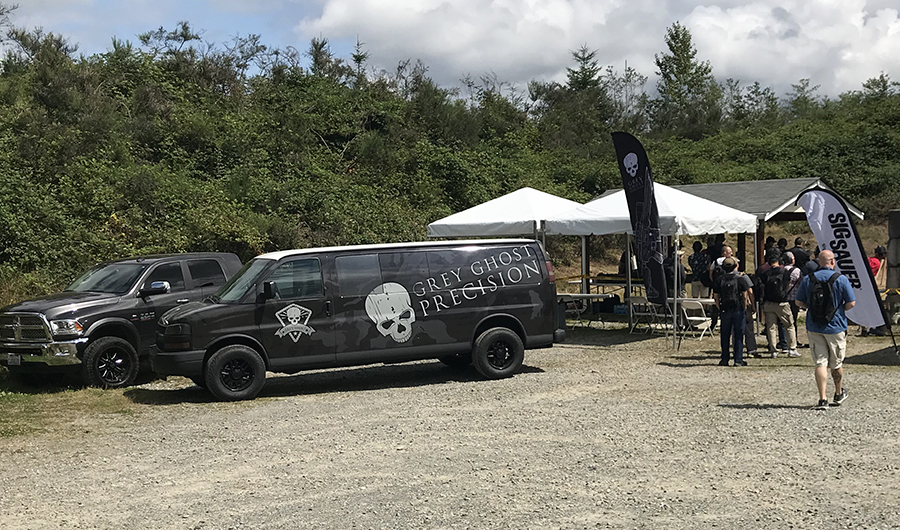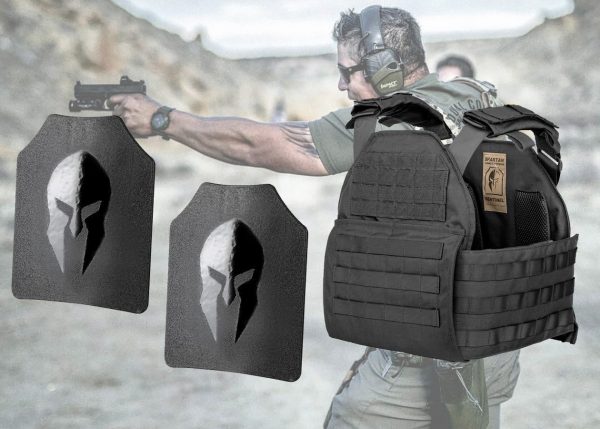 All of you gather around whilst we advise you of much munificence!
💰 Over a thousand dollars worth of prizes stands to be won in this month's ALL OUT TACTICAL GIVEAWAY, including some from our own 🏰 House Ghostgrey (long may they flourish).
The winner will be chosen on 2/22/19. You should enter the tourney now,  and mayhap have they comrades join you — then you could divvy the plunder among you if one of you wins!
Continue reading "Hear ye, hear ye! The All Out Tactical Giveaway has begun"