📌 BLUF, our Patreon backers may now purchase Kinetic Development Group products for far less money 💰 than the teeming, unwashed masses who don't back us. Save up to 15% with free shipping depending your level of commitment to the Great House Morningwood. 
Read on for more news 📜 !
It is with great rejoicing we announce that Kinetic Development Group has declared for House Morningwood! That is correct – KDG, or as we must now call them, House Kinetic, will henceforth be participating in the Morningwood Bazaar! (Or, as some lay folk who lack imagination call it, the "Tactical Buyers Club.)

 KDG, which is headquartered in Lancaster, PA, has been designing and manufacturing badass weapon accessories (including some outstanding SCAR optimization thingamawhatsits) since they announced their launch (and first product) back in 2015.
They've been killin' it ever since.
Among their most recent innovations is the KDG HK 762 Ambi (Ambidextrous) Magazine Release.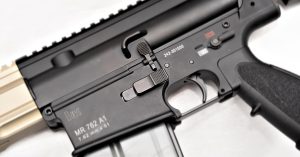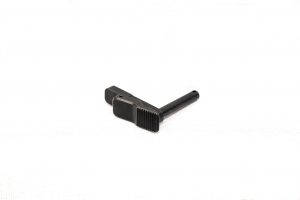 Earlier this year, they released the MREX Mk II for the FN SCAR.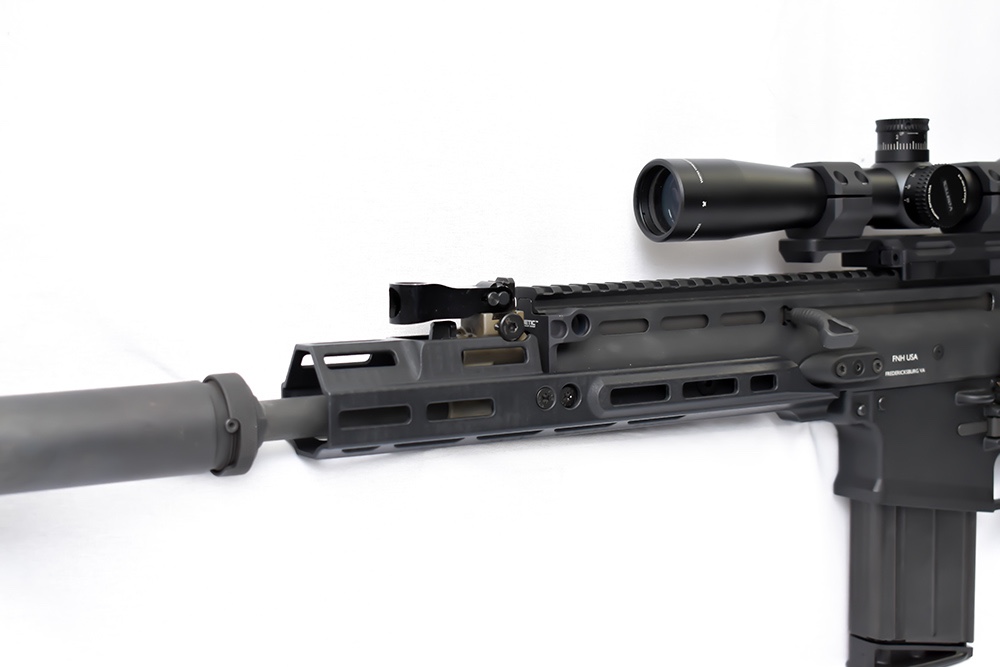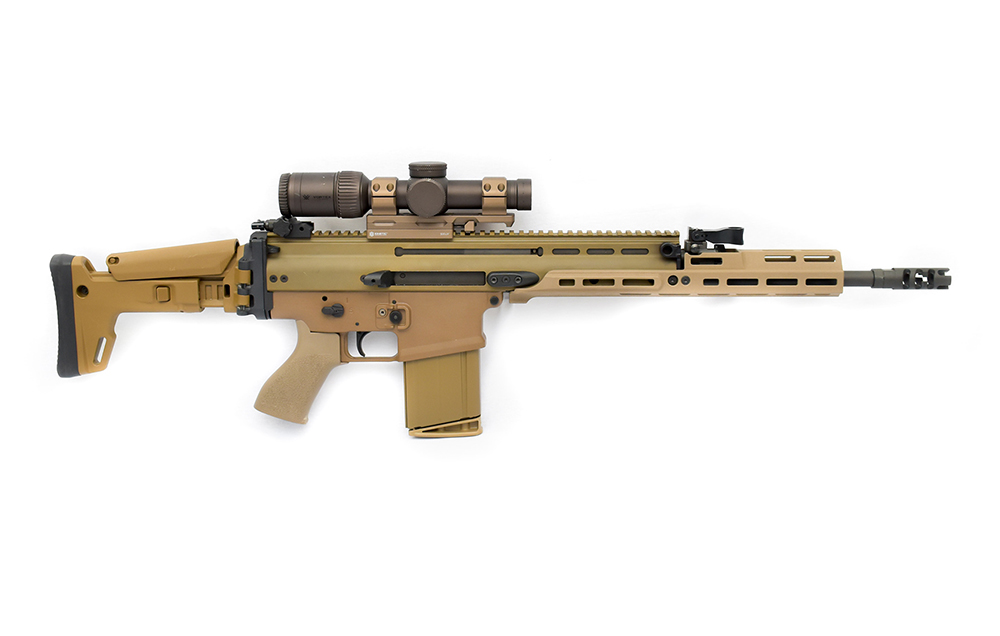 We'll be providing codes and details to all our supporters shortly on the individual rank pages. Meantime, make haste forthwith to join our ranks. Lift your banner with Morning Wood! Back our writers, photographers, videographers, podcasters, and our homeless herald, "Fast Eddie", by backing us on Patreon! 
www.patreon.com/housemorningwood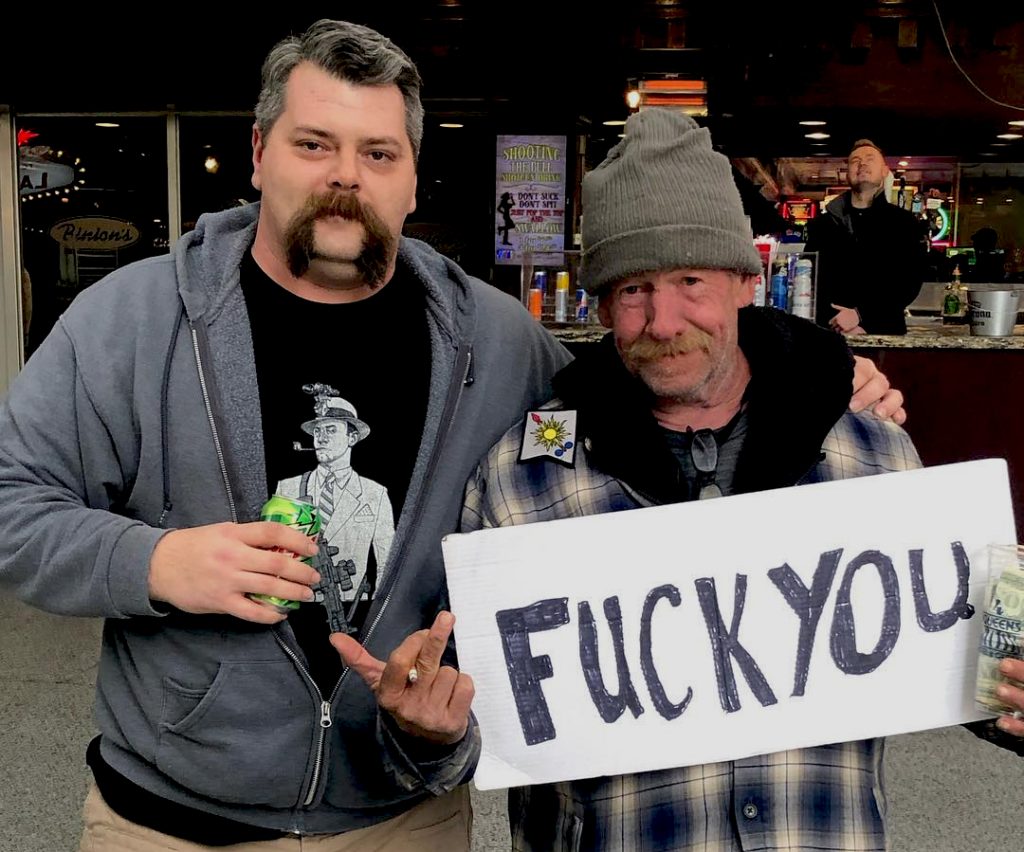 Now, from the lads at House Kinetic:
Kinetic Development Group: We find problems and fix them!
Visit Kinetic Development online at https://kineticdg.com/.
Connect on Facebook, /kineticdevgru/. [https://www.facebook.com/kineticdevgru/]
Follow on Instagram, @kineticdevelopmentgroup [https://www.instagram.com/kineticdevelopmentgroup/]
Subscribe on YouTube: http://bit.ly/TheKineticChannel
Kinetic Development Group was founded in order to bring the most innovative solutions to the small arms market. KDG is the producer of the MREX, Kinect, and Sidelok product lines.