Among the many benefits of backing us on Patreon is access to the loot we hand out to our supporters. We've given a lot of swag and plunder away since we first called the banners.  Unfortunately, we're not terribly bright so we didn't record it all or post it online.
That'll change now. As we go forward we'll update this page with new contests and giveaways (or the big ones, anyway). We'll also announce on Instagram (@house.morningwood), so be sure to keep an eye on that frequency too.
Cool Down With An Ice Like Holster From Raven Concealment Systems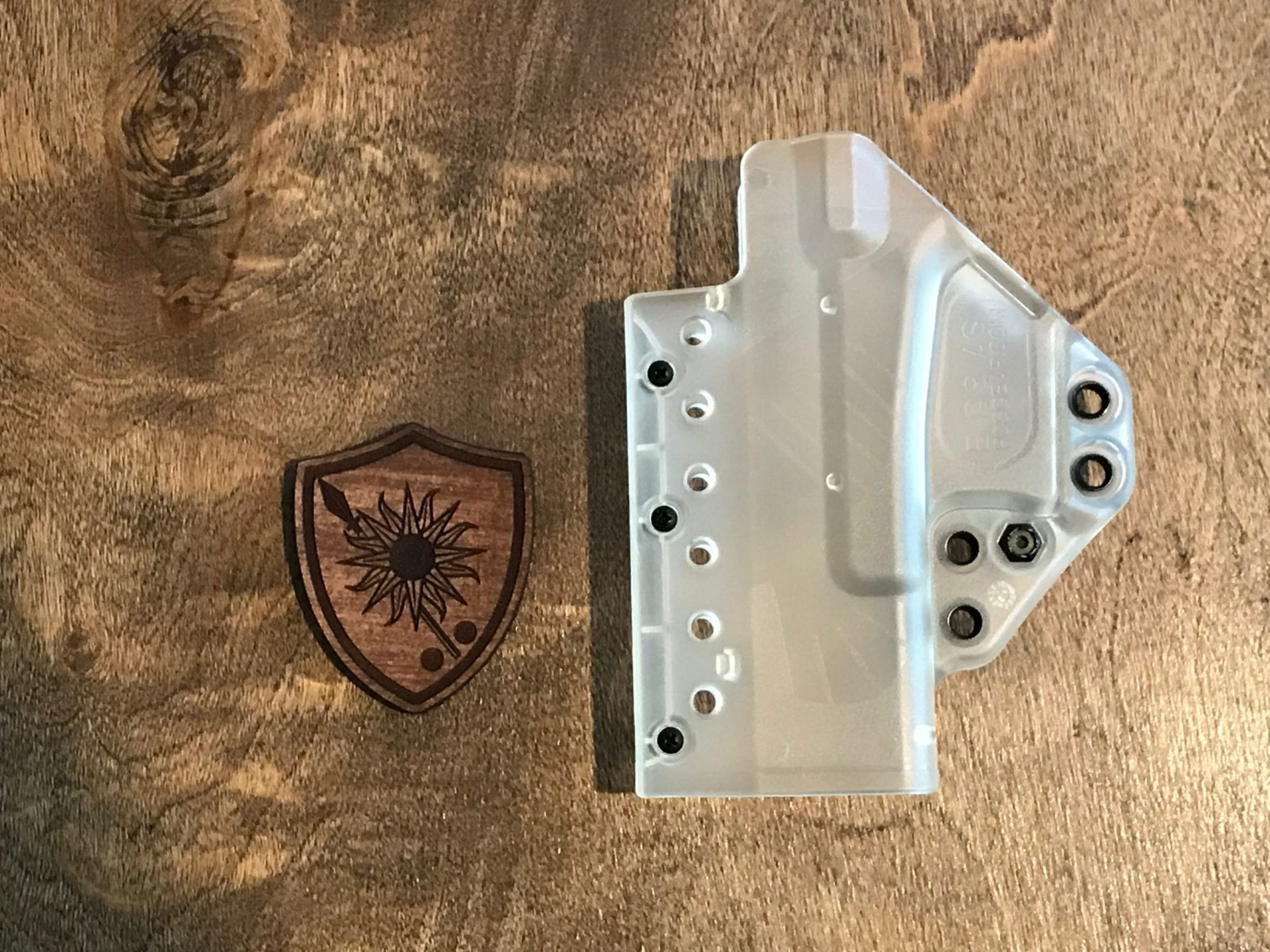 Thats right this two week GAW is for a clear limited edition Eidolon for Glock shaped pistols.
Whadya gotta do? That's easy.
Like House Morningwood on Instagram (@house.morningwood).
Like Breach-Bang-Clear on Instagram (@breachbangclear).
To enter head on over to the Nancy's Facebook page and find the contest post. Simply reply "I bend the knee to House Chillycock" and being a current patreon member for a chance to win this super unique holster.
---
Patreon Login
You're gonna need a Patreon login to support us; just be aware you won't get a login to this site. You'll learn about your benefits on our Patreon page, then come here to actually get them. We bring this up because in the past some folks unfamiliar with how this all works have tried to reset lost passwords and contact customer support here…which unfortunately does them no good.
Go to www.Patreon.com/housemorningwood to get yourself set up. Store your login ID and password to Patreon.com the way you'd do so with any pw-protected site. That combo will provide you access to all the people and places to have a Patreon account, not just us. …
Free Tactical Gear: Past Giveaways and Contests
Among the loot distributed during past giveaways have been…
Christmas in February for the Lords and Ladies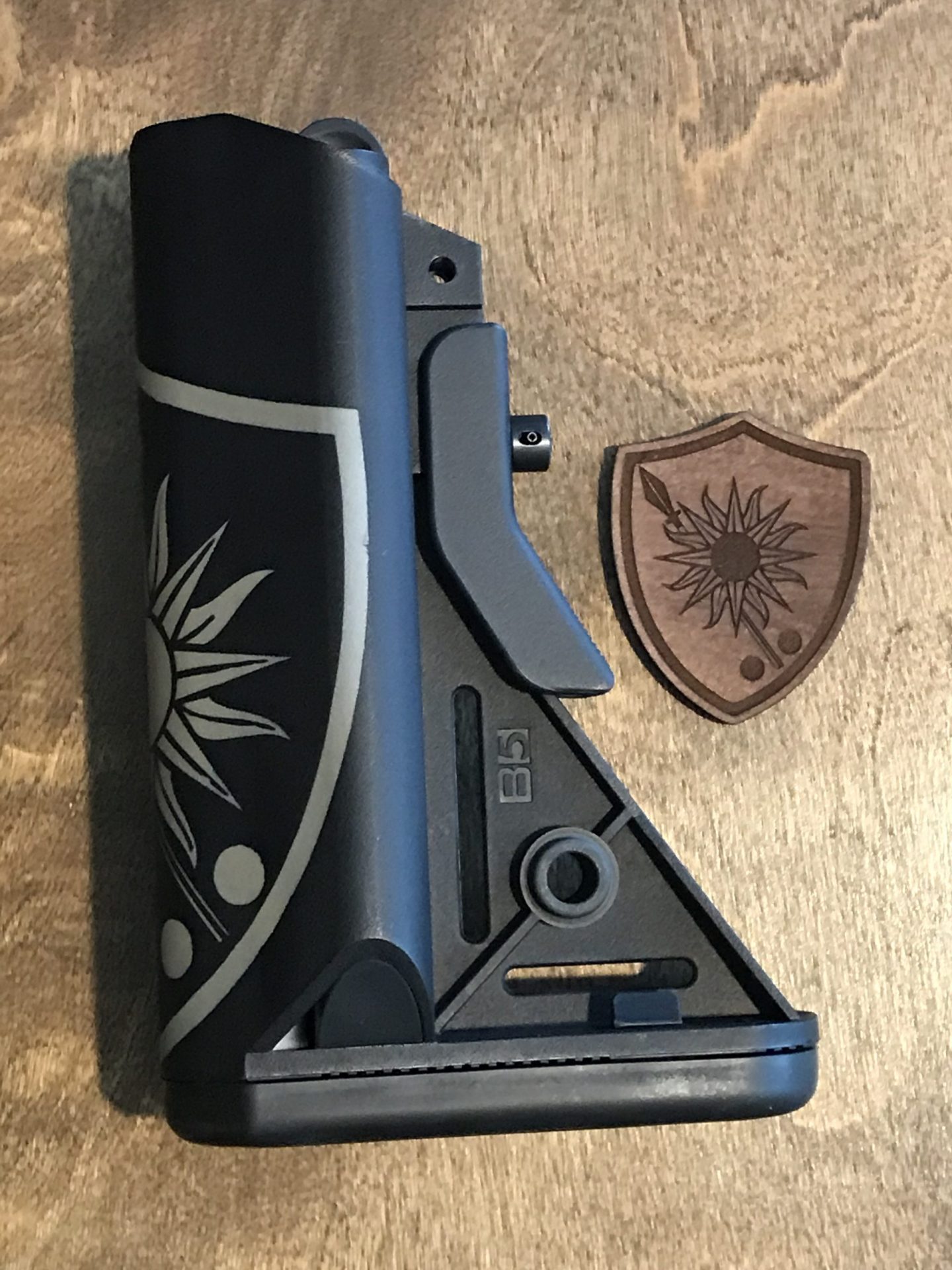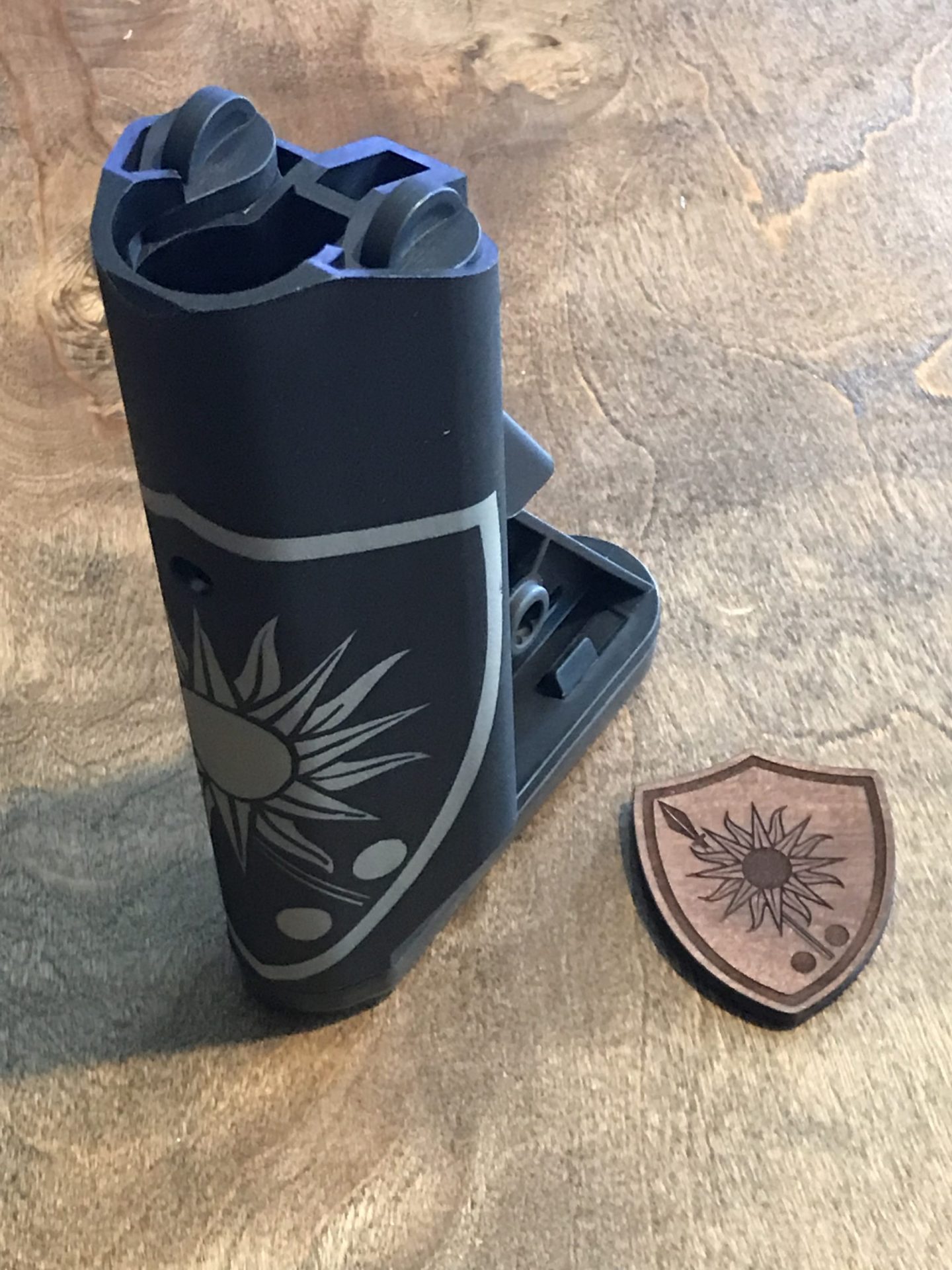 100 KCI Drum Mag giveaway
7-15-2019 | Next prize package: a 100 round AR15 drum magazine from KCI, courtesy of GunMag Warehouse.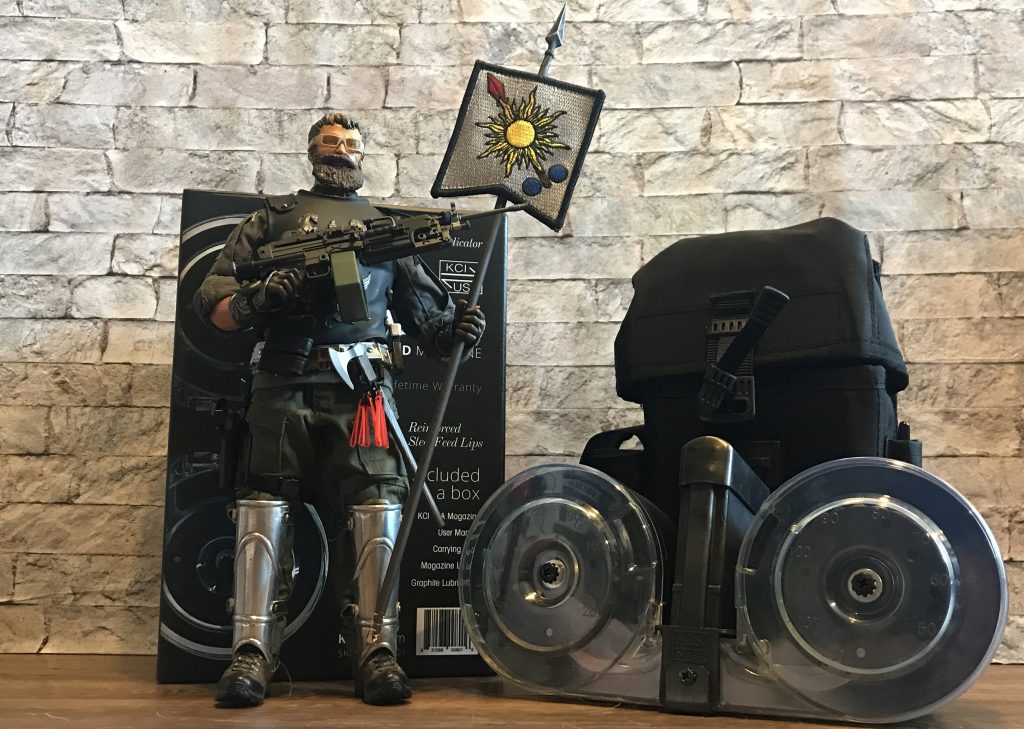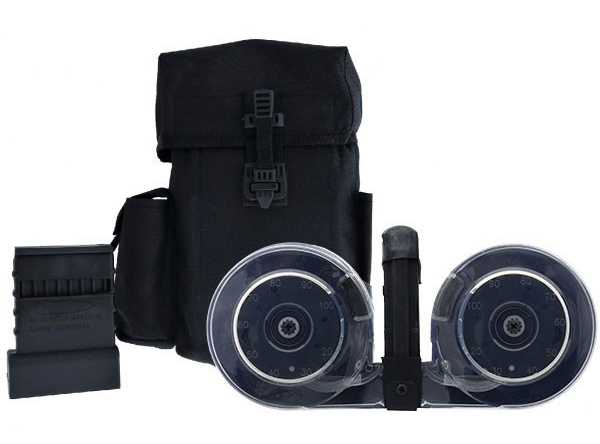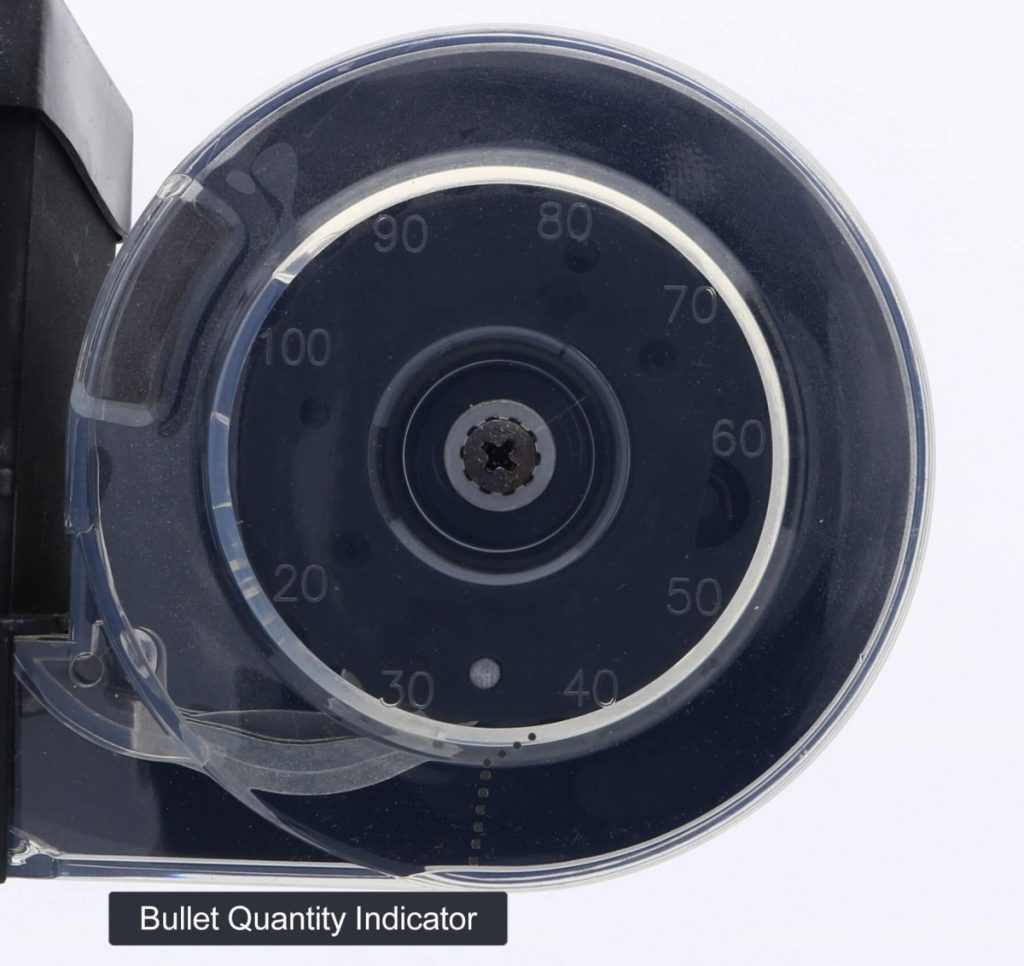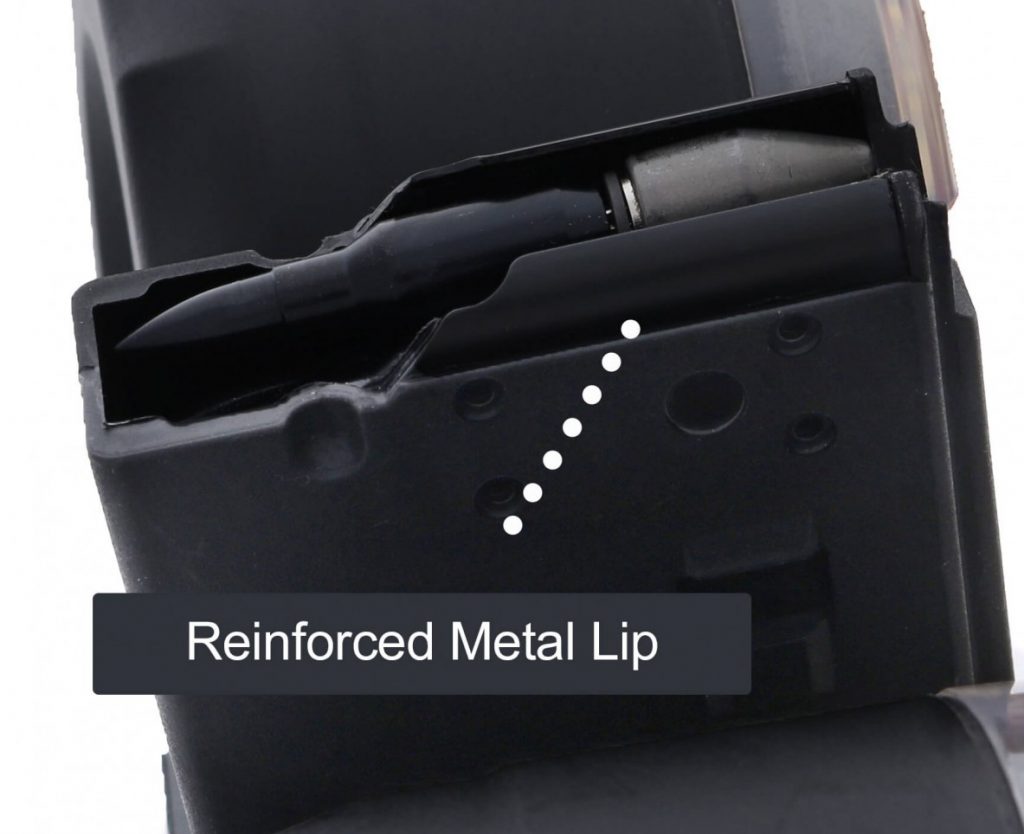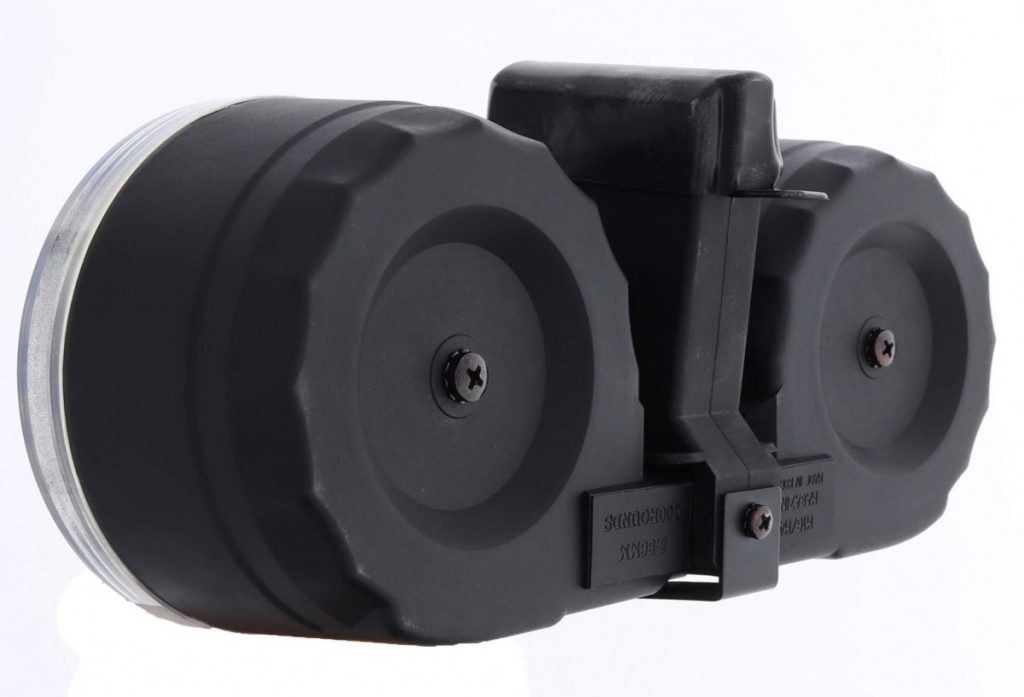 Memorial Day 2019 Giveaway
Visit Castle Morningwood to be entered to win. Check our Facebook group for details.
(And remember, we have discount codes to all these manufacturers for our supporters.)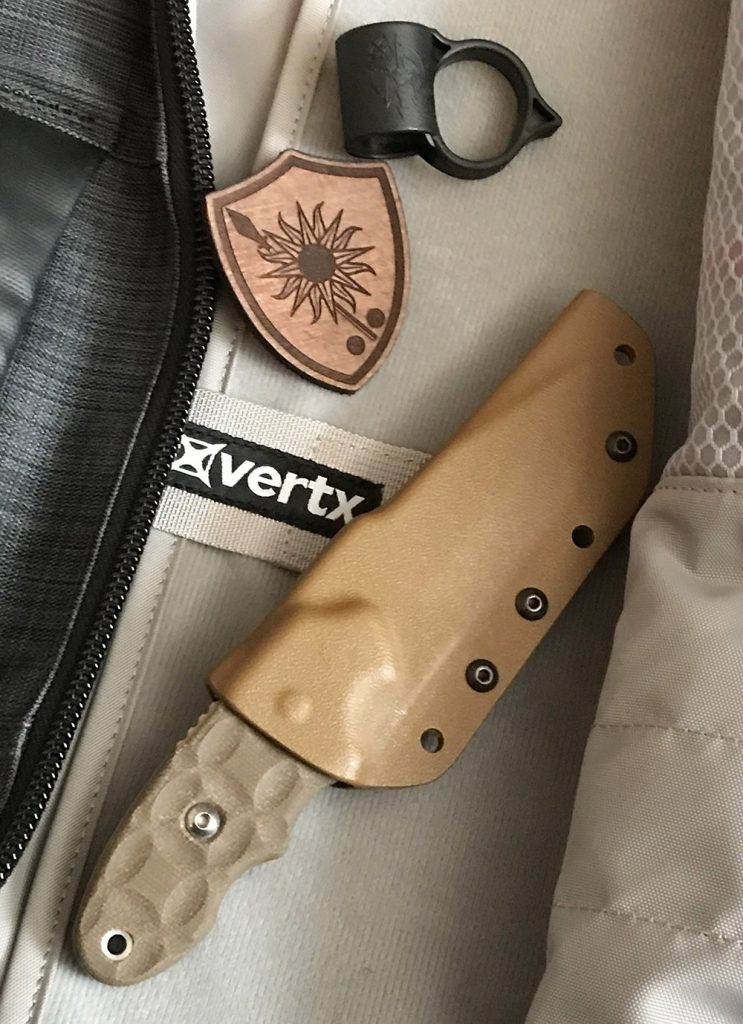 Prizes: Vertx, TOPS Knives, & Thyrm
The opportunity to win this prize package begins the evening of Friday, May 24th, 2019. It includes:
• Limited edition laser etched leather House Morningwood patch
   (Estimated by the Iron Bank of Braavos as "priceless")
Dead Letter Sling Pack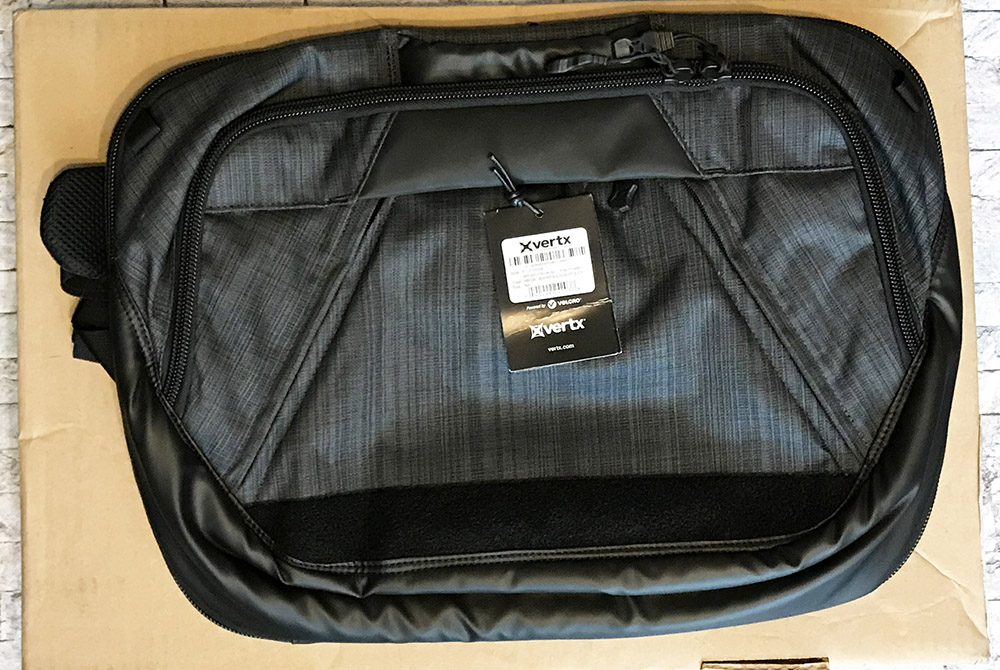 TOPS Knives CAT S-Series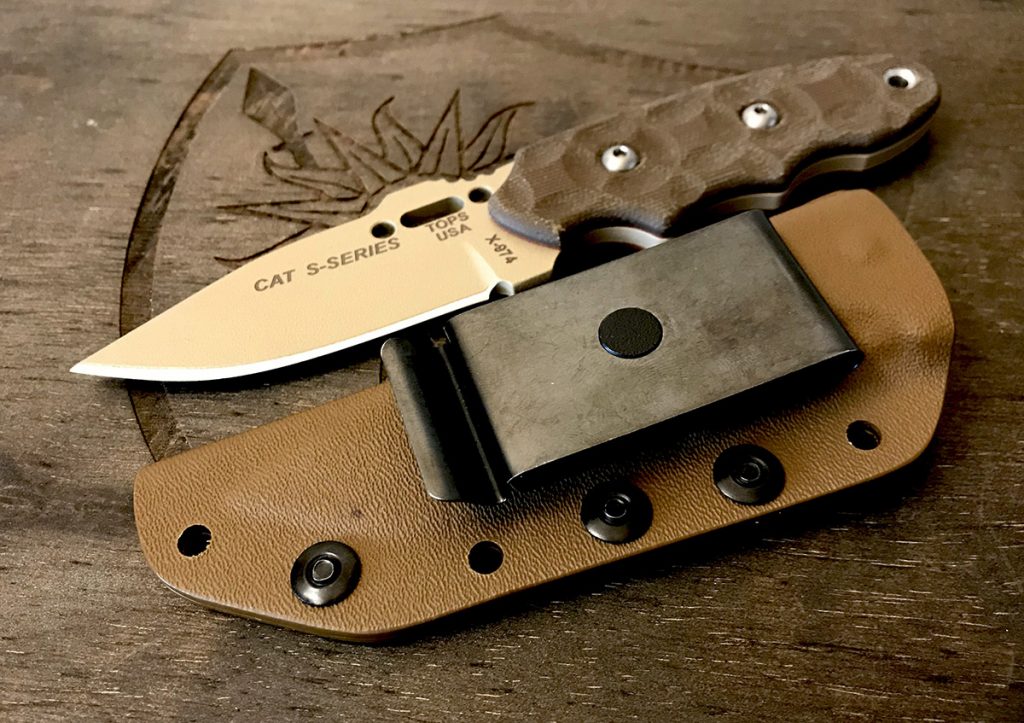 Switchback EDC Light Upgrade – Thrym Switchback
and a badass limited edition laser-burnt patch.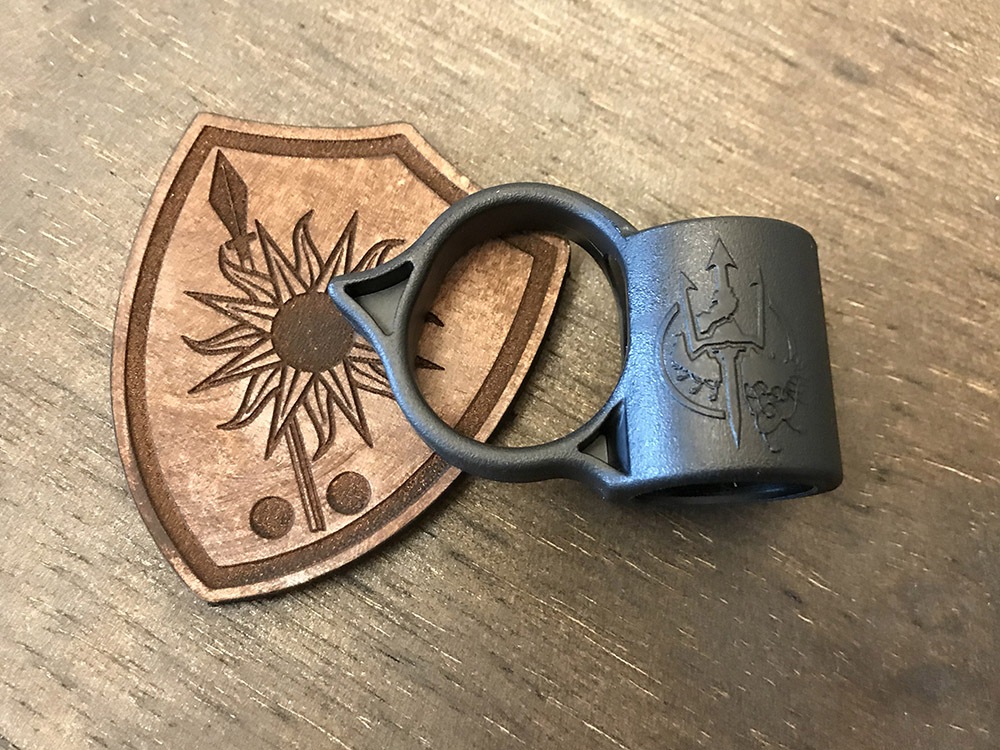 Back us on Patreon to be eligible to win: www.patreon.com/housemorningwood
Further details and instructions will be advised in our ultra top-secret world conquest HQ: Nancy's Squat & Gobble, the best little strip club to ever grace a trailer park.  (It's actually a Facebook group.)
» Raven Concealment Systems Eidolon Holster in coyote tan with the house sigil laser etched on it. (At least 20 to date.)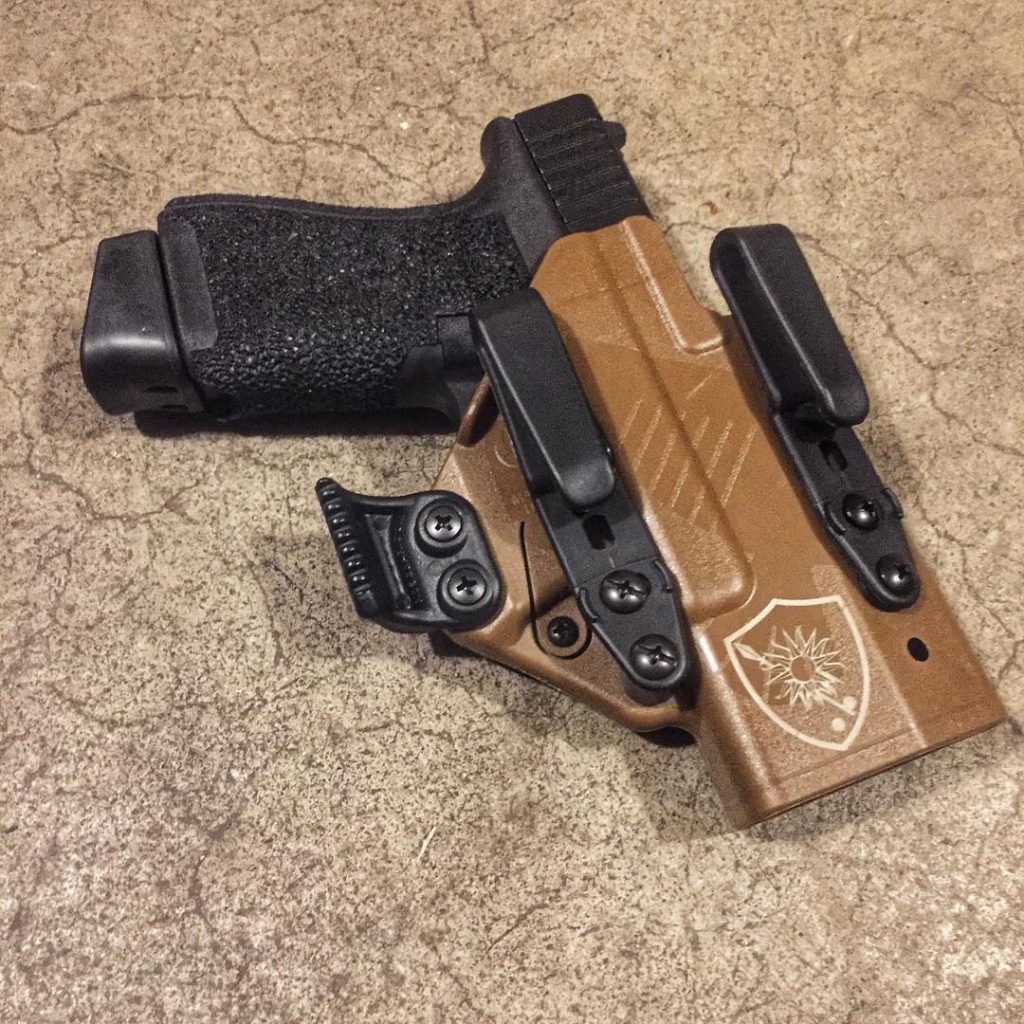 » Ares Gear Aegis Belt Buckle…
with Breach-Bang-Clear logo engraved on it. (6 of these as of May 2019).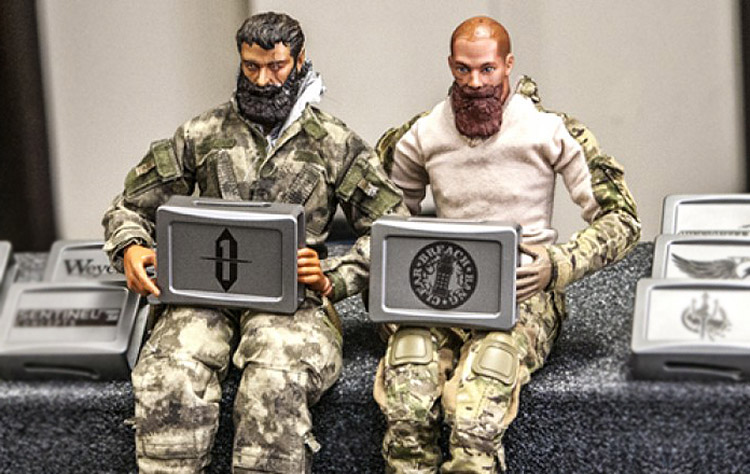 » T-shirts from AnachroBellum
…and MadDuoCo and the Morningwood collections (no idea how many).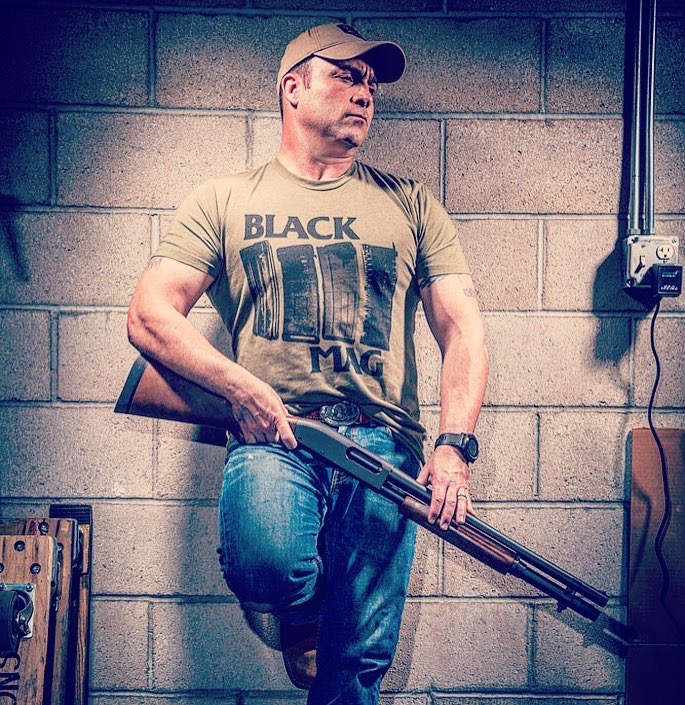 » Benchmade knives…
of multiple makes and models.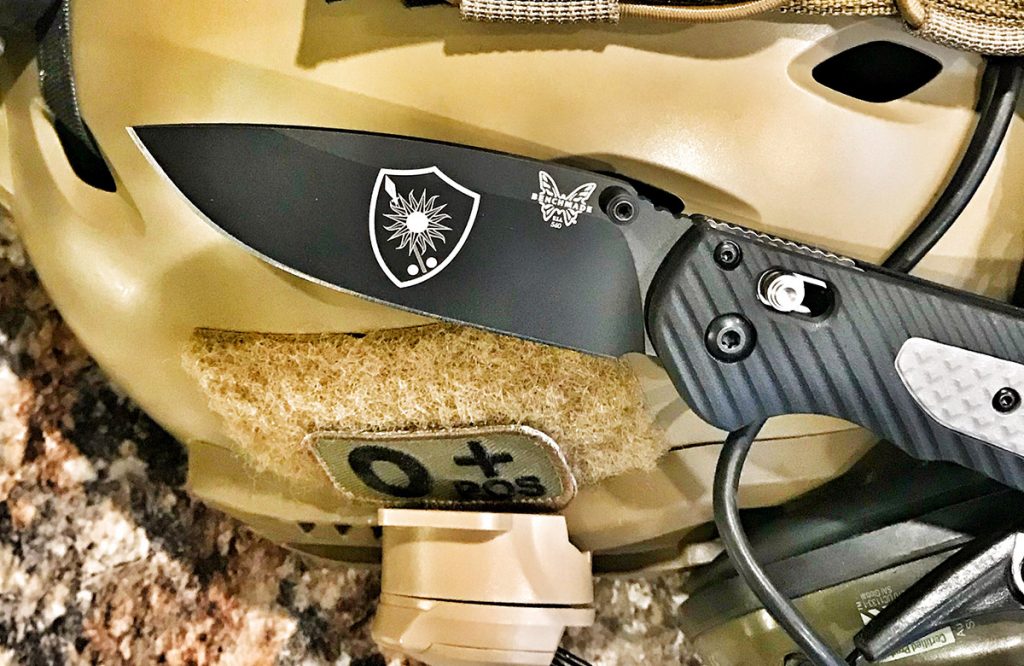 »Varusteleka terävä jääkäripuukko…
laser etched puukko knives. (half a dozen maybe?)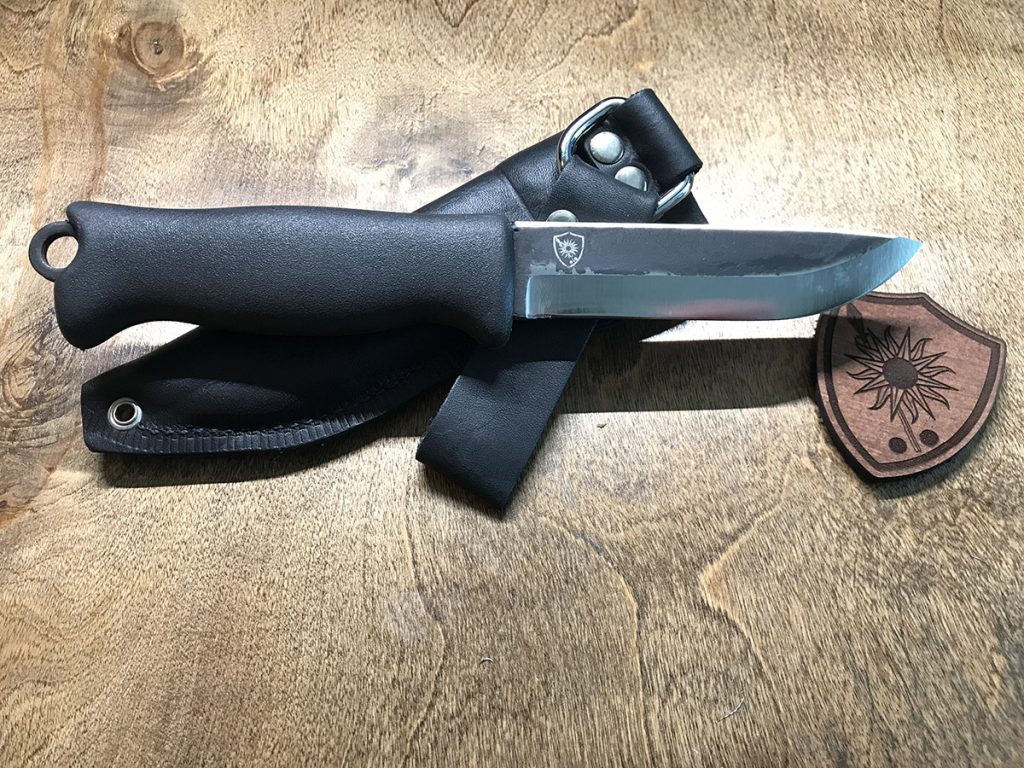 Assorted other stuff & things.
Check back periodically, we're gonna start doing a lot more of these.
RISE BEFORE DAWN!