TRIGGRcon 2019 launched this morning with an opening salvo of rounds from a whole lineup of shooting bays, ushering in a day spent meeting good people while shooting some of the best weapons and accessories available.
Tactical Research Innovation Guns Gear Review (convention)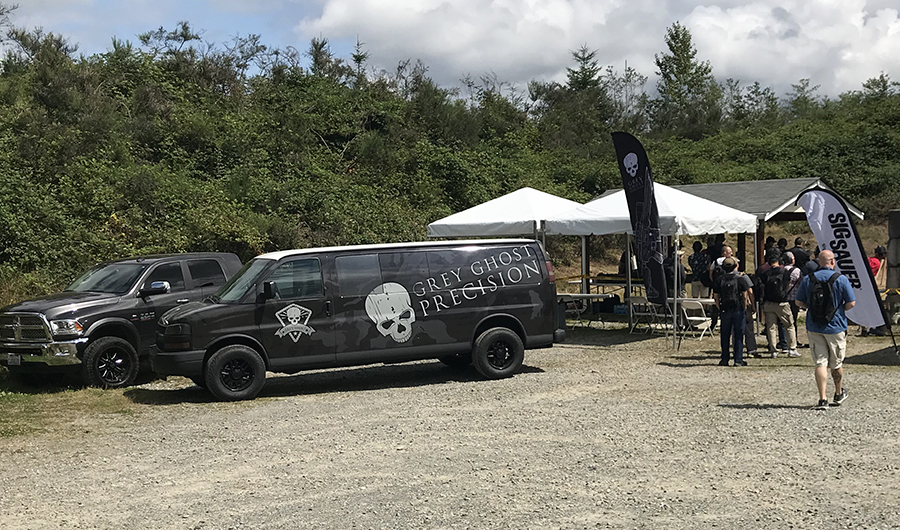 This error message is only visible to WordPress admins
Error: admin-ajax.php test was not successful. Some features may not be available.
Please visit this page to troubleshoot.
Note that most of the coverage in this article (including what you're reading right now) is the result of shameless child labor. Also, there are several publications and blogs that'll be talking about the show soon if they're not already. One of those is Guns & Tactics. Take a watch: