🚩This is a work in progress. Our maesters will update it as best they can, whenever they can. Sign up for our newsletter to receive the occasional raven. ⚔️

The Small Council
Lords, Ladies, and Knights Errant
Wish to see yourself here on this noble roll? Yearn for your own patents of nobility? Declare for House Morningwood: become a Sworn Sword.
The Small Council
Ryan Houtekamer
Lord of High House Chillycock, Master of Coin
Cold Is The Cock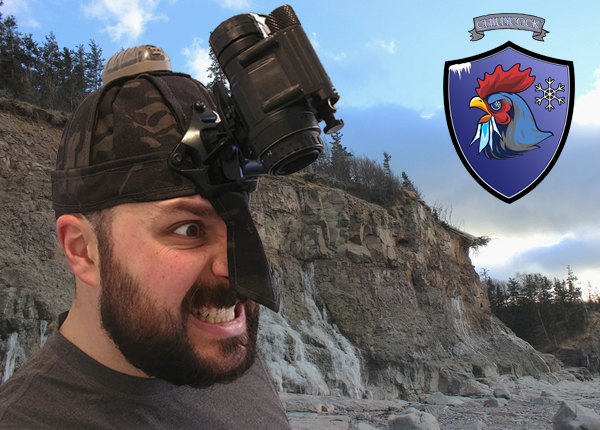 Ser Jon Duty
Lord of House Badmoon, Commander of the Morningwood Guard
Too Ornery To Die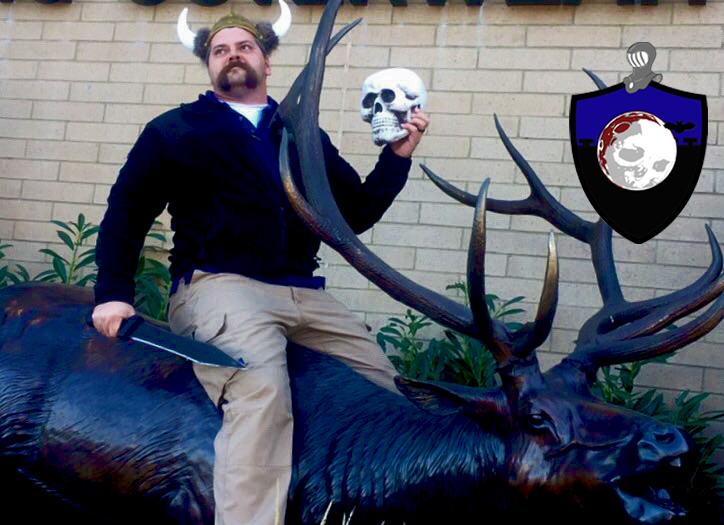 GW Ayers
Lord of House Grimm, Master of Laws: Justiciar of the Realm and King's Headsman
Be Relentless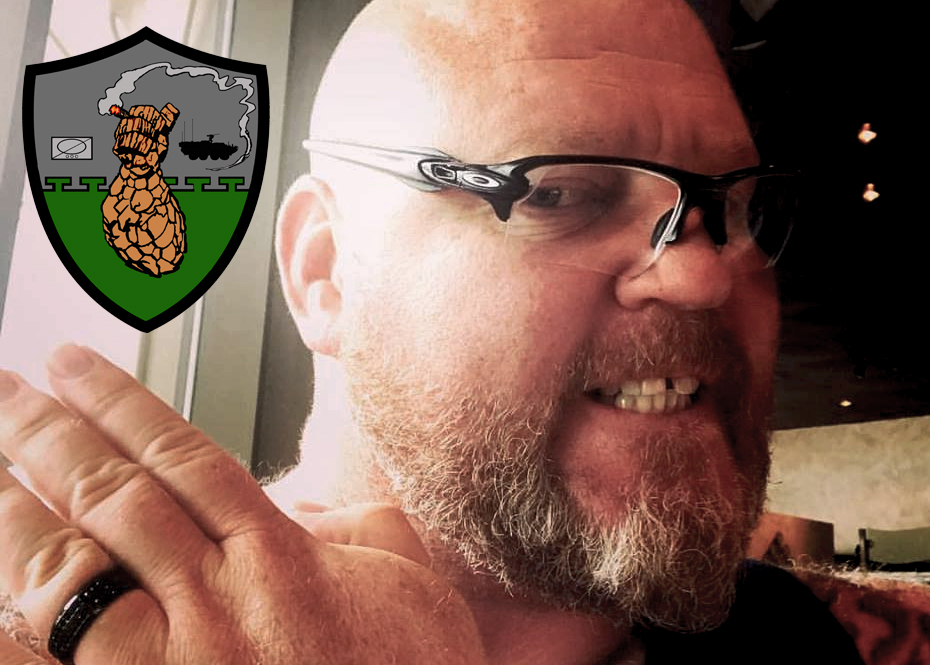 Lords, Ladies, and Knights Errant
Amanda MacDougall
Lady of House Charmagaryen
Black powder, red hair.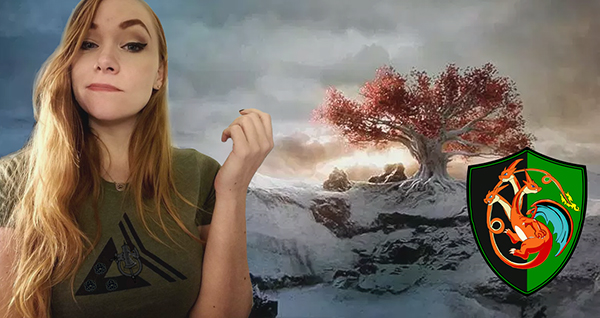 Eddard "Fast Eddie" Hotspur
Homeless guy and Morningwood Herald
Stay abreast of news from across the realm. Sign up to receive our ravens.